Mobile Slots in Australia
Get ready for the ultimate on-the-go gaming experience with Joe Fortune's mobile slots! Our mobile platform offers a wide range of pokies, all optimized for play on your mobile device. Whether you're on the bus, waiting in line, or just lounging on the couch, you can enjoy your favourite games with ease and convenience. And to make things even better, we're offering a generous $5000 welcome bonus to all new players. Our user-friendly platform and exceptional customer service ensure that you can play your favourite games hassle-free. Our support team is available 24/7 to answer any questions you may have. So why wait? Sign up today and start playing on the go at Joe Fortune Mobile Casino! With our unbeatable game selection and incredible welcome bonus, you'll never want to play anywhere else.
Play Mobile Slots & Claim Your Welcome Bonus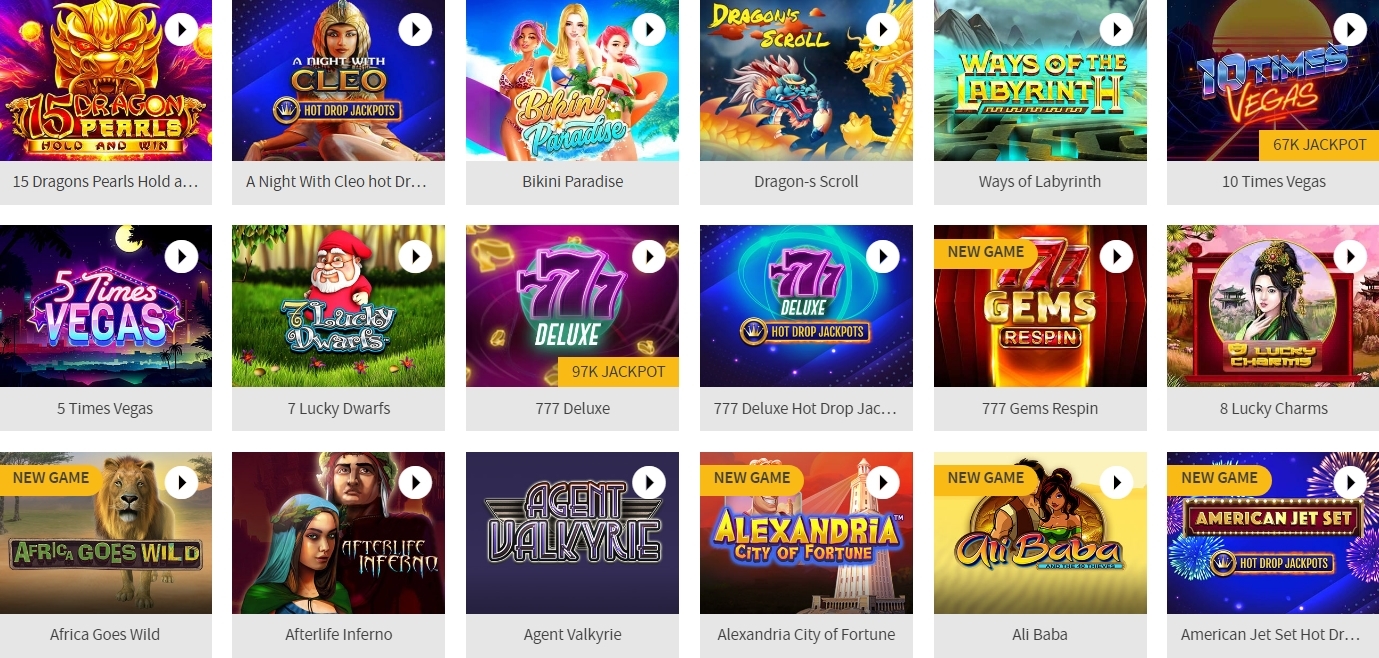 It's official: mobile gaming is on the rise and here to stay. 
Just at the end of 2020, we've seen a big increase in mobile gamers. And you can bet a pretty penny that a solid chunk of those players are hitting up our very own mobile pokies in Australia. 
That means practically everywhere you look, someone's engrossed in a game… but hopefully watching the crossings, too. Please don't frighten me with oblivious traffic adventures. Anyway, oblivious wanderings aside, there's no denying that mobile pokies are convenient, surprisingly stunning, and rewarding. I'll show you what I mean. 
Why Play Pokies on Your Mobile
With mobile pokies in Australia, you don't just go to the game: the game goes with you. All the characters, stories, jackpots and prizes are chilling in your pocket, ready to be whipped out taken for a spin. 
And if your expectation is that the best online pokies in Australia won't have a satisfying graphic experience, think again. Thanks to state-of-the-art graphics and development, my mobile games are beaming with stunning interfaces and a no-fuss, intuitive experience. 
Sound good so far? Great. I figured that would perk you up. Let's go play online casino games.  
5 Games to Try on Your Mobile
Get ready to hit 'em up mobile style, because these are some of the best mobile pokies in Australia right now. 
3 Charms Crush
While you fire up your mobile as you patiently wait for your public transport of choice, you'll be crushing on these squishy blobs of cuteness.
This game makes a huge mark on our list of mobile pokies in Australia because the colourful atmosphere and charming symbols pop out of the interface in full pokie glory. Set in a magical wonderland of dazzling green hills and sparkling sky, your colorful, bubbly friends spin gleefully over a 5×5 grid. The paylines are simple with 5 horizontal lines. At the end of each line are multipliers ranging from 1x-5x, awarding you accordingly after each win.
You trigger the super-win when you land 5 of the same symbol across line 5, multiplying your wins by 20x, and a super duper prize of 500 coins! 
Try to contain yourself if you're in public. 
21 Wilds

Shout out to our Blackjack lovers. This is one of the best online pokies in Australia if you've got a hankering for the world's favorite card game. 
As far as mobile pokies go, 21 Wilds brings the table to the reels, and the mobile pokie interface to a whole new level. With 5 reels, 3 rows and 9 lines, you spin through classic playing cards and suits. Your scatter is a tumbling pile of chips, and when you land at least 3 of those, you're awarded with 5 free spins. 
But for sure the best feature that makes this one of the best online pokies real money are the multipliers. Each time you lose a spin, you activate a winning multiplier, going from 2x, 4x, 8x, to 16x. When you land a winning spin, your wins are multiplied by whichever multiplier slot is filled.   
Delicious Candies

Prepare yourself for a sugar rush. Because this online pokies game is dishing out lollies like Wonka's factory going out of business. The symbols of cupcakes, gingerbread houses, strawberries, donuts, suckers, and cake will have you drooling and your sweet tooth aching for that heavenly winning combo.  
This is one of the best online pokies for real money because of the winning multiplier line. Displayed on top of the 5×3 board are 9 open slots. The slots fill up each time you have a losing spin. When you do win a spin, your win is multiplied by the last multiplier it filled. On top of your hefty multipliers and sweet winning combinations, when you land 3 cupcake scatters you get to play a bonus round with 7 free spins as well as a 2x multiplier.  
Happy Birds
Let's take it to the skies in the prosperous land of mobile pokies in Australia. 
The birds soar through an open sky as you spin your way through 5 reels and 243 ways to win. As wild and free as it is, the happy bird symbol is your wild. It can swoop in to replace any symbol on the reels except for the bonus and magic hoop symbols. 
If you're lucky enough to see a glorious flight of three or more bonus bird symbols anywhere on the reels, you'll be fluttering your way to the happy birds bonus. In the bonus round, your feathered friends lift you off into the sky and let you pick a bird. If you select the right bird, you use your slingshot to hit the floating hot air balloons packed full of multipliers. What a joyous day out in the open skies. 
Euphoria
Last, but not least for mobile pokies Australia, is a tripped-out tumble through the hypnotic expansion of space. How does that sound for gaming on the go?
Pure Euphoria is what you will find as you add up wild stars and increase your multipliers as you win, all the way up to 243x in a single round! 
The ecstatic multipliers don't end there. The randomly-triggered Euphoria spin feature is a generous addition to this online pokies game as it guarantees 3 star wilds to delight the reels and give you up to a 27x multiplier. For even more enthralling adventures on the mobile reels, watch out for those scatters. When 3 scatters land on reels 1, 3, and 5, the free spins round is triggered, where you can get 8 free spins plus multipliers.
Just think, you could be ringing up paydays on the best online pokies for real money straight from your mobile. Be sure to check the slots page for more top mobile games, including the best progressive jackpot pokies on mobile that are sure to put a silver lining in your wallet. Fire it up, and spin away at Joe – away from traffic!