Online Slots Bonus
Embark on an online pokies adventure like no other with Joe Fortune and seize incredible bonuses! Prepare yourself for a gaming experience filled with excitement and rewards. Enjoy a whopping $5000 bonus and kick-start your journey with 30 free spins. These generous offerings will enhance your chances of winning big and exploring a vast selection of captivating slots. Discover the power of bonus features, wild symbols, and free spin rounds as you spin the reels to your heart's content. Don't miss out on this opportunity – join Joe Fortune today and let the bonus and free spins ignite your winning streak!
Sign up & Claim Your $5000 Pokies Bonus

What would you say if I told you that Joe's has all of the best, most thrilling, highest-end pokies in all of Australia? I reckon you'd say, "Listen, Joe, who doesn't know that?".
What if I then ignored your bristly tone and told you that you can get free money to play those pokies? You'd say "bonus!!" And you would be, quite literally, correct.
An online slots bonus is the insider trick that all the most experienced players at Joe's take advantage of, along with the free life advice. With any and all of my numerous available online slots bonuses, you can claim free cash to use directly into the pokies of your choice.
When you take that cash and play slots online with bonuses, it's like playing with free spins. Any prizes you win from that bonus money belong to you the same as if you'd bet on those spins yourself. You can see why they're such a big deal.
Now that you're all buttered up, guess what? There's an online slots bonus waiting for you to use right now.
Let's see what you can snap up, how self-satisfied you'll be, and where you can use your online slots bonuses.
Online Pokies with Free Spins
Since folks are forever asking me which are the online pokies with free spins, I'll assume you want to know the same thing. My stock-standard answer is all of them, as long as you're using online slots bonuses.
But, in the spirit of providing a more comprehensive answer, I'll provide a few pointers on pokies that also offer tons of free spins within their actual games; AKA, free spins that you can win by landing the right symbols.
One of the best online pokies with free spins is Mystic Elements. In this ethereal trip through space, the bonus round, accessed by a mere three scatters, can award up to 150 free spins as long as you keep retriggering them. Out of this world.
Mythic Wolf is another hot spot for the freebies, and you can get up to 50 howlin' free spins with a 10x Wild multiplying symbol.
There's also Reels & Wheels XL which gives 12 free spins and multipliers up to 10x each as well as Lawless Ladies, A Night With Cleo, and Cyberpunk City which all offer 10 free spins.
Online Pokies with Signup Bonus
Now back to getting free spins the easiest way, which is by an online pokies sign up bonus at our online casino. That's otherwise known as the most hot-diggity Welcome Package since North Kardashian's party guests received mini pink Ferraris with personalised plates (I imagine). But the Welcome Package at this party consists of $5,000 smackers, and you don't need a toy licence to drive that to the bank.
To get your hands on the $5,000 online pokies sign up bonus, you simply have to create an account at Joe's and make your first few deposits. That's all, folks. No Hunger Games.
It looks like this:
1st deposit: 100% match up to $2,000 + 30 free spins
2nd deposit: 65% match up to $1,000
3rd deposit: 100% match up to $2,000
TOTAL in your pocket: $5,000
Once you've got the goods and you've run full pelt with them in case I've changed my mind, you can immediately start playing online pokies with the signup bonus; and whatever you win is all yours.
Online Pokies with Crypto Bonus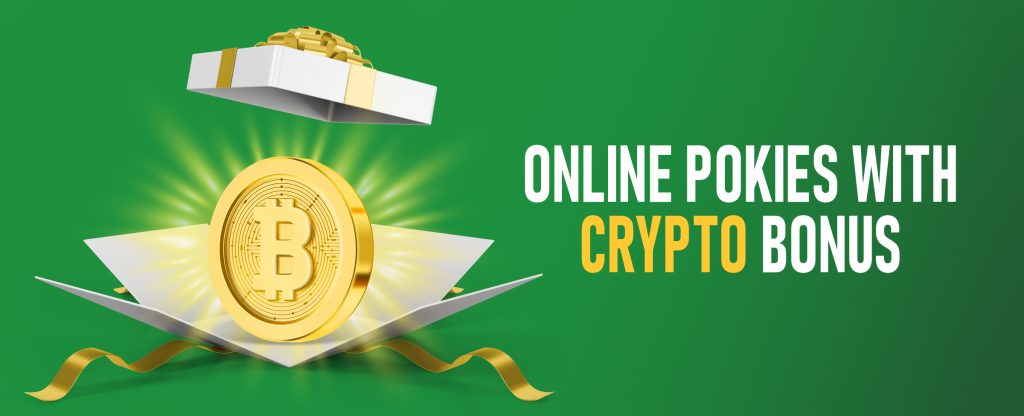 But, wait, there's more!
When you deposit with any supported crypto at Joe's, the perks get even better. You have access to the same Welcome Package of $5,000, but you get it with higher match percentages. That means you get to spend less to receive the same amount.
The crypto casino Welcome Package looks like this:
1st deposit: 150% match up to $2,000 + 30 free spins
2nd deposit: 75% match up to $1,000
3rd deposit: 120% match up to $2,000
That's only for crypto, folks, so if you haven't taken the requisite five minutes to set up a digital wallet, then get a rocket up ya and join the party already!
Conclusion
Playing online pokies for real money is boatloads better when you play with bonus money. There's no two ways about it. Joe's has all of it if you're looking for a great experience of online gambling in Australia. But I refuse even to leave it at that: I've drawn on my knowledge banks and deposited the proceeds into a top-notch pokies guide, too, so you can embrace all types of pokies like a pro. Armed with nothing but a Joe in your pocket and a sparkle in your eye.
So warm up your betting appendage and charge into the pokie-field, soldier. There's an army of online pokies waiting to welcome you and your sign-up bonus!
FAQ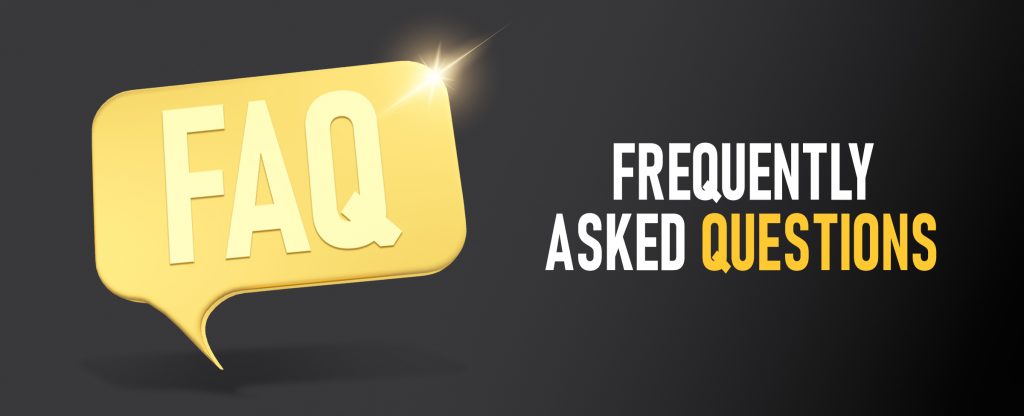 How do I claim an online slots bonus?
For the Welcome Package, just say, Joe! Gimme the stuff! by signing up and making your first set of deposits. For any other bonus, you can review them in the Promotions tab at Joe's and follow the guidelines to collect each bonus.
What types of online slots bonuses are available?
At Joe's, there's a $5,000 Welcome Package, a referral bonus up to $225, a Weekly Deposit bonus of up to $150 each week, and cash-back bonuses within the Loyalty Program that depend on your membership tier.