Online Pokies Free Spins
Welcome to Joe Fortune, your ultimate destination for online pokies with exhilarating free spins! Prepare for an unforgettable gaming experience where every spin holds the potential for extraordinary wins. Immerse yourself in our diverse collection of online pokies, featuring captivating themes and stunning graphics. As a new player, you'll not only enjoy the thrill of 30 free spins, but also have the opportunity to claim our generous $5000 welcome bonus. Brace yourself as the reels come alive, unlocking bonus rounds and multiplying your winnings. Join us today at Joe Fortune and let the combination of free spins and the bonus elevate your pokies adventure to new heights!
Get 30 Free Spins & $5000 Welcome Bonus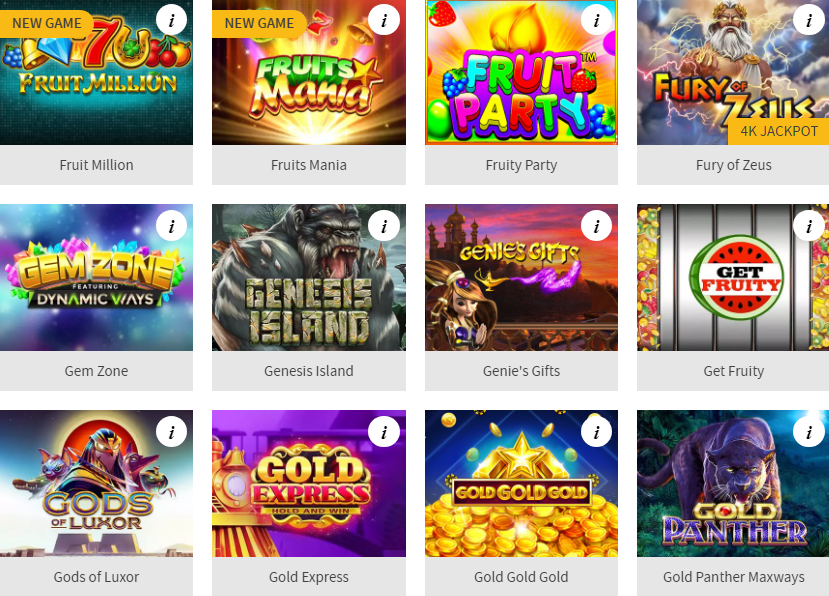 Here's something you've always wanted to hear but never had the right words to ask: Joe Fortune spruiking free spins on pokies to wide-eyed new players… in the Elizabethan era.
[Clears throat.]
Thou hast cometh hither to partaketh in the joys of free spins. Hail and welcome, noble savage! You are officially in the kingdom of online pokies with free spins, and your cup shall be overfloweth with their riches. Thy wish is my command. Cast thine eyes far and wide, and wherever the light doth touch, 'tis thy pokie to play. And wherever the free spins do roam, keep thine close to thou money bag. It shall earn thee a King's ransom!
Year 10 English, people. What a spanking education system we have. Oh, dull that applause.  I'm blushing.

Now: let's get down to business. When you get free spins with pokies, you unlock a truckload of riches that can't be rivalled by any other perk. However you get your free spins – by deposit bonus or by old-fashioned gameplay, anything you win from those spins is yours to keep, fair and square. And it doesn't suck a single cent from your own balance. That's why we love 'em.
Are you hooked yet? Stick around and you're about to get dizzy. I'll show you how to gain free spins within the pokies, which pokies have the most free spins, and strategies for winning more.
Pray, anon, follow me henceforth.
How To Get Free Spins At Online Pokies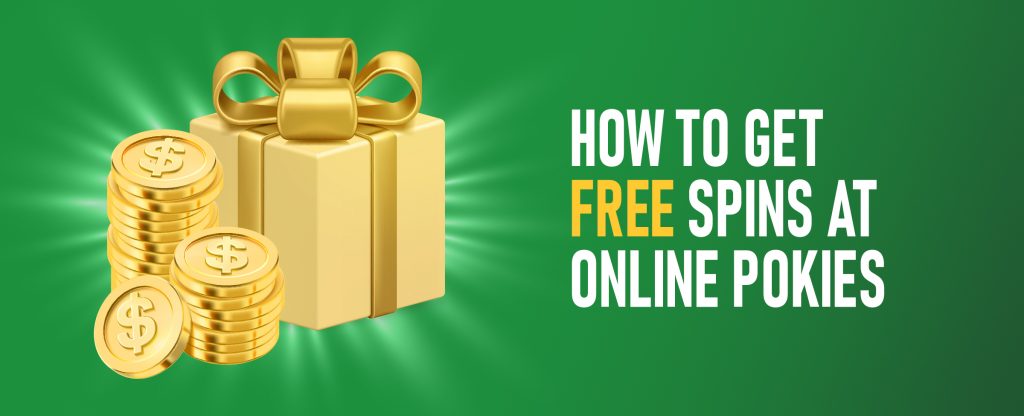 Australian online pokies with free spins is a general term that, quite frankly, describes nearly all pokies at Joe's. That said, it's not only within the pokie itself where you can find them.
So, how exactly can you get free spins? It's like this.
Bonuses
At Joe's online casino, I offer a multitude of free spins just from making a simple deposit. For example, the Welcome Bonus, known far and wide throughout the land, gives you $5,000 plus 30 free spins. Noice.
When you get a buddy, or two, or however many you can bundle together, to sign up and make a deposit at Joe's, I give you each a referral bonus of up to $75 in playable money. Payable and playable.
In my Loyalty Program, you earn points for playing games, which can then be redeemed for cash.
The Weekly Deposit Bonus matches you up to $150 each week.
But wait, Joe, you say. None of those bonuses offer free spins. Where do I get the free spins?
HA! That's the thing. These bonuses each give you free money. And what do you use that money on? The game. And what happens when you use my money instead of your own? Free spins. Boom. Eat your heart out.
In the Game
Of course, you can also get free spins within the game itself. In most cases, you need three or more scatters to trigger the free spins round. In some cases, you need another set of symbols. Just check the paytable to find out!
Top Online Pokies with Free Spins at Joe Fortune
Luckily there is no shortage of online pokies in Australia with free spins. Allow me to highlight a few tall poppies.
Golden Buffalo is a true classic around here. It takes place within a red rocky canyon with 4,096 ways to win. Yes, that's possible. Once you make it to the free spins round, you can get up to 100 free spins with Wild multipliers, and keep on retriggering them.
Mystic Elements is like someone spiked your coffee with mystery juice, but you'll be damned if you don't absolutely love it. It's swirling with colours and light, but most importantly, up to 150 free spins via retriggers.
Mythic Wolf proves that the mythical werewolf has more to him than just those loud, painful howling noises. Someone give that guy a hug. He's got up to 50 free spins that come with Wild multipliers of 10x.
Strategies for Winning with Free Spins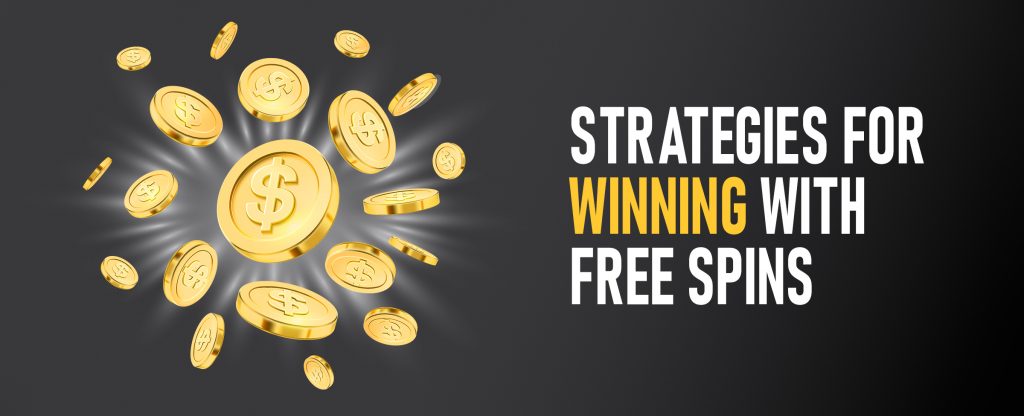 Now that you know where you can find all of these fabulous free spins, you're probably wondering if there are any special tips to play Australian online pokies with free spins.
Yes, yes there are.
The first and most important tip is to use the online slots bonuses. The bonus works on all pokies. Remember kids. Bonuses = free money = free spins. It's maths.
Then you choose a game that focuses on free spins. Anything over 10 free spins is a smashing deal. Inside the game, pay attention to these, too:
Multipliers. The more multipliers you can with within the free spins round, the more bang you'll get for your buck. It's science. I guess we're going through a high school course schedule.
Sometimes you can get into a free spins round and the game allows you to trigger it all over again if you land the right symbols. That's a very good thing, and that's how you can reach insane numbers of free spins. Like poetry. We'll call this one literature.
Free spins make the world go round. If you want them, and I know you do, start with claiming your online slots bonuses. You've already got some free spins there. The online pokies signup bonus gives you $5,000 to use as free spins in a game plus 30 more free spins.
Whoever said mo-money is mo-problems never played at Joe's. Because around here, mo-money is mo-free spins!
FAQ
What are free spins in online pokies?
This is when you can play the game without dipping into your own balance.
How can I get free spins while playing online pokies?
You can get free spins by either taking advantage of a deposit or referral bonus, or by landing the correct symbols inside the game. The number of free spins and the symbols that lead to them will vary.