Best Online Pokies in Australia – Reviews
Welcome to our in-depth reviews of the best online pokies in Australia! We take pride in offering detailed insights into our exceptional collection of online pokies. Our reviews cover various aspects, including game features, graphics, bonus rounds, and overall gameplay experience. Dive into our expert analysis to discover the most captivating themes, impressive visuals, and exciting features that set our online pokies apart. Rest assured that our recommended pokies are carefully selected for their quality, fairness, and player satisfaction. Join us as we guide you through our reviews of the finest online pokies in Australia. Get ready to embark on an unforgettable gaming journey and uncover the thrill of winning big! As a special treat, new players can take full advantage of our generous $5000 welcome bonus and 30 free spins to enhance their gaming experience.
Play Best Australian Pokies & Claim Your Bonus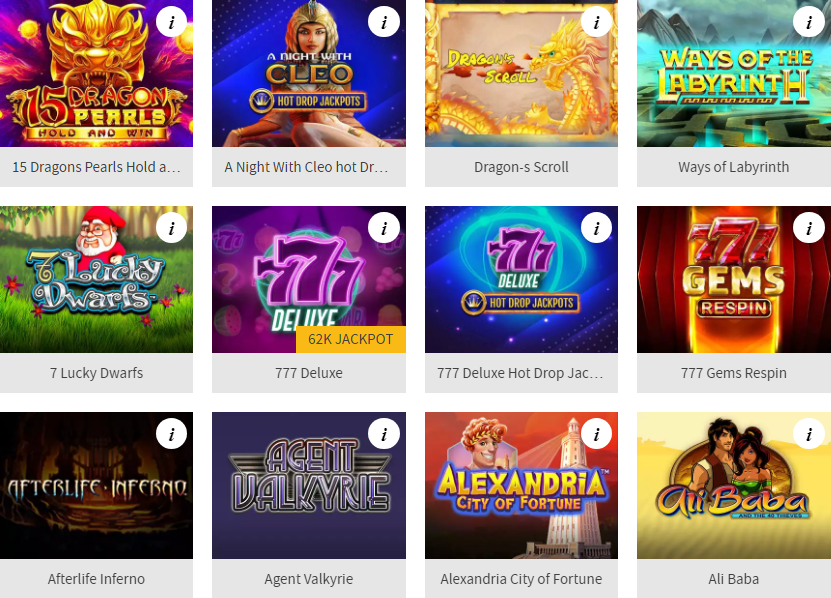 Australia is home to over 500,000 diverse species of flora and fauna, 543 thriving cities full of art and culture, and very proudly, the world's longest fence. We're already killin' it on the world stage.
And within Australia itself, there's one more claim to fame to add to the list: Joe Fortune Online Casino has the largest selection of online pokies known to grace these sunburnt shores.
Folks around here are positively giddy about my selection of online pokies, and with my very best online pokies in Australia reviews, you're about to see why. There's big themes, features, and jackpots… it's no wonder I have so many players in such a feature-fuelled tizzy.
The best part is that as long as you've got a bet or two under your belt, you can play the games you see in these online pokies reviews on your desktop or phone right now, from anywhere on the 7.69 million square kilometres of our own beautiful, strange, and pokie-rich island.
What to Look for in Online Pokies?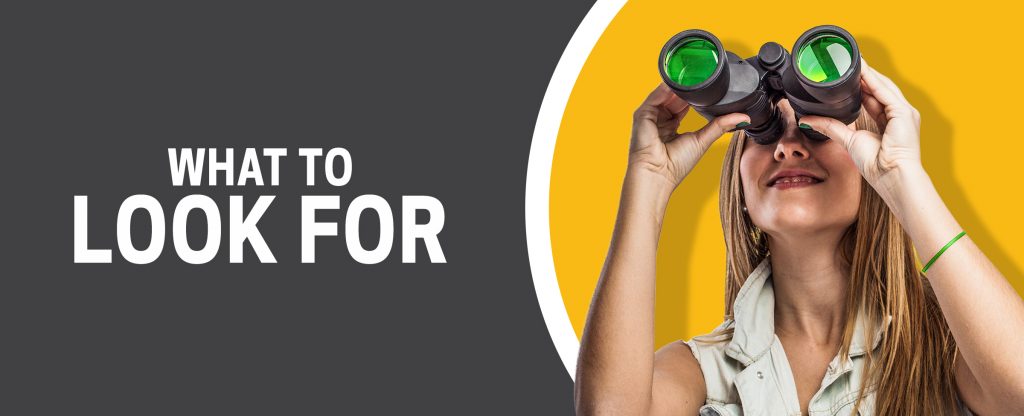 Before we get into the online pokies reviews, I'm going to give you some tips for how to narrow it down when you're flying solo and wondering which game to pick.
First of all, you should zone in on a game's payout percentage, or RTP. The higher the RTP the better, especially over 95%.
Then, take a gander through the paytable to get a feel for the features. If there are a ton of features at play, chances are you'll win more often, but your wins might be smaller.
Other games have fewer features, but those features are, shall we say, mind-blowing. You just have to find the set of features and the RTP that works best for your current bankroll.
Of course, the features are made all the merrier when you love the theme and storyline behind them. Luckily for you, I've got stories from the Wild West to the jungles of China, all the way to the heavens above us… all of which I'm about to show you in my best online pokies in Australia reviews.
Get ready to be impressed… if you aren't already.
Top Online Pokies in Australia at Joe Fortune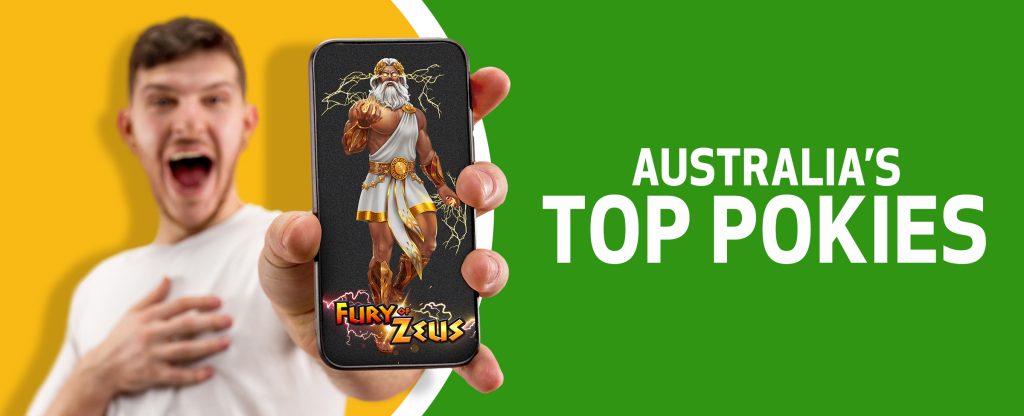 15 Dragon Pearls
Holy mother of pearl! This game is on fire. It's probably that dragon blowing flames over the reels. But don't let him intimidate you, I think he just needs a nap. An expert player like you can easily sidle their way past his huffing and puffing and into his 15 Dragon Pearls Hold and Win game.
Once you're in the dragon's den, you can start off by rifling through the base game features like stacked Wilds and scatters leading to eight free spins. Then it's time to face the dragon head-on by landing six pretty pearl symbols and triggering the Hold and Win game, which opens you up to win a grand fixed jackpot of 5,000x your stake. Holy smokes, Batman.
A Night with Cleo
I'm a wholesome, decent man, so I won't go into too much detail about what happens when you find yourself alone with this decidedly unclad Egyptian pharaoh in her private chambers.
Let's just say you have the opportunity to double your wins in the gamble feature, five times over, and also see a very, er… private side of Cleo that will certainly leave an impression. Oh yeah, and there's a randomly awarded progressive jackpot to boot.
That's A Night With Cleo for you. There's no other night in your life that will compare.
Buddha Fortune Hold and Win
Ooommm. Ooommm. OoommmMY-GOD! Would you look at those features!
The ancient and rotund eastern spiritual figure is manifesting some serious cash inside Buddha Fortune Hold and Win. Just five of his face as a Wild in the base game awards a prize of 12x your stake.
To find some balance in your life, meditate on this: six yin-yang symbols that trigger a spiritual awakening inside a Hold and Win game where you can win a grand jackpot of 2,000x your stake.  
Golden Buffalo
National Geographic might have told you that buffalo are black or dark brown, but clearly, those folks had never had the chance to see the Golden Buffalo. Luckily with this big-winning slot, you do.
You'll have to do some searching over 4,096 ways to win. If you make it to the free spins round, then buckle up, buffalo hunter. You're about to get up to 100 re-triggerable free spins with the chance to win multipliers reaching up to 3,125x.

Fury of Zeus
If you thought your neighbour overreacted when your dog did its business on their side of the fence, just wait until you witness the Fury of Zeus. This god's not playing around.
But don't let a bit of divine rage deter you. It's a long climb up Mount Olympus where Zeus and his godly peers reside, but you will be rewarded – as long as you obey. Just land a few golden scatters to win 10 free spins. Then Zeus may take a liking to you and reward you with his progressive jackpot that strikes at random in a bolt of thunderous lightning.
Mythic Wolf
What's covered in hair, howls at the moon, and bounds quickly through the shadows before anyone can get a clear look? No, it's not me in the wee hours after I've had one too many, but good guess. Credit where it's due, etcetera.
It's the Mythic Wolf, and he comes bearing gifts of Wild multipliers of 5x in the base game, and 10x in the bonus round, as well as up to 50 free spins and a randomly awarded Wolf Win.
Super Rich God Hold and Win
A Super Rich God: it's what we all strive to be when we play pokies, and it's the very thing you shall become when you join the right hand of Caishen, the Chinese god of wealth.
He's as jolly as he is generous, and he fills up his pokie with scrolls as Wilds, bonsai trees as scatters leading to eight free spins, and a Hold and Win game for a grand fixed jackpot of 1,000x your stake. Super.
Moon Sisters Hold and Win
If you're a sucker for great companionship, stunning visuals, and a classic Hold and Win game, then I've got two lovely ladies who are keen to show you around. And they just happen to be related. Meet the Moon Sisters.
They're both delicate and fair, and if you can capture the moon from their eyes, six of the moon symbols will trigger the Hold and Win game where you can win a grand jackpot of 1,000x your stake. Whoa-mantic.
777 Deluxe
The classics collide with the modern age, and the same fruits from your breakfast smoothie can be found squeezing out the wins within 777 Deluxe.
To get the juice, you'll need to land three question mark symbols on the 5×3 game screen with striking 3-D symbols and transparent reel lines. Then it's just you, one single payline, and a crew of coloured 7s.
As long as you land three matching 7s you get a mini jackpot. But if you manage to land three golden 7s, then it's off to the bank with a progressive jackpot and seven minutes in heaven for you.
Where are you now, dear pokie players? Wading in the pristine waters of Perth? Fighting through crowds of tourists on the beaches of Sydney? Sipping Shiraz in Adelaide? Discussing art in Melbourne, exploring the vast wilderness of Tasmania, or bending bananas while perusing online pokies in Brisvegas? Wherever you are, you can enjoy our online pokies in QLD and Brisbane, Adelaide and South Australia, NSW and Sydney, Melbourne, Perth and Western Australia, and Tasmania.
Wherever you are, these are the best online pokies in Australia reviews that represent games you can start playing now, anywhere, and any time – even you, as long as you've got a phone signal. Here's looking at you, Vodafone.
Joe Fortune is number one destination for online gambling in Australia, and their big wins are always at the tip of your pokie finger. So go ahead, give them a spin. You know you want to.
FAQ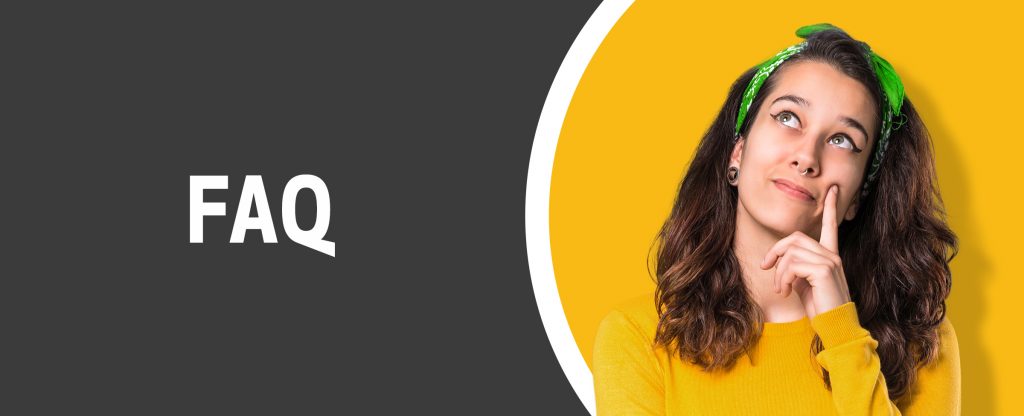 What is the most trusted online casino in Australia?
Joe Fortune is the most trusted online casino in Australia. I am licensed by the jurisdiction of Curacao and meet the most rigid standards of security throughout our site.
What are the best online pokies to play in Australia?
Your preference and your bankroll will ultimately decide which pokies are the best. However, any of the games listed here are top favourites among players at Joe's, and they are no doubt the best online pokies to play in Australia.