FIFA Women's World Cup Matchups, Schedule, and How to Watch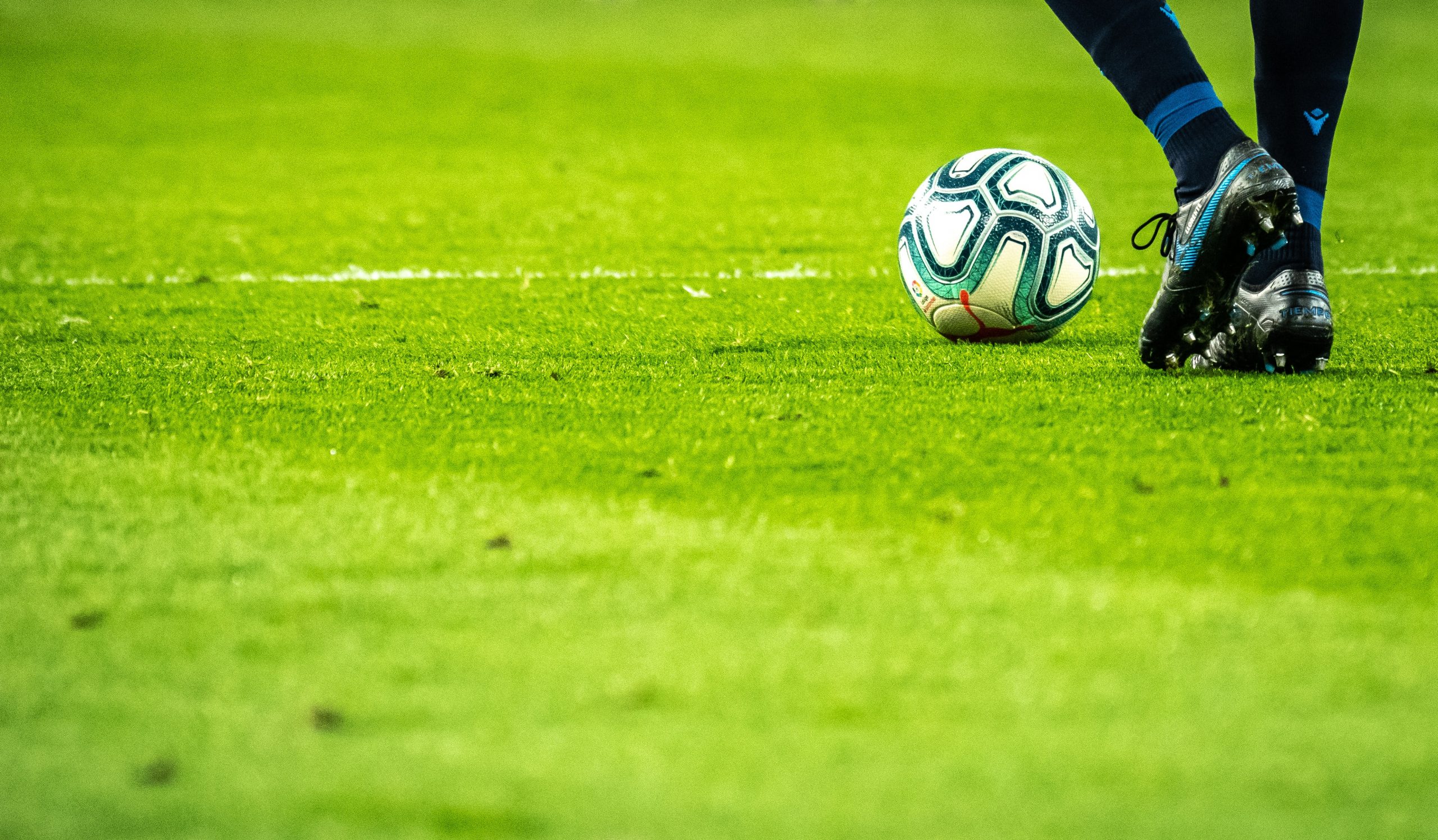 The time is upon us! With the highly anticipated FIFA Women's World Cup just around the corner, soccer fans around the world are gearing up for what promises to be a thrilling and very tense tournament. Many of the participating teams are looking stronger than ever, so the competition is guaranteed to be fierce!
If you're keen to follow the FIFA Women's World Cup, then you'll likely want to make a bit of a plan, so you don't miss out on any of the most exciting matchups or games. Fortunately for you, we've compiled this comprehensive guide to the tournament to help you figure out how to get the absolute most out of it.
Matchups and Teams to Keep an Eye On
One of the most thrilling parts of the Women's World Cup is that it brings together elite soccer teams from across the globe and forces them to clash head-to-head – all to determine which team is truly the best of the best.
Naturally, some teams and matchups in the tournament will be more entertaining to follow than others. The US Women's Team, for instance, is widely considered by many to be one of, if not the best women's soccer team in the world. They'll absolutely be worth keeping an eye on, no matter who they end up playing against.
Basically all of the matchups in Group B will make for some pretty excellent entertainment, too; made up of the Irish, Australian, Canadian, and Nigerian teams, Group B has been dubbed the Group of Death for the FIFA 2023 Women's World Cup thanks to just how competitive it's likely to be.
Beyond that, the group stage game between France and Brazil promises to be a tense one. Both teams are in the top 10 and have been going from strength to strength recently, so their match already looks to have all the makings of an absolute classic. What's more, the winner will end up facing off against whichever team comes out on top from Group H; at this stage, this looks likely to be Germany.
The German team has also been performing at a truly elite level recently, so watching them battle it out with the winner of France and Brazil is almost guaranteed to be unmissable.
The FIFA Women's World Cup 2023 Schedule
The 2023 FIFA Women's World Cup will kick off on the 20th of July, beginning with a game played by New Zealand and Norway. Along with Australia, New Zealand is the host for this World Cup, so the team's match with Norway should make for an interesting way to get things started.
After that, the group stage will commence, with the tournament's 32 participating teams being broken up into 8 groups of 4. Each team will play 3 games as part of the group stage, with the last of them taking place on the 3rd of August.
Then, the top teams from each group will move on to the round of 16. The final of the FIFA Women's World Cup in 2023 is scheduled to take place on the 20th of August at Sydney's Stadium Australia.
How Can I Watch the 2023 FIFA Women's World Cup?
There are a variety of ways that you can tune into the 2023 FIFA Women's World Cup from Australia. Fox, Optus and other telecoms providers will be streaming the matches live on their sports channels; note that you may have to pay for a subscription to have access to them (or sign up for a free trial, at the very least).
With that being said, Seven has announced that it has acquired the free-to-air rights to broadcast the Women's World Cup. It's worth noting that you won't be able to view every match played as part of the tournament on Seven; the network will mainly be broadcasting the most important matches, including the semi-finals and finals, which take place between the 20th of July and the 15th of August.
The main disadvantage of watching the Women's World Cup on free-to-air TV is the lack of functionality you'll have access to, compared to, say, watching the tournament on a sports streaming service. On free-to-air, you can't pause a particular match or replay any highlights, either.
Now, if you don't want to pay for a subscription to Fox or a similar service, you can always head down to your local pub or sports bar to catch a game or two! This is a great option if you're only planning on trying to catch the bigger games in the World Cup; if that's the case for you, then it may not make sense to pay for a membership for a streaming platform or sports channels because you probably won't use them very frequently.
Of course, one thing to keep in mind is the time difference. Matches will often be shown at times that aren't all that convenient to an Australian audience; if you're not able to watch the games live, then you might want to consider subscribing to a streaming service that allows you to catch up on them after the fact, if you haven't already.

Wanna play a bit while you watch the Matitdas dominate the pitch? Check out these soccer casino games that could have you scoring like Ellie Carpenter. We've got everything from fresh online casino pokies to virtual sports and even some soccer bingo!
Pokies
Specialty Games and More …