How to Play Pokies Online in Three Easy Steps

If you want access to 300 of the best online pokies, I've got some sweet music for your ears. I happen to moonlight as the gatekeepers of pokies for real money. Except, and let's keep this on the quiet, the gate isn't really all that locked. In fact, I leave the key to online pokies laying around just outside. It's practically begging to be done for solicitation. Either that or the door's propped wide open.
Peer through the open gate, and you can get a tiny glimpse of all those pokies for real money at my online casino. There are enough bells and whistles to make Willy Wonka feel inadequate. Ring those bells and blow those whistles; they're waiting for you to deposit and play now.
But before you do – and this isn't just the blah blah blah small print for dummies – you'll need to tick off just three steps so she's good to go.
They're easy, I promise.
1. Make Your Deposit
Playing pokies for real money means making some real money deposits. That's step number one. We'll get to the top online pokies shortly, if you just hang with me a little longer.
You can deposit with a credit card, Bitcoin, Bitcoin Cash, Flexepin, or Neosurf. If you choose to deposit with a credit card, there's a $20 minimum and $1,000 max. If you want to avoid the minimum/maximum limits, then deposit with Bitcoin instead. Bitcoin deposits bypass those limitations from go to woe, so you can let loose with the zeroes, or just dip your toes in the pool.
The deposit, whatever form that takes, will work like this:
Sign in and click "Deposit". You'll find the button on the top right. No, your other right.
Choose a deposit method like I explained
Enter the amount you want to deposit, as well as the account details for whichever deposit method you chose. I know this step feels a little iffy for some people, but I'm not the type to be lax about your valuable data. I can't speak for the entire online pokies community, but in my world, being above board and security-minded is the only place to be. And that's a scout's honour.
Now we've sorted that section out, pick your Joe Fortune Bonus for online pokies. Yep, a bonus before you've even started. That's how I roll.
Click on "Deposit"
Top job, my friend. Now you're cooking with gas.
2. Collect Your Bonuses
Next stop is to collect your Bonus. Maybe it's kinda strange that I should even mention it, but you'd be surprised how easy it is to forget the basics when you've got all these fancy, real money pokies staring you down, waiting for a spin.
So here's what you want to do:
Once you've signed in, click on the silhouette at the top of the page.
Click on 'My Rewards'
Look at the 'Bonuses' tab and you'll see your available Bonuses.
Click on one, snatch that baby up, and start exploring the best online pokies I have to offer.
3. Choose Your Pokie
This is the fun part. Also the hard part, depending on who you ask. When you play pokies for real money, my advice is to choose the best online pokies for an all-round experience. They come in all shapes, sizes, and dimensions. Just like people. And the best online pokies for you might not be the best online pokies for your mate.
You'll come to have your own favourites, of course, but meanwhile, help yourself to an online pokies whirlwind tour.
3-D Pokies
This type of 3-D adventure doesn't require germ-infested, nose-hating 3-D glasses. Not for this little black duck, anyhow.
3-D online pokies are all the rage right now. The quirky visuals and music put you smack-bang into the action. These are some of the best online pokies because they tend to offer the best storylines for immersive play. Yep, storylines. No pool cleaners or massage therapists, though. Imagine that.
From Golden Tiger to Atlantis to Pandas to the Jungle: it's easy to jump right into these pokies for real money and immerse yourself in sword fights, a hot inferno, or a deep-sea dive.
Take Atlantis, for example. When the ferocious Shark (expanding Wild) takes over the Reels, it bolts onto the screen and gives you a solid jolt, which is kind of funny and not at all as ridiculous as it sounds.
Progressive Pokies
If you dig compelling storylines, then 3-D online pokies are a decent source of entertainment. But, if you prefer a growing bank account, progressive pokies for real money are an even better way to plug in.
I say in all seriousness that these are truly the best online pokies, because regardless of the graphics or themes, the prizes are just top notch. "Progressive" means the real money Jackpot grows bigger and bigger as the game goes on.
The progressive pokies work when multiple people play the game. Each wager (including yours) contributes a small amount to the Jackpot. As you spin through greasy Pizza, a sexy Pharoah, Diamonds and Fairies, you'll watch the Jackpot grow bigger and bigger.
When someone wins it, the amount resets, but not to zero. That's where I jump in to get it building again, just by dropping a bit of cash. It's an online bar tab to keep the party going.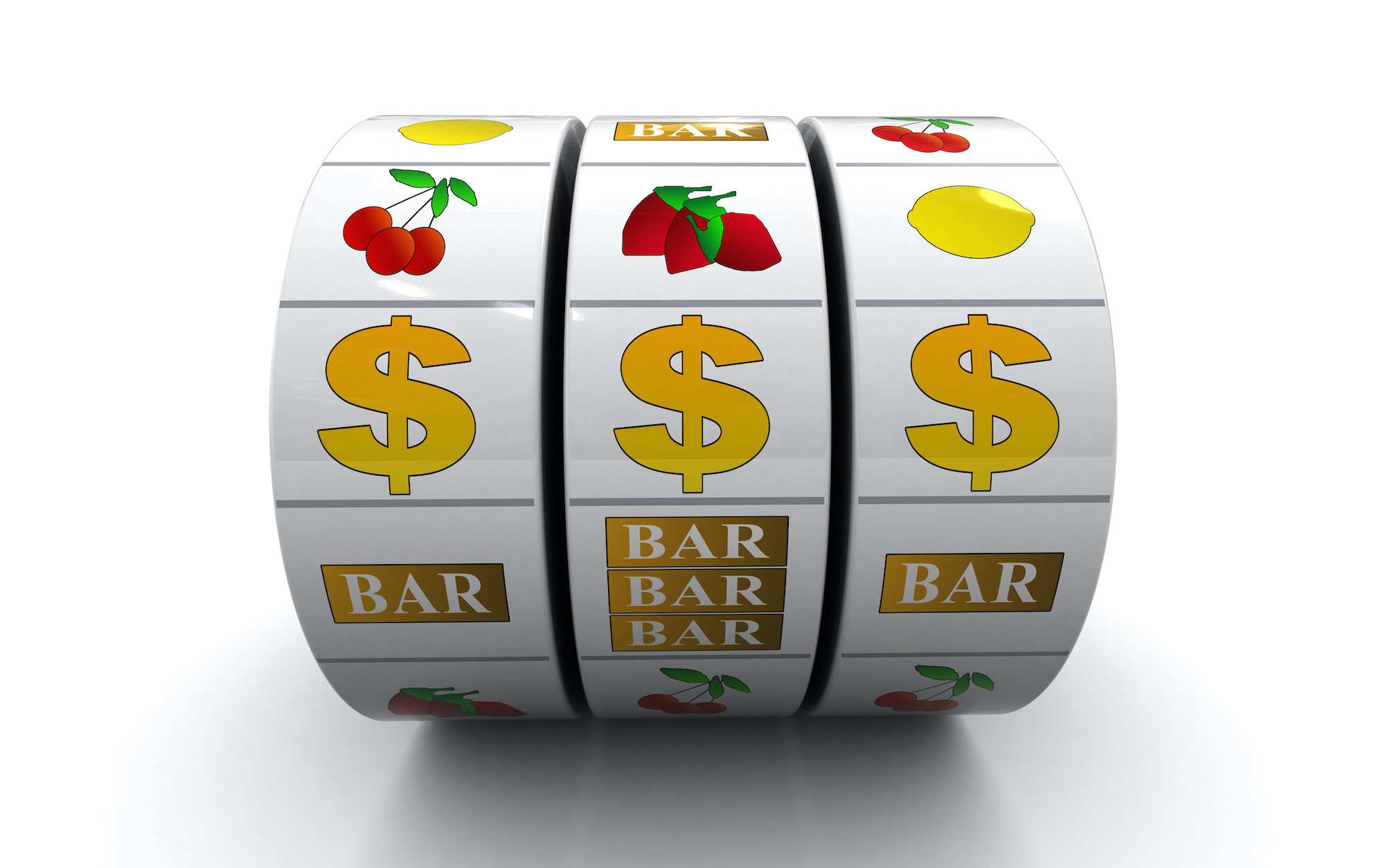 3 Reel Pokies
Think: traditions. 3-Reel pokies are the ones you see in old movies. 3 clunky reels spinning round and round and landing with a clanging of metal. Ahhhh, nostalgia. But you don't have to be in a land casino anymore to play these beasts.
Thanks to the interwebs, all the best 3-Reel pokies are now the best online pokies. Many 3-Reel online pokies keep the traditions alive with Cherries, Bells, BARS, 7's, and Dollar Signs. And many others change it up with some fresh spins like Bowling Pins, Chickens and Kings. (I think the chickens get the rough deal in that equation. Strike!)
Either way, 3-Reel pokies for real money are a choice pick if you're in the mood to play old-school style.
5 Reel Pokies
Say so long to the old. And hello to the new. 5 Reel pokies are some of the best online pokies to keep it fresh. And rich.
The intoxicating combination of pokie spinning, modern gaming, and free cash make these types of pokies, for real money, a blast.
5 Reel pokies tend to have the most variety. The graphics are modern. The music is edgy. The characters feel real. And best of all, the Jackpots rain like cats and dogs.
That's because, with 5 reel pokies, you get more Paylines. And more Paylines means more ways to win. You can find anywhere between 9-243 Paylines with Five Reel online pokies. And the winning combinations can be as low as 2 Symbols. If that's too many numbers at once, your takeaway is: 5 Reel is real fine. Try it out sometime.
There you have it: the best online pokies in my giant collection. If the gate was cracked before, it's wide open now. All 300 of the best online pokies waiting for you behind the wrought iron. All you have to do is make a deposit, collect your Bonus, and choose which pokies for real money to play with today. I won't be too far if you need anything. Just shout out to Joe!