How to Win on the Pokies in Australia?
Are you wondering how to increase your chances of winning on the pokies in Australia? We're here to provide you with some helpful tips and strategies! While pokies are primarily games of chance, there are a few things you can do to maximize your winning potential. Start by understanding the game rules and paytable of the pokie you're playing. It's also important to manage your bankroll wisely and set limits for your bets. Look out for pokies with higher RTP (Return to Player) percentages, as they generally offer better odds. Additionally, take advantage of bonuses and promotions, such as our generous welcome bonus of $5000 and 30 free spins for new players. Join us at Joe Fortune and let us guide you towards a rewarding pokies experience in Australia. Good luck and enjoy the thrill of playing and winning on the pokies!
Win Big on Pokies and Claim your $5K Bonus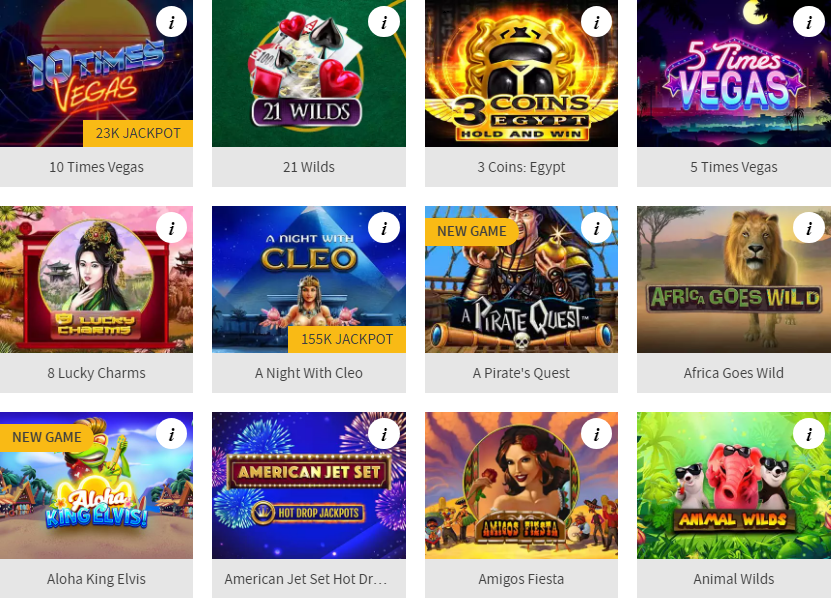 It's the question of the ages. The greatest inquiry of our modern times. The one true wonder that governs the universe and all that we live for… at least here at Joe's.
The question is this: how to win on the pokies? Cue: deep sigh and swoon.
There, there. Chin up. She'll be right. Take it from me, the question of how to win on the pokies is a lot easier to answer than you might think.
The way the reels spin might be up to the wheels of digital fortune, but everything else comes down to you.
It's about how you choose your game. How you set your budget. How you manage your wins. Are you picking what I'm putting down? My point is, you can take control of your game. And I'm going to show you how.
So toss me in a toga and call me Aristotle. I'm about to share with you all of the pokie world's most meaningful answers about how to play and win on the pokies in Australia.
Understanding the Game
If you want to know how to win big on the pokies, you first have to understand how the game works. Revolutionary, I know. But hear me out.
The type of pokie you choose can have a major influence on the amount of money you'll win. To see what you're working with, always check the game's paytable.
3-reel pokies: Think classic themes with fewer features. You may not win often, but when you do, it's more likely to blow your socks off.
5-reel pokies: Typically with these you'll get more features during the base game. They're a lifesaver for keeping your balance afloat if you have a smaller bankroll.
RTP: Generally, an RTP of 96% or higher is considered good, and you'd be wise to get up to speed real fast with those games.
Features and jackpots: If triggering the game's winning features is complicated, you'll need a larger bankroll to stay in the game for longer. If you have a smaller bankroll for that day, just pick another game where landing the big wins is a bit more straightforward. No need to play out the plotline from Inception.
Max bet: In the paytable, you'll see that some games require that you play on the max bet in order to win the progressive jackpot. Again, this will require a bigger bankroll, so plan ahead and bring Max along for the ride.
Setting a Budget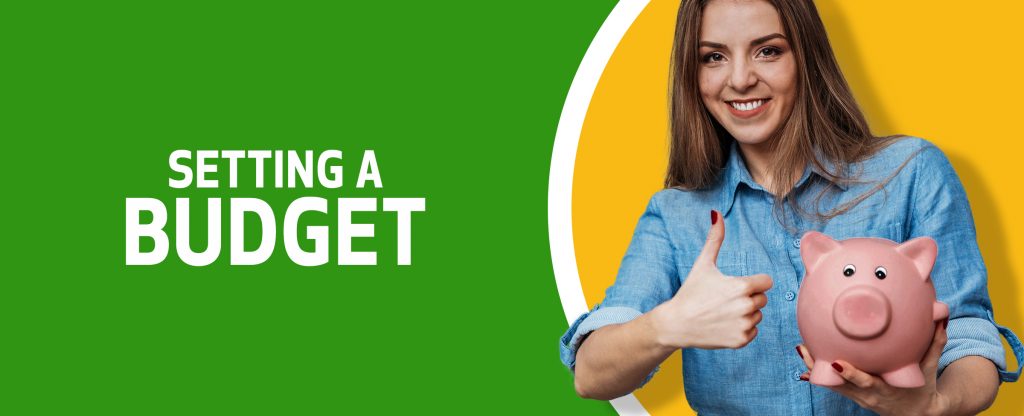 I might sound like a broken record here, but the greatest of all skills for how to win big on the pokies comes down to one excruciatingly dull thing: managing your bankroll. Follow me to the budgeting meeting, brothers and sisters.
Whenever the mood strikes and you have a hankering to see your old pal Joe, you should set aside some fun money that's used only for pokies. Not utility bills. That's your bankroll. Once that's sorted, don't just go all willy-nilly. Slow and steady wins the race. Or at least stares down the clock. From my experience, you're best to pace it out by only betting with about 2-5% of your bankroll per spin.
Then, determine your stopping point. You should have a dollar amount for how much you're willing to lose and win. It should be closely related to your bankroll. The wins should be somewhere below "jackpot". Write them down. When you reach either figure, call it quits. No ifs, ands, or buts about it.
In fact, try this out:
A bunch of my games have an auto-play option where you can set a limit for your wins and losses. The reels automatically stop when you hit the limit. And when they do, it's time to call stumps. Just get up, brush it off, and call it a day. There'll be another one tomorrow.
Tips for Winning on the Pokies
If the question of how to win at online pokies ultimately comes down to picking the right game and managing your bankroll, then what's left?
Mua-ha-ha, young grasshopper. There's always more to learn. Got a pen and paper handy? Jot these down. Or, you seem to be good on the 'puters. Just bookmark the page and save the hand cramps.
This is how to win at online pokies like a pro.
Peruse the paytable
Make sure you know the rules of your game and how to win its jackpots. The RTP, max bet, and number of features and wins available should be within reach of that day's bankroll.
Bet on max
It's fairly simple – the higher your bet size, the greater your wins will be. That's not only thanks to multipliers: some games are configured to favour higher bets. That said, always remember to…
…Stick to your limits
If you've reached your pre-set threshold for wins, take them and sail into the sunset… at least til tomorrow. If you've reached your loss limit, shake it off and walk away. Come back with fresh fervour when you've set aside a new bankroll. One more time with feeling.
Get the free bounty, baby!
I'm talking about bonuses! Whether it's a $5,000 Welcome Bonus, a referral bonus (up to $75 per friend referred), or any other of the multitude of special bonuses here at Joe's, these are your free spins right off the bat. All served up on a silver platter with your name on them.
Like my tips? Why, thank you, I compiled them myself. For more advice on how to play the pokies and win, take an extra second to read my pokies guide, then fly away to the online casino floor.
Joe's is the home of the top legal and safe online pokies in Australia, and it's also where you'll have an absolute mountain of pokies where you can put your new strategies to the test.
Since we're philosophising today, or just waxing lyrical, I'll leave you with this vital thought as you relish the fortunate life on planet Joe's: What are pokies? The answer to that, oh young one, is as old as this establishment itself; pokies are a damn good time, as long as you take heed of my Confucius-like teachings and manage your game accordingly.
FAQ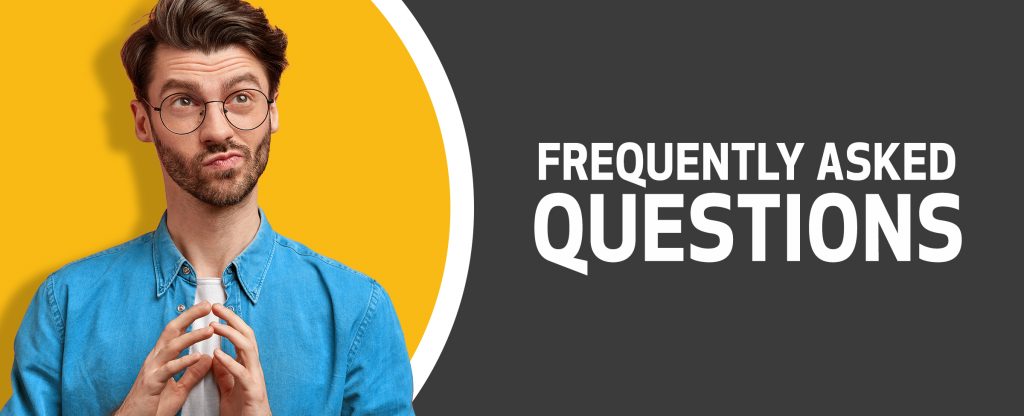 How to win on the pokies?
The best way to win on pokies is to choose a game that suits your bankroll. Try to bet on max as often as possible, but budget your bankroll mindfully, with clear limits for your wins and losses.
What are the odds of winning at pokies?
The odds are different for each game, and depend on your playstyle. Games with a higher RTP are more likely to deliver higher returns over time. Most games are also configured to favour higher bets, so increasing your bet can increase your odds of winning.
Are there any strategies for winning at pokies?
Yes. The best strategy for winning at pokies is to pick a game with a high RTP and the right set of features for your bankroll, as long as you set – and stick to – a pre-planned budget.
What is the best way to read the paytable?
Start by identifying the Scatter and Wild symbols. Then figure out which symbols trigger the free spins and bonus rounds. And finally, learn how to win the game's jackpot – either by spending time in the game, or by reading one of my comprehensive (and endlessly entertaining) guides to the game you're about to conquer.