ROCKTOBER: Long Live Rock at Joe Fortune!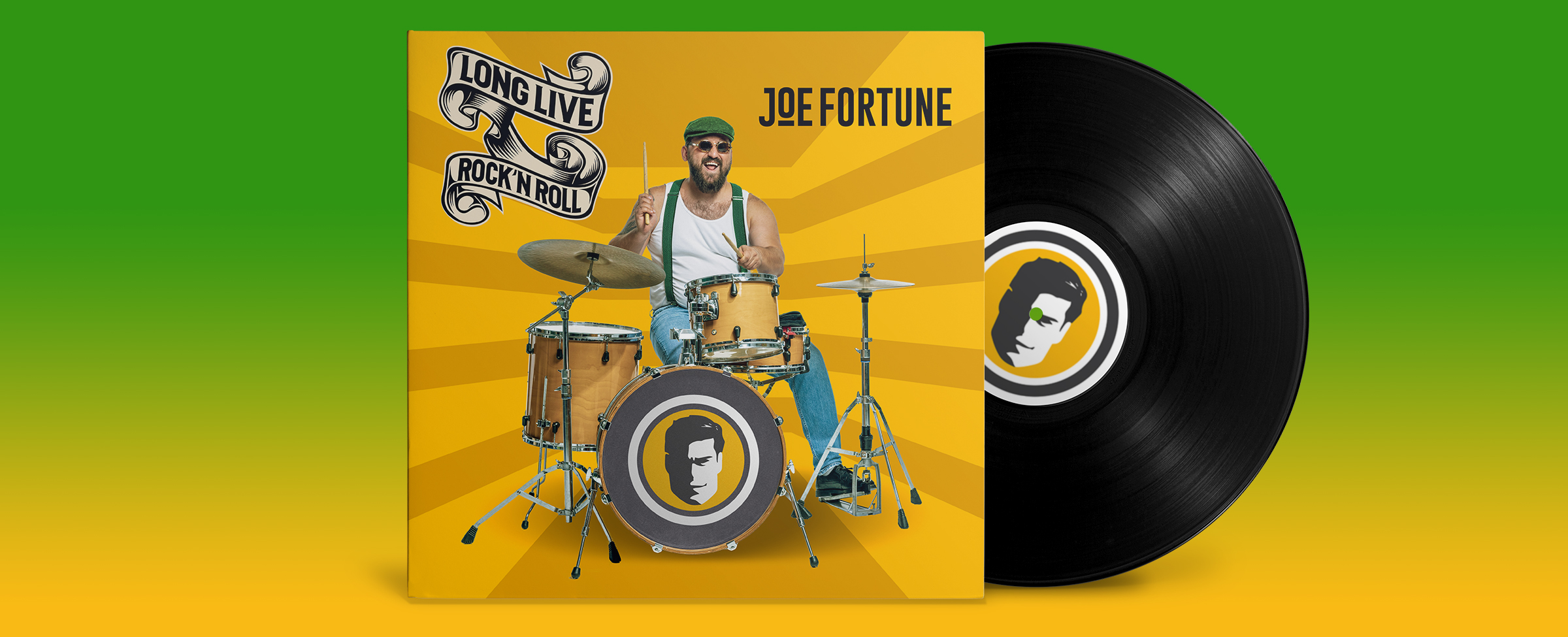 October 1st is International Music Day, and you know what that means: it's time to crank up the speakers, pick up your guitar pick and let it rip. Here at Joe Fortune, this year like every year we'll be getting down and grooving to some tunes to mark the month that is drenched in rock.
Good tunes always get me feeling upbeat, so I figured I'd share the love and give you some notes on how to beat the odds on some of our greatest online pokie hits. That's right, I'm going to serenade you with the key to topping the charts and making bigger records than Kanye.
Put your pokie game face on and loosen up those fingers. I'm about to give you the score on how to blow the roof off with jackpot after jackpot. So let's take it from the top – I'll count us in.
Jungle Jam
The monkeys have rung you up for a Jungle Jam. Before you ask, no, we aren't talking matching suits, '60s bowl cuts or double-Es. These monkeys move to the beat of their own drum. These primates are definitely more punk than pop.
The star of the show is a guitar-slinging gorilla with a purple mohawk, who shreds his guitar on a jungle stage to a buzzing audience of bumble bees and flies. You don't quite see any fans tossing their undergarments on stage to get our axe-wielding ape's attention, but you do see a lot of Wild action in some other ways.
There are three multiplying Wilds to rock out with 2x, 3x, and 4x your bet. When they land during free spins, they become random multipliers to amp up your wins even more. If you want to take the show to the next level, then you'll need to land at least three Bonus ticket symbols which will send you backstage to gather up to 20 free spins.
Of course, no jam session is complete without a good group of bandmates. If you refer a friend, musical or not, to join in the Jungle Jam or any other pokie, I'll give you each up to $75 to play around with.
Hip Hop Panda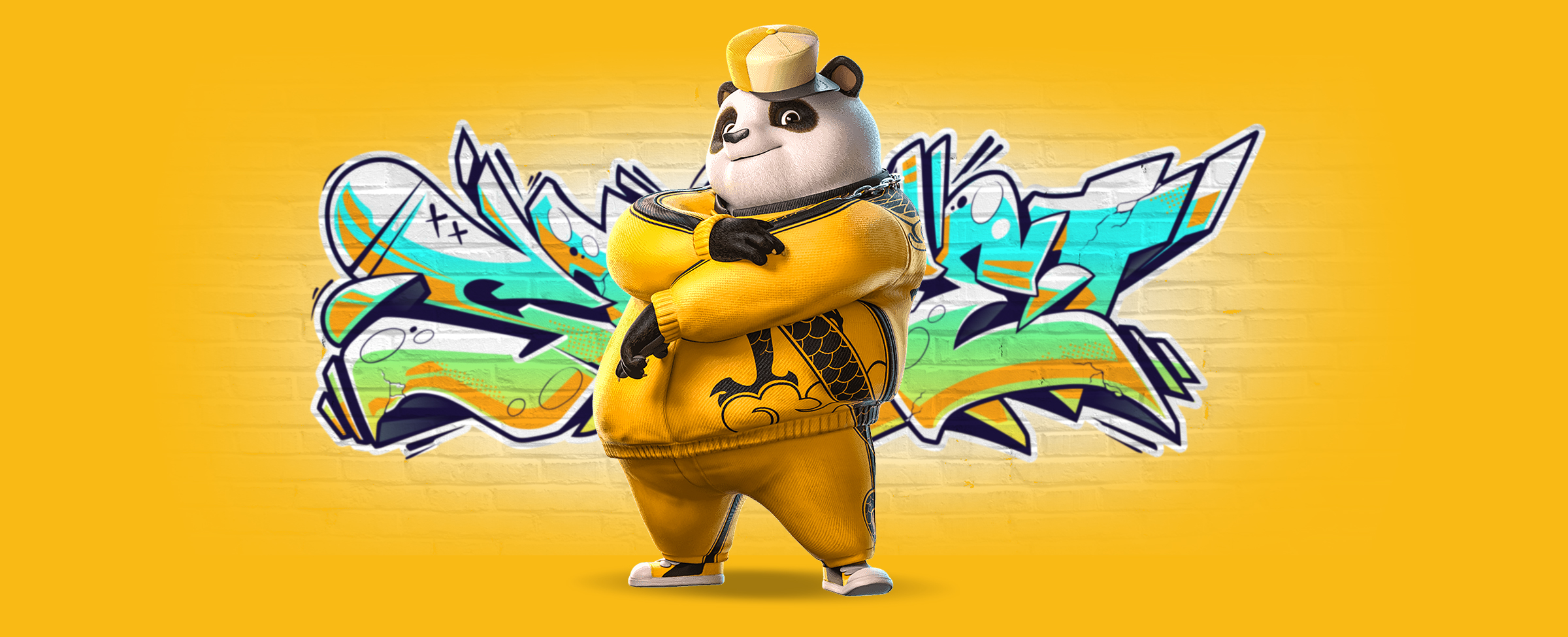 I said a hip hop, hippie to the hippie, the Hot Drop Jackpot, ya don't stop. Is that what The Sugarhill Gang meant in 1979? If they knew about Hot Drop Jackpots with three jackpots that must drop every hour, day, or dollar amount at Joe's, then I'm sure he would have included that bit.
Anyway, Hip Hop Panda knows a thing or two about jackpots himself, and he doesn't shy away from getting in the groove with his hip payday moves.
He certainly looks the part in his monochrome athleisure suit and oversized triple-7 bling around his neck. Did someone say 50 Cent? Pffft… this pokie panda puts him to shame, stacking up the multipliers to get you up to 50x your stake. Now we're talking.
A Bonus Multiplier Reel adds five random symbols to the top of the game. If any win includes those symbols, their multipliers are added to your wins. Plus, the bomb feature can appear when there are no wins, blowing up more symbols to cascade than Hip Hop Panda's latest mixtape.
Opera Dynasty
So far we've gotten wild in the jungle and gangsta in the club. I think it's about time to change our tune and get ourselves some class.
In Opera Dynasty, you get front-row tickets to the Peking Opera in Beijing. They're usually quite pricey, but your boy here Joe knew a guy who knew a guy, and got you into the game for free.
The stars of the show are Sheng and Dan, our male and female leads. They're supported by a forceful, face-painted Jing, while our clown, Chou, lightens the mood. The famous Yu Rong makes an appearance as well.
Prepare to be amazed as the curtain parts and the stage opens up with a 5-6-6-6-6-5 row setup, with up to 32,400 paylines as the show makes it through the overtures.
This already-spectacular performance has another silver lining, in the form of a silver frame around some standard symbols on reels 2, 3, 4, and/or 5. If they're involved in a win, they turn into a Wild with a gold frame, which transforms into even more Wilds with each subsequent win.
Diamond Symphony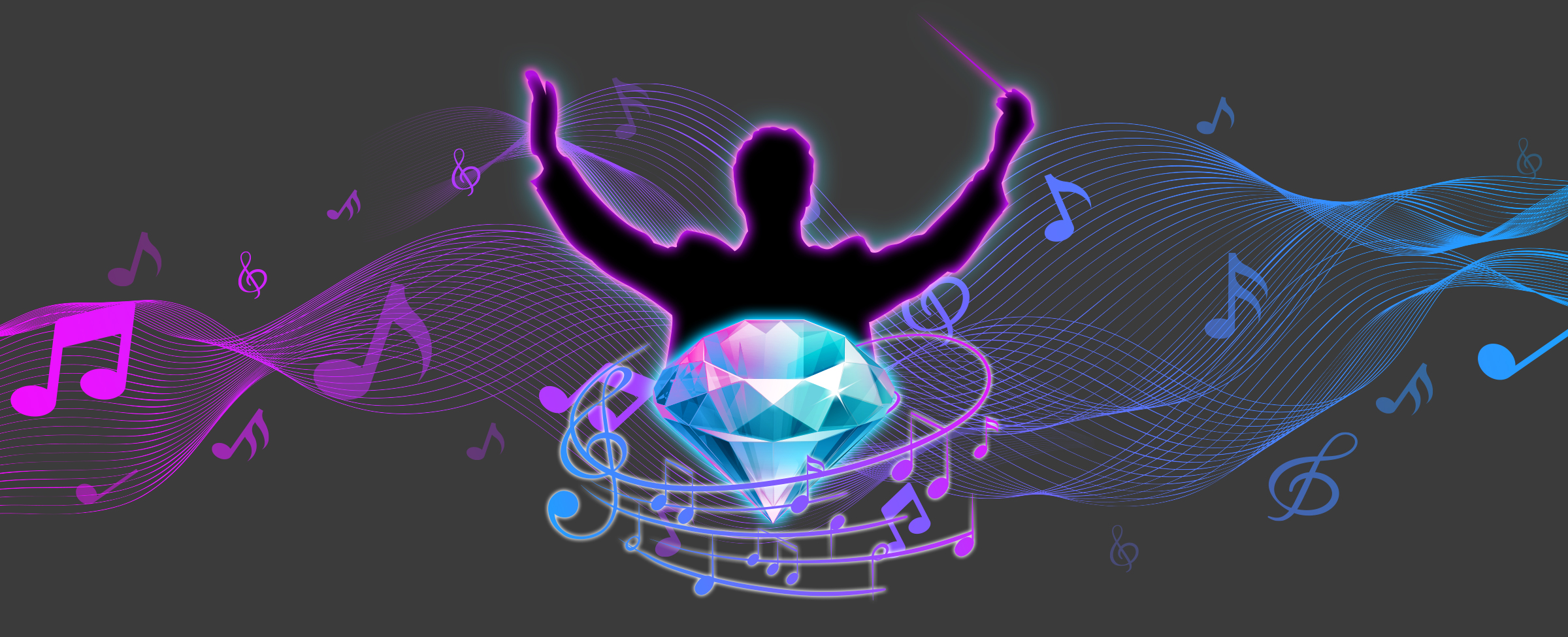 The Diamond Symphony pokie is recruiting a new first chair, and the developers heard that you used to dabble in the violin back in the day. Perfect, you're in.
If you've forgotten how to use your fingers, don't worry at all. This game has plenty of orchestral backup to float the melody with grand features that will be music to your ears.
As the orchestra opens, a Free Spins Bar moves up step by step whenever symbols form a Win on one or more lines. If the Bar reaches a step with a number on it, you get that number of free spins. If it lands on an encore, then you satisfy the excitable audience with one more free spin.
You know what else inspires a round of applause? Bitcoin. At the risk of blowing my own trumpet, I'll say that Joe's is the best Bitcoin casino you can play at, which means deposits and withdrawals are done in minutes. You don't even need to understand the crypto blockchain or anything, just use Bitcoin to make a deposit, then withdraw your winnings in record time.
Instant Inferno
If you've ever been to a rock show, held up your horns, and shouted "This is on fire!", then you'll already fit in with this rock'n'roll pokie. "Lit", as my nephew says.
Instant Inferno is like a pyrotechnics show that got out of hand, but Gene Simmons was too hardcore to stop the show. A head-banging 80's hair-metal soundtrack blazes up the reels and sevens, bars, cherries, and bells blitz over the show's 30 paylines.
You can practically hear Axl Rose in the background welcoming you to the jungle as two scatters appear that pay out higher than any other symbol, and a Pick Me bonus round is triggered when three Bonus symbols appear anywhere on reels 2, 3, and 4.
For the bonus round, you get to jump on the stage and pick three matching tiles to reveal a prize of free spins and a multiplier. Then, there's nothing left to do but rock out with your… prize out.
I hate to sound like a broken record, but if you want the most out of your Rocktober, you'll want to get your ticket to the best online pokie show at Joe Fortune Casino. The tickets are in and the show's about to begin, so take your seat or stand in the pit, watch the reels fly, and sing along as the jackpots roll in.