Treasure Pleasure! Play These Pokies At Your Leisure!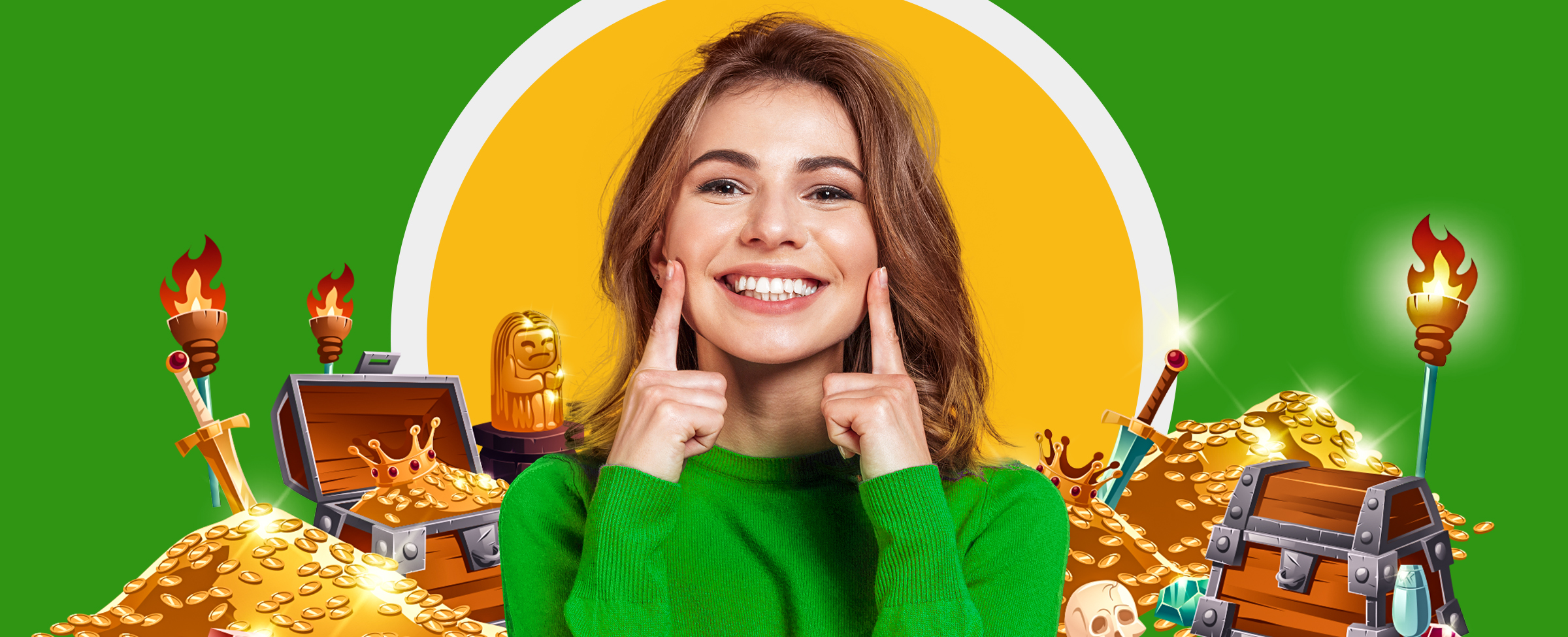 Who doesn't love a good treasure hunt?
The idea of uncovering hidden riches has been part of entertainment and storytelling for centuries, delighting and motivating us long before Indiana Jones was even a thing.
For better or for worse, these tales of adventure have always seemed more fiction than fact. But that's about to change thanks to Joe Fortune Casino.
In the online pokies I'm about to reveal, you'll get to experience the thrill of the hunt for yourself – and with very real riches as your reward. Whether you see yourself as an Indiana Jones, Lara Croft, or even a Bilbo Baggins, these pokies will put you at the centre of your own treasure hunt.
X marks the spot. Let's get digging!
Treasures of Aztec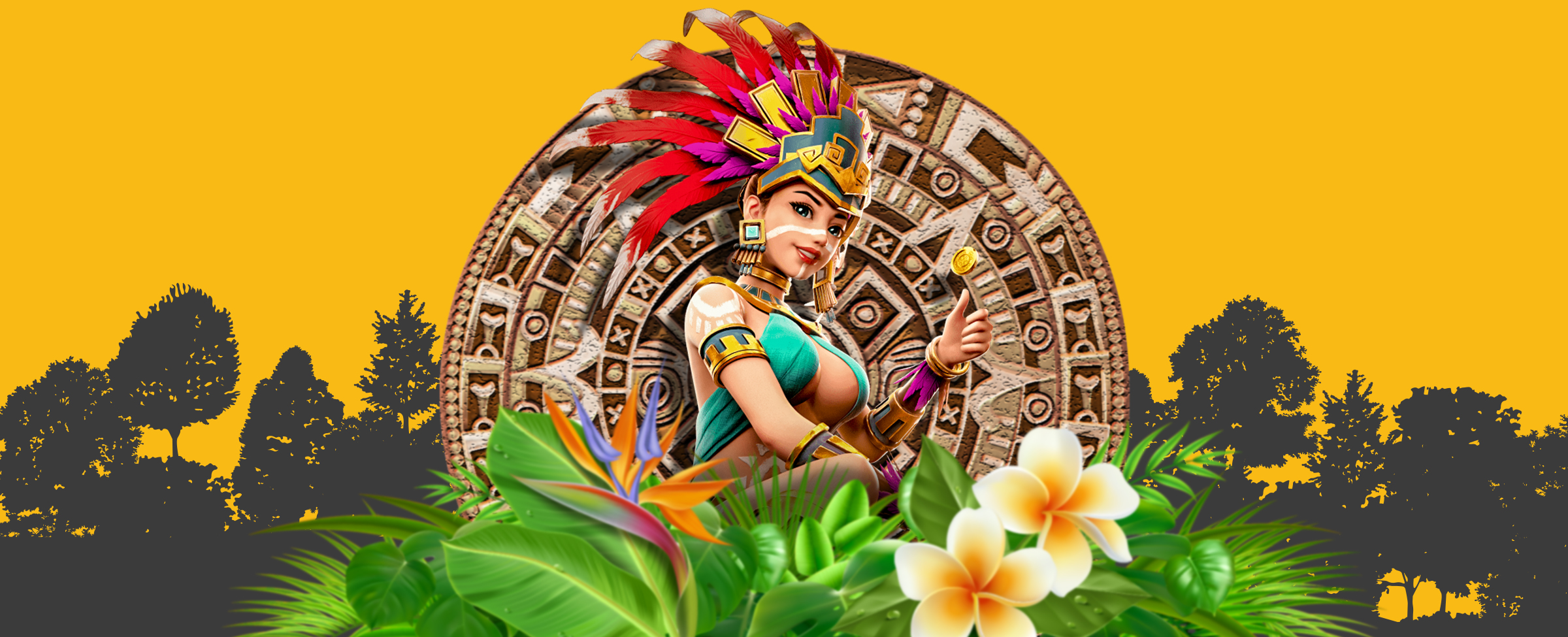 The Aztecs might have dominated Central America with their impressive architecture, agriculture and power, but that's not all they're famous for at Joe's.
In Treasures of Aztec, these native American people are revered for their wealth of treasure, which appear as Scatters and silver-framed symbols for the taking.
A tribal leader has been appointed to welcome seekers of the gold, and she's rather friendly despite being someone I'd rather not encounter in a dark alley.
If you just follow her lead, she'll take you inside a gold-filled temple of 5 rows and 6 reels with 32,000 ways to win, and a prize pot that reaches up to 100,000x your stake.
Viking Treasures
Aside from putting horns on their helmets, the Vikings actually did quite a lot. They made themselves quite a handful, sailing the open seas around Scandinavia exploring, trading, raiding, and pirating as they fought for control over Europe and beyond.
For those who get on their good side in Viking Treasures, they'll see that these brutish pirates have some kindly qualities as well. There's a treasure chest Wild that they don't mind sharing, and a shield and axe Scatter they can lend you for a while… hopefully three times over so you can benefit from 10 free spins with sticky Wilds.
Precious Treasures
Is it time to party? Why, yes, I do believe it is.
In Precious Treasures, you're invited to the party of the year in this underwater clubhouse full of extra-large symbols and bubbly. And by "bubbly", I'm not just referring to champagne.
The water bubble symbol is your Wild, which can multiply your wins by 2x, 5x, or 10x. And while the cute and flirty mermaids are a treasure trove of their own, you'll also get some treasure when you land three or more of the treasure chest Scatter, which awards 10 free spins and multipliers of 3x your bet.
Majestic Treasures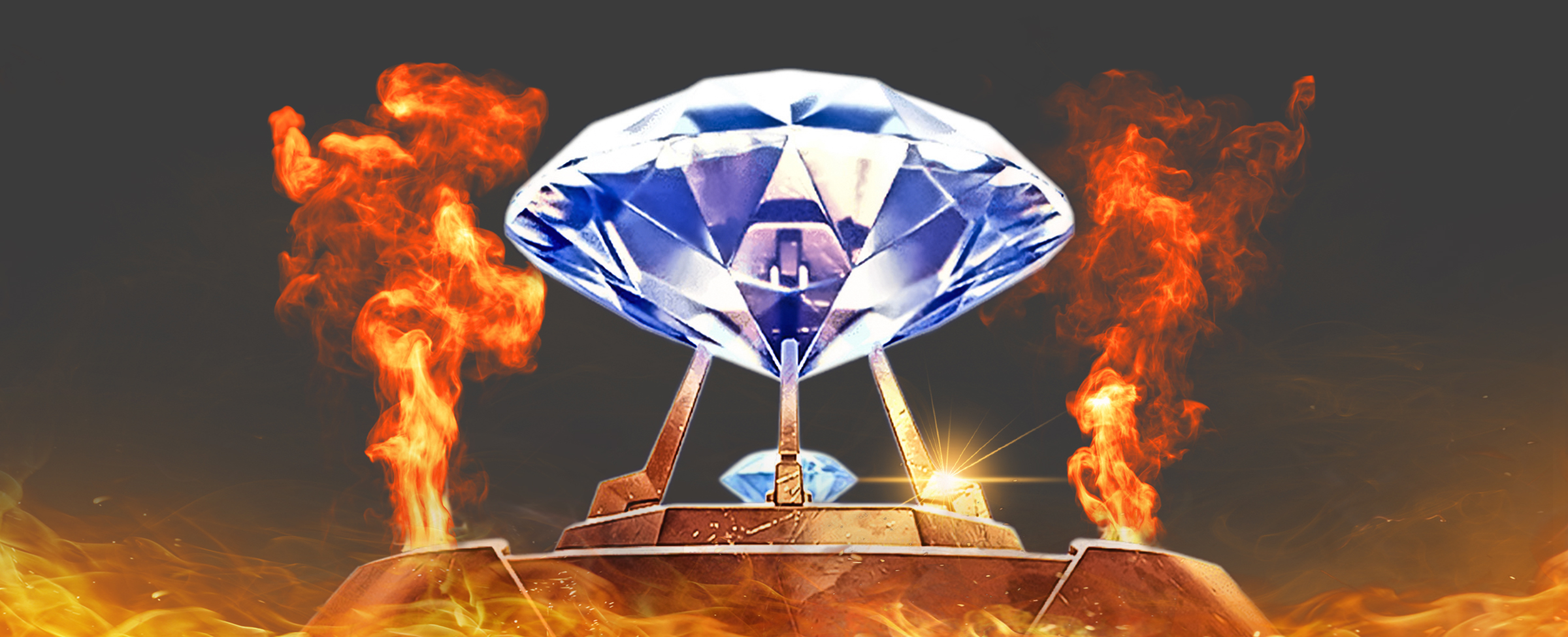 Welcome, your Majesty, to your castle of Majestic Treasures. I am thy loyal subject, Josef of the land that exists down und'r, and I am here to serve thee through the kingdom of treasure.
Thou shalt find thy wealth within the treasure chest Scatter with 12 free spins and multipliers that doth multiply up to 10x, through cascading symbols, golden frames, or more multipliers above the reels.
If your Highness doth wish to continue with me, I shall reveal to you a prize of up to 5,236x your stake, and years upon years of my unyielding affections.
Goblin's Gold
Goblins aren't known for being the most attractive of creatures, I'm afraid, but that tends not to matter when they have all this treasure to offer up. Suddenly the pointy ears, long curved noses, and yellow fang-like teeth don't look so bad. I wish the same thing applied to me.
To navigate the reels for treasure inside Goblin's Gold, you could start by referring a friend to get up to $75 in bonus money. Then, you can keep your eyes peeled for the wandering Trickster Goblin. If you find him, he'll trigger a series of treasured effects with Wilds and multipliers throughout the reels.
Atlantic Treasures
A lot of people think that Hot Drop Jackpots, with their three must-drop progressives, are the greatest treasure you can find at Joe's. And they'd be right.
That said, long before Hot Drop Jackpots were introduced and before this very casino was even around, another society was nurturing a treasure of even greater proportions among its lush islands: Atlantis.
No one knows for sure if Atlantis was real or where the society even was, but in Atlantic Treasures the rewards are as real as they come. You'll get to experience the riches of expanding Wilds, ample free spins, and a bonus game that unveils long-forgotten hidden treasures.
And if you want to experience these treasure hunts in the best way possible, then you should play with gaming crypto. You'll be the fastest swashbuckler on the high seas – every time you deposit and win at Joe's, the payments are done within minutes.
So climb aboard and set sail for the gold on the horizon with these Joe Fortune pokies. Play it right and you'll be revelling in the treasure of a life of leisure.