How to Deposit and Win with Online Casinos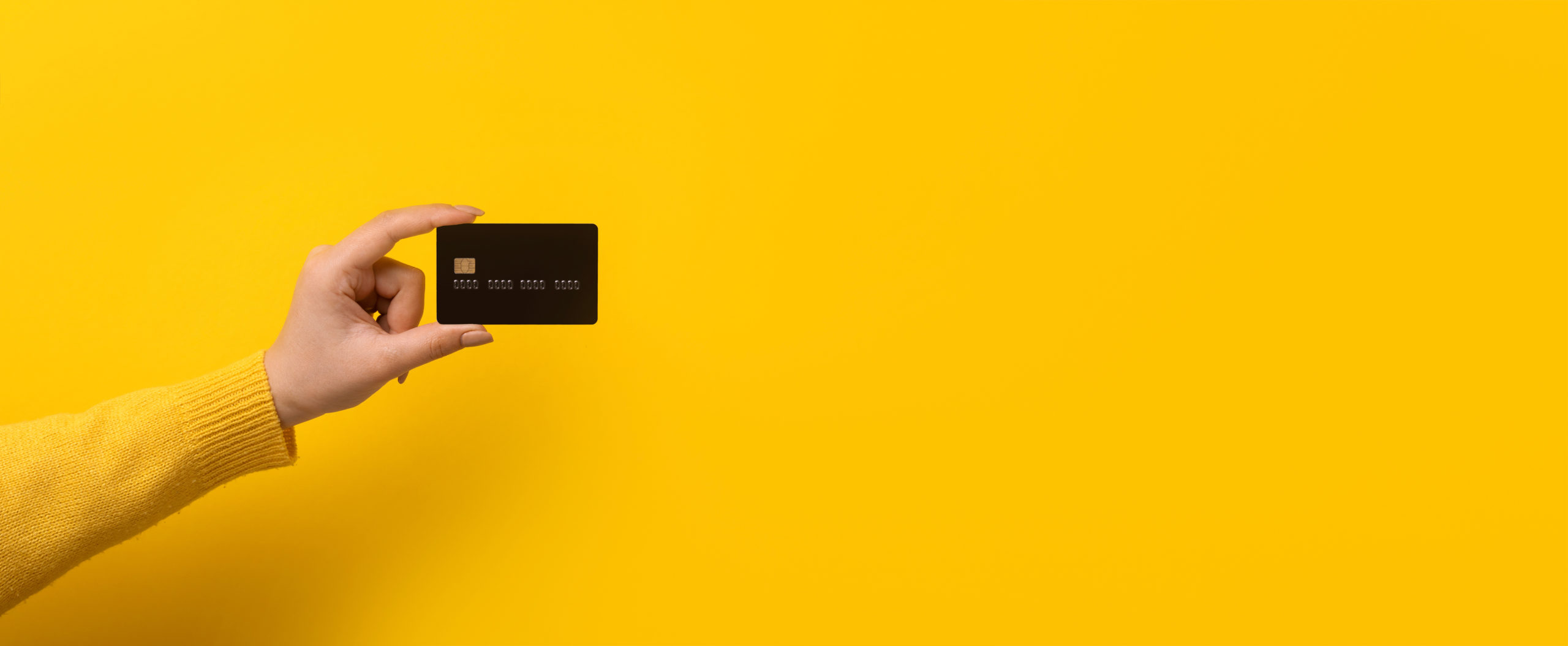 We love a land casino just as much as the next dude. A room full of gamers having a good time. Possibly after having a few beforehand. I even like the weird carpets.
But nowadays, as we take place in a social shift, online games are where it's at. Which is why I'm keen to help you adapt. Because around here, you can play casino games for real money while pantsless. Or over brekkie. Or both. Whatever butters your crumpet.
In fact, online casino games have never been so accessible. Games like online Blackjack are your new entertainment for a Saturday night stuck at home. Who says you can't get rich from your couch? Not me. That's for sure.
So how can you play casino games for real money? This is where you start.
How to Deposit at Joe Fortune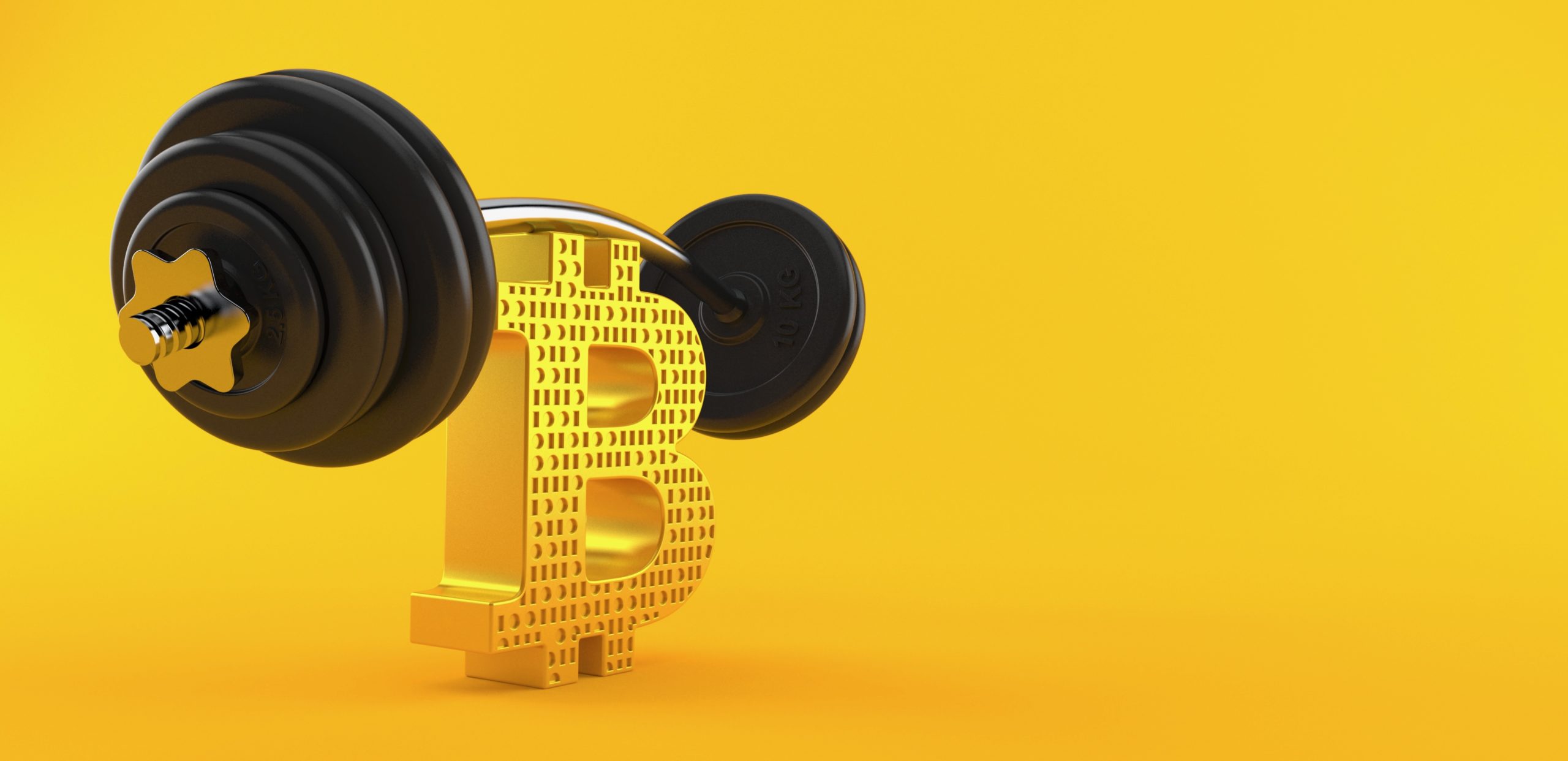 Whether it's online Blackjack, Roulette, Baccarat, or Pokies, to make money with online casino games, you have to make a deposit. It shouldn't freak you out. It's super easy.
Sign in. Click "Deposit" on the top right and enter your account details.
Choose your deposit method.
Here's what you can choose from:
Credit Card
Bitcoin – Super fast and secure, and offers the best bonuses along with it
Bitcoin Cash
Flexepin
Neosurf
Enter the amount you want to deposit. Then, enter the account details of the deposit method you chose.
Pick a Bonus. Just to refresh your memory, these are some of our top Bonuses:
BITCOIN WELCOME BONUS – $5,000 Welcome Package +30 Free Spins
WELCOME BONUS- $5,000 Welcome Package +30 Free Spins
Finally. Click "Deposit" and brace yourself. It's time to choose from heaps of choice online casino games.
How to Play Online Pokies for Real Money
A great place to start when you play online casino games for real money is with pokies. They're endless fun and entertainment. And always new.
So once you've made a deposit, this is how you play:
Choose a pokie. This is the fun part. We have tons of different kinds. 3-Reel, 5-Reel, traditional, progressive, 3-D, sexy, and straight-up bizarre. If you're looking to really win, stick with progressive.
Check the Paytable. This bit's essential. Ït pays to know what you're in for first, and the Paytable will tell you the rules of your game. Or, I've got a few resources on hand if you'd like. Wrote 'ém myself.
Place a bet. Some'pokies let you bet as low as $0.01, and some let you wager up to $200. You place your bet before you spin, on any number of given Paylines.
Spin. Fire up. You're ready to play.
When you play casino games for real money, there are any number of wagers you can make. Pokies are no different. In order to win big with pokies, like the Progressive Jackpot, you need to be eligible. You become eligible by reading the Paytable and betting the right amount (it's usually the max bet). Don't get caught without it!
How to Play Online Table Games for Real Money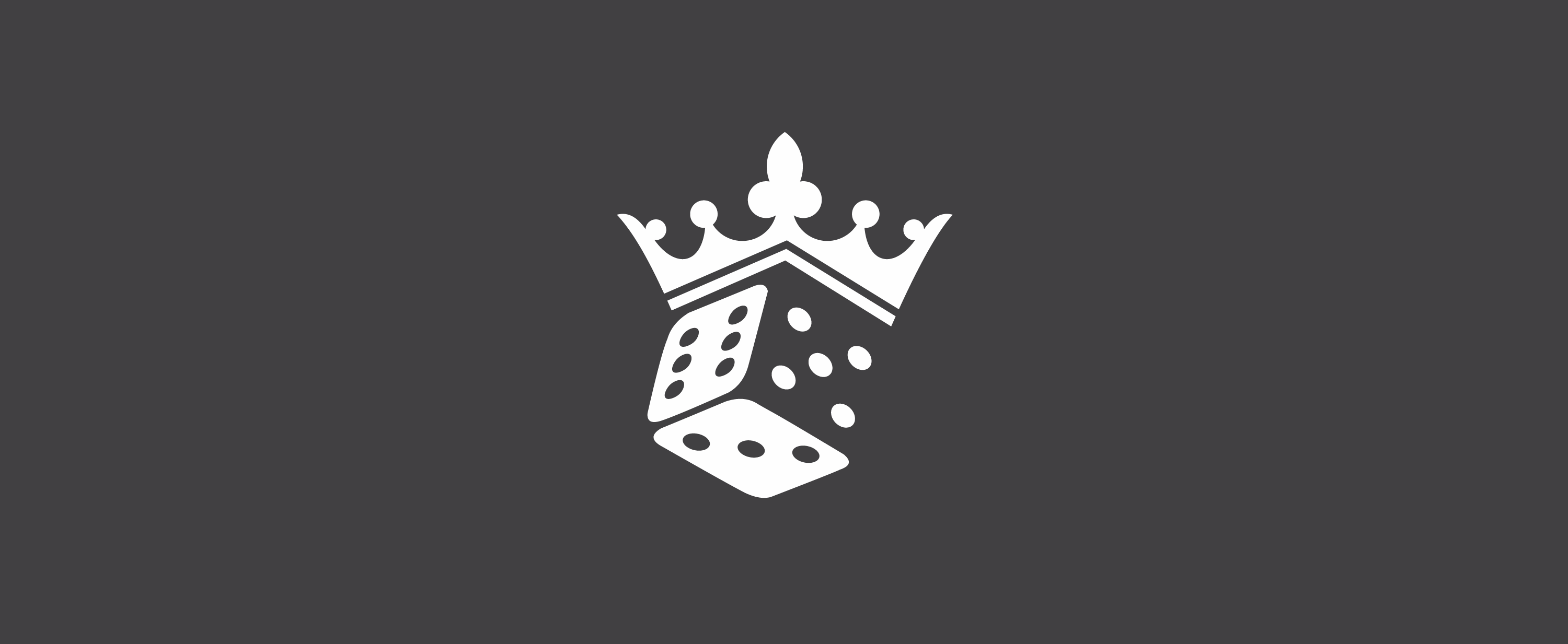 Quite a few punters who play casino games for real money line up for table games. That's because the house edge tends to be lower (like online Blackjack is only 0.5%) and you have more control over your cash flow.
Regardless of the game you want to play, this is how you get in on it:
Choose a game. Click on your game from the horizontal menu on the main page. Once you do that, you'll see all the options for that game displayed below. Choose the type you want to play. For example, if you decide you want to play online Blackjack, you get to choose from 11 types of online Blackjack.
Get into the game. Click on the long yellow button that says "Real Play".
Place a bet. Read the rules first.
Play casino games for real money. This is where you get to shine. Use the strategies you've been studying. Try out that lucky number.
Online casino games at the table are no different than online pokies. You have to read the rules to make sure you're betting enough to win. For example, if you want to win the progressive Jackpot for online table games that involve cards, you have to put $1 in the red circle before hitting "Deal". If you don't, you're not eligible. The buck stops here!
See? Just little steps, and for great distances. When you play casino games for real money, the fun never has to stop. If you're at home with nothing new on Netflix, online casino games are always ready for you to deposit and play now at Joe's.