Even More Big Winners at Joe's (See who scored six figures!)

Joe Fortune Latest Big Winners
…and the Winner's Circle expands, yet again!
Welcome back for another edition of Joe Fortune Big Winners, where we celebrate sky-high jackpot wins alongside the lucky players who managed to snag them.
Prepare for inspiration to strike, as the very games upon which these big winners struck gold are still ready to play here at Joe's, with the juicy jackpots replenished and simply dying to award a new brave soul a life-changing prize. Don't you worry, I'll be giving up the lowdown on how to win them all, and even highlight a few more jackpots that are ready to burst as we speak.
That's right, you're at a big winner online casino now, my friend. A magical place where we discuss mammoth jackpots, celebrate big winners, and examine exactly how they can all be won again.
For now, our winners are still on the podium waving to the happy audience, so let's make our way to the front row and throw them a few well-earned high five ourselves. After that, we'll reconvene into a nice little huddle and make a game plan for you to win the next jackpot. Sound like a plan?
Okay, let's party!
Rennee T. from WA won $115,000 on Ming Legend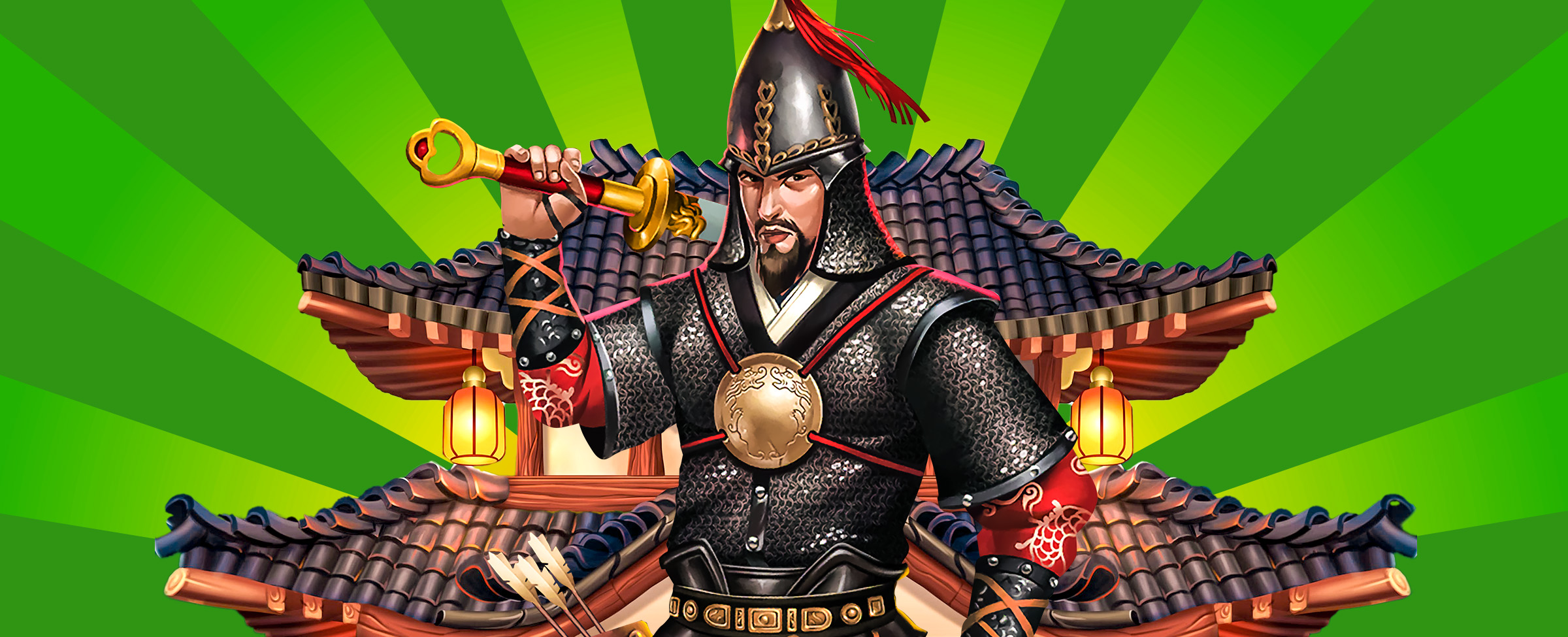 Give it up for Rennee T! The stars were aligned just right above Rennee's home in Western Australia on the day she played Ming Legend, right before she was transported back to ancient China when the Ming dynasty ruled the land.
With a warrior to serve as her guide in front of the Forbidden City, Rennee braved the five reels while razor-sharp, high-flying weapons zipped on by. Having a few crazy exes, that's a scenario your Uncle Joe usually avoids… but Rennee is a braver soul than myself, and she had a goal in mind.
Perhaps she landed enough scatters to get 30 free spins and multipliers of 10x, and perhaps she triggered an even greater amount with more scatters, building all the way up to her grand prize of an eye-watering $115,000!
Say whatever you'd like about Rennee, but you can never claim she doesn't have the guts to fight through airborne swords to claim what's rightfully hers!
Jack D. from VIC won $68,084 on 10 Times Vegas
Spanning 13,213 kilometres across two oceans and covering three continents, Las Vegas picked up the phone and dialled Victoria with an offer of a jackpot, and our boy Jack D. was ready to answer the call.
When Jack accepted the trip to Vegas, he already knew Vegas slots had a stack of prizes in store for their players, but he had no idea what he was about to witness in the unpredictable land of 10 Times Vegas.
With a spaced-out atmosphere built predominantly on strips of fluorescent light, Jack flew through three reels in pursuit of wild multipliers. There are 2x, 5x, and 10x wilds, and when a certain trigger combination landed in a win, the entire city briefly went silent as the special jackpot symbol appeared, before erupting in cheers when all three landed and Jack was awarded the biggest prize on offer. Oh, and you know your Uncle Joe was cheering the loudest!
Danielle B. from NSW won $36,850 on Reels and Wheels XL
I can't say for sure, but there's a good chance Danielle from New South Wales played the original Reels and Wheels game and saw a great deal of potential in the ever-growing progressive jackpot and retro-style reels.
Maybe after winning a hefty chunk of change there, she then waded into higher-stakes waters, trying her hand at Reels and Wheels XL. What I do know for sure is that once she found herself on the extra large and extra spunky reels, she didn't waste any time landing two bonus symbols and a wheel symbol to open up the bonus wheel. When the pointer landed square on the jackpot wedge, she got to spin the jackpot wheel, and the rest is history.
The result? A cool $36,850 going straight into Danielle's pocket. No doubt she celebrated in a respectable manner, hopefully so much that she decided to invite a friend to join, earning an extra $50 on top of that. Maybe she invited 10 of her friends and banked a further $500. A smart lady like Danielle knows the value of a dollar, and with the kind of free money floating around in the Joe Fortune refer a friend program, I bet Danielle would be thrilled to snatch up just a bit more!
Wouldn't you?
Red-Hot Jackpots Waiting to be Won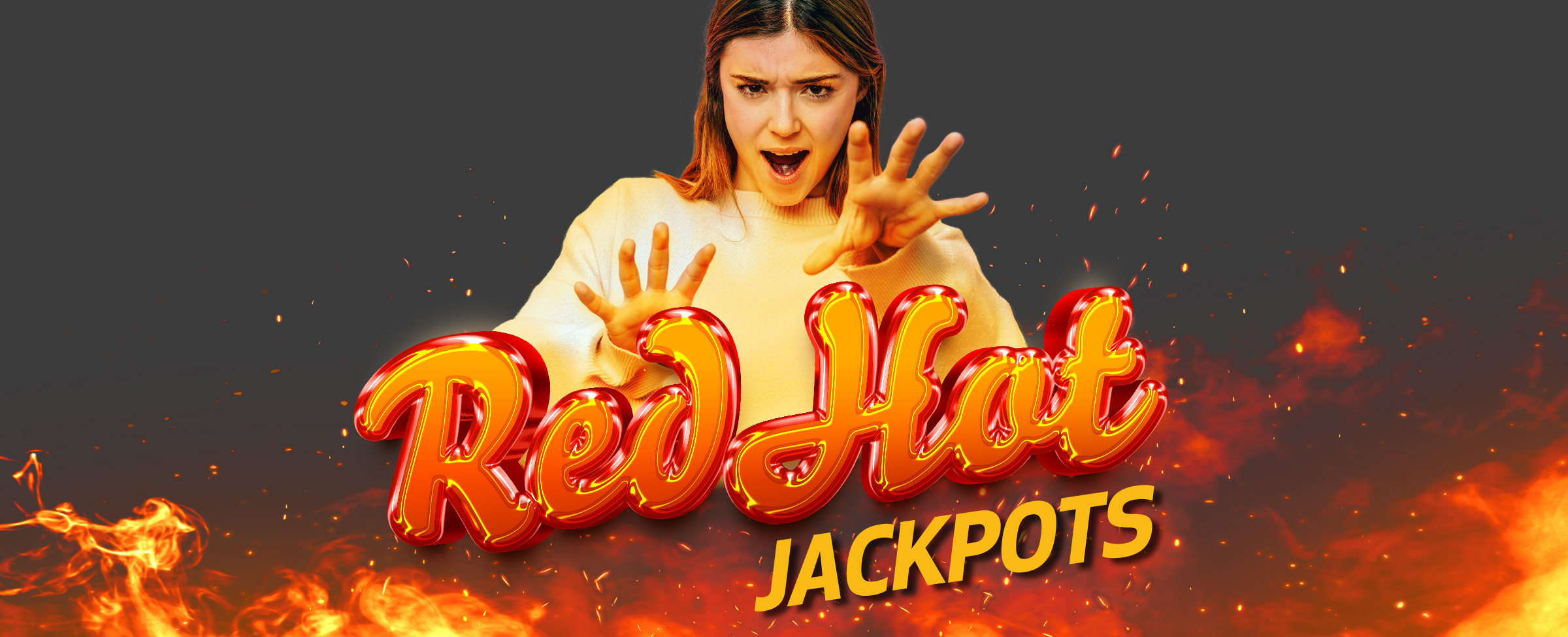 The Joe Fortune winners appreciate your congratulations, but let's return our focus to the future and talk about you.
If you're looking for the type of BIG WIN you see with our Joe Fortune winners today, then you've got to focus on games with progressive jackpots.
There are many progressive jackpot strategies you can use once inside, but the most important is to know which progressive jackpot games to choose in the first place (hint: go for the biggest progressive – I'll discuss this further below).
Once decided, turn that game into a Bitcoin pokie by playing with crypto to not only get bigger bonuses to start, but also receive your withdrawn funds faster.
If you're hoping to have a little edge, never fear, because your Uncle Joe happens to have the inside scoop on the top games, and these are the progressive pokies ready to award another set of Joe Fortune big winners.
Gold Rush Gus: $176K
In the original adventure with Gus, you join a bushy-moustached gold prospector in a hunt for buried treasure – but not just any bundle of gold. You're on the lookout for a treasure chest that holds a priceless diamond, which you can access by landing two keys. At the moment, the progressive in Gold Rush Gus is pushing $180K, and judging by its timeless popularity, you can expect that sum to rise up even more.
When you're done with that game, see if you can meet up with Gus again inside Gold Rush Gus and the City of Riches for yet another treasure chest and a chance to win a progressive jackpot like the Joe Fortune winners.
Reels and Wheels XL: $30K
Yep, just like Danielle B. did, you too can get an epic jackpot inside one of my most classic games. Reels and Wheels XL always draws a crowd, and right now the progressive is at $30K. To get it, you need to trigger the bonus wheel and then land on the jackpot wedge. Even if you don't get the biggest progressive, there are four more behind it that will reward you just as well – if you don't believe me, just ask Danielle!
Mystic Elements: $106K
The Mystic Elements of the universe converge… and one lucky player takes home over $100K progressive when they come together as one. All you need to do is land three light symbols inside the free spins round, and you'll be on fire, flying high, landing on the earth, seeing the light, and taking a deep dive into an ocean of wealth. Did I get them all?
777 Deluxe: $87K
As one of the easiest paths to the progressive in this joint, 777 Deluxe is a classic that will never die. Just land three question mark symbols in the base game, then play the bonus round for three golden sevens. Bada bing, bada boom – now it's your name in gold.
That about wraps it up for yet another edition of Joe Fortune Big Winners. Come back next month to see who else we're celebrating – who knows, it might just be you with their name being chanted by the adoring and envious crowd.
Hot Drop Jackpots are now at Joe Fortune, with hourly and daily jackpots to be won!