Top Pokies to Play Online for Real Money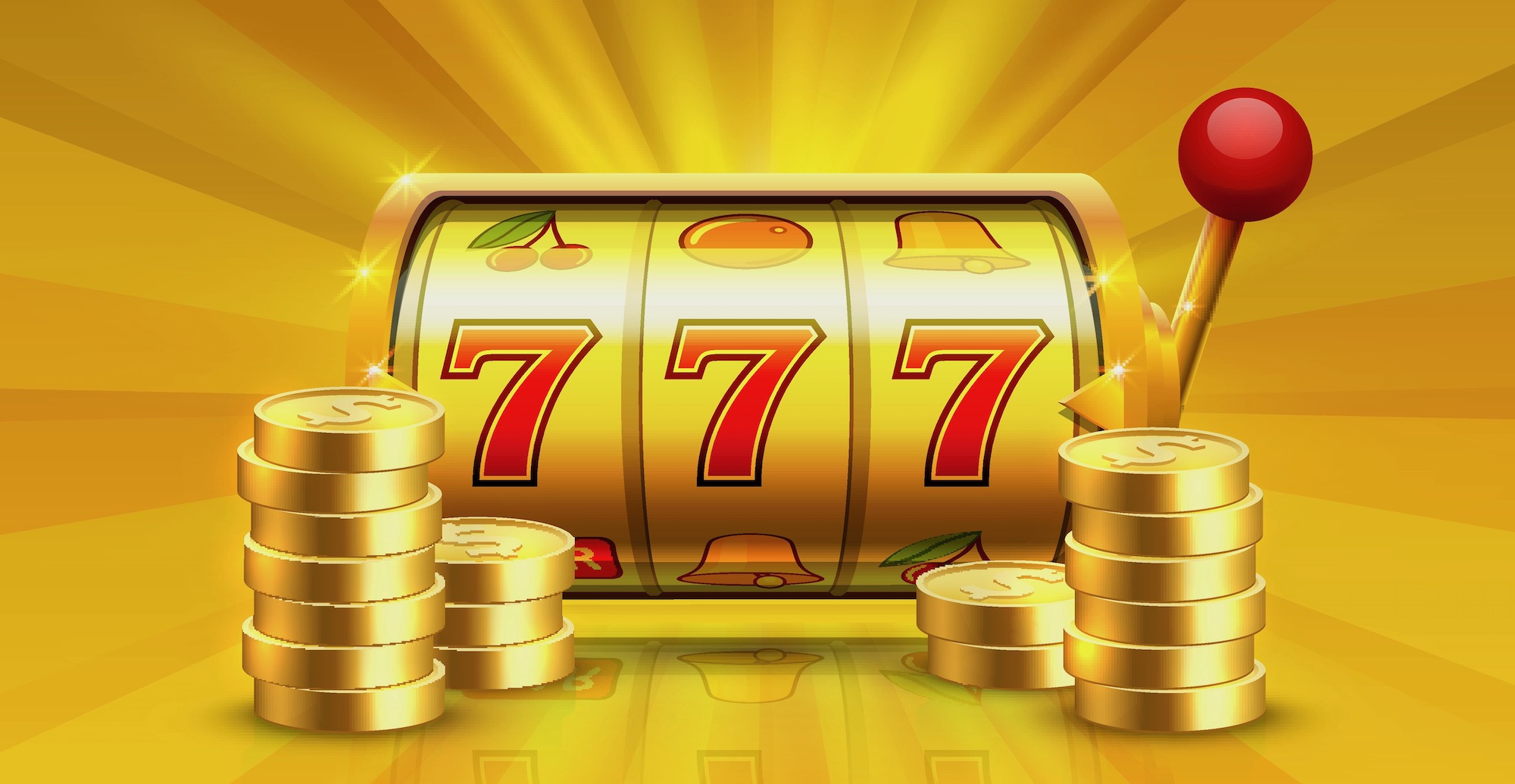 2.53. 5.2. 0.02. 0.05… So many numbers. What could they possibly mean? No, not your mates' blood alcohol levels.
I'll give you a hint: add a "million" after the first one and you've got yourself one of the best online pokies. If you want one hell of a payout, that is. And how about 5.2? Throw up a dollar sign (in the metaphorical sense, brothers and sisters) and complete the sandwich with a 'K', and we're looking at $5.2K just for spinning. Like a record, baby.
Here's another number for you: 300. That's the number of online pokies we've got at Joe's.
But let me tell you. Not all pokies are created equal. Stick around and we'll show you the best online pokies. All pokies for real money, of course.
Once you choose the best online pokies for you, those numbers will take on a whole new meaning.
Pokies for real money, here we come.
Best Progressive Pokie: Diamond Wild
Which of the online pokies rains the most cash over your open wallet? That would be Diamond Wild. Because of the Progressive Jackpot. Wait. Excuse me. Up to five Progressive Jackpots.
So if you're interested in playing pokies for real money, this is where you start.
This real money pokie has a traditional backbone with Bars, Cherries, 7's, Bells, Diamonds, and Dollar Signs. Then 5 Reels, 3 Rows, and 20 Paylines start to feel more modern. But if my memory serves me correctly… $2.53 million Progressive Jackpots weren't really a thing in the classic days of slots.
Oh, how lucky you are to be a Wild child of the 21st Century with Diamond Wild at your fingertips.
How to Win Diamond Wild
Look at the top right of the screen. The 5 Progressive Jackpots are growing. And waiting for a taker.
To score big with this real money pokie, you have to look out for the smaller Diamond symbol that comes up next to the other Symbols. You want a lot of those. When you get 3 or 4, you win 1x-5x your stake.
But when you get 5 or more. That's when things get Progressively interesting. If you catch my drift. With 5 or more Smaller Diamonds over the 5 Reels, along with a max line bet of 10, you're eligible for 1 of the 5 Progressive Jackpots.
To get the big daddy, you have to land 9 or more. For all the others, 5 or more Smaller Diamond symbols on the Reels is enough to cash out prizes.
Best Animated Pokie: Gold Rush Gus
Speaking of sparkly treasures. Meet Gus. Gus is like a friendly uncle with a charming grey mustache guiding you through the land with a pickaxe in hand. Together, you scour the ground in search of Diamonds and Gold.
The 5 Reels, 3 Rows, and 20 Paylines aren't so much spun as they are cracked open by Gus' skilled swing of the pickaxe. The 3-D backdrop and detailed shimmer of Diamonds and Gold make it feel like the $40K Progressive Jackpot will jump out at you at any minute. Add the happy grin from Gus and this real money pokie feel like a real-life adventure.
How to Win Gold Rush Gus
Back to the part about the riches. If you want to strike it rich, you've got to crack open some Gems. If you dig up 5 Gems in a row, you're eligible for 2 mini Jackpots.
But what you really want is the Treasure Chest with the Key symbols. When you get one, look inside. Do you see a Diamond? If you do, then hot damn. You've got yourself that Progressive Jackpot.
Even if you didn't dig up anything just yet, don't worry. Gus got your back. And this is why he's one of the best pokies for real money. The Lava Re-Spin Feature triggers up to 7 Volcanos. The Volcanos bury the symbols in lava. But when they crack open with new ones, you get another chance.
Like I said. One of the best online pokies. And one of the most fun, too.
Best R-Rated Pokie: A Night with Cleo
Gus is a great bloke, and all, but I think I speak for all of us when I say we're not too interested in seeing him in his birthday suit. Cleo, however… now that's a different story. It's time to get mature. And by that, I do mean sexy. It's time to get sexy.
Cleo will knock your socks off and get your rocks off. She's a sultry Egyptian Pharaoh who will lure you in with her seductive gaze and … exposed body parts. Draped in slippery gold and jewels, Cleo's seduction doesn't stop with her top button.
What'll really get you drooling is the voluptuous $25,000 Random Progressive Jackpot.
How to Win A Night with Cleo
When you land three or more Scatters (the Free Spins icon) in a row, you trigger up to 180 Free Spins with x3 Multipliers.
In the Double Up feature, Cleo presents you with two nearly bursting lotus flowers. Every time you choose the correct flower, Cleo rewards you with 5x your winnings.
When you get 5 Cleopatra Symbols on the Reels, however, Cleo really gets in the mood. She slips off another article of clothing for each correct guess. If you guess correctly 5 times in a row, she bestows you with the ultimate reward: doubling your winnings! Ok, fine. Also, being totally topless. You got me.
Add the randomly triggered Progressive Jackpot to the mix (currently $65K) and you've got yourself one of the most titillating, best online pokies. Hats off to Cleo! (Among other things).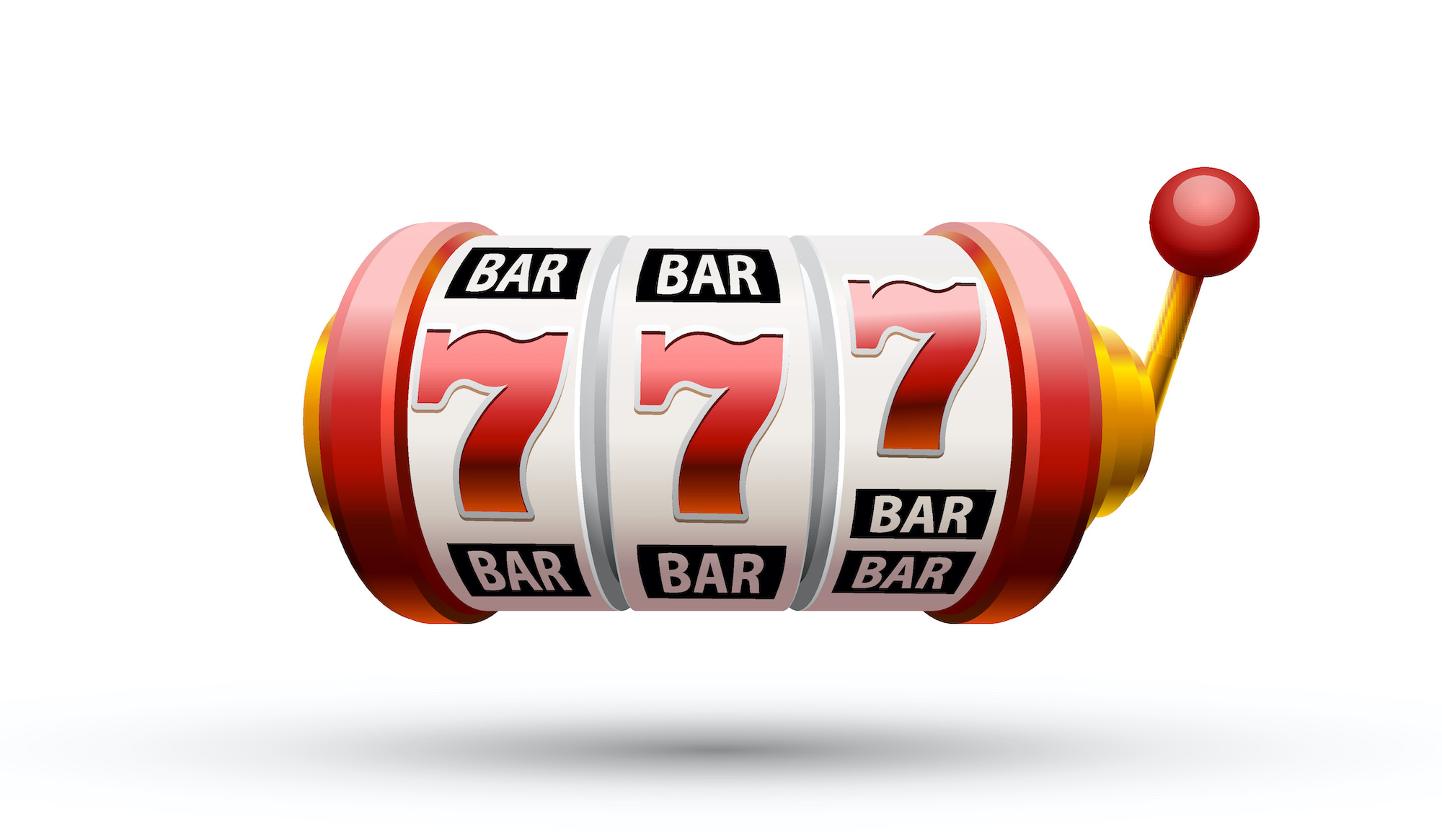 Best Traditional Pokie: 777 Deluxe
Not all online pokies can be as sexy as A Night With Cleo. But who needs the temptation of the horizontal Tango when you've got a $52K Jackpot awaiting your attention?
Oh, to go back in time with pokies for real money. 777 Deluxe is all about nostalgia. But it's not just the traditional Fruits, Bells, 7's, and Bars that fill you with the warm and fuzzies. 777 Deluxe keeps it fresh with modern, popping 3-D animations.
The lines themselves are invisible. And they're slightly ambiguous, too – but in a good way. Instead of the traditional left-to-right win, 777 Deluxe lets you win on over 10 Paylines from left to right, right to left, or within the 3 middle reels. Maybe not so traditional, after all.
How to Win 777 Deluxe
If winning is the answer, then what was the question? As you can see, there's no question 777 Deluxe is one of the best online Pokies. Or, is there?
Ask the ultimate question when you land a Question Mark Symbol. The Question Mark takes the form of another Symbol for a win. Land 3 in a row, and you're swept away to the Bonus Round where you can win up to x250 multipliers.
For the Progressive Jackpot you need to land three Gold 7's in a row during the Bonus round. Talk about a payday.
So I guess the real question in 777 Deluxe is really, "Should I win a lot, or should I win a ton?"
Traditional or not. Pokies for real money just keep getting better.
Best 3-D Pokie: Lost Secret of Atlantis
No mention of pokies for real money would be complete without the ultimate 3-D adventure. This time in Atlantis.
Get ready to dive underwater and uncover one of the best immersive online pokies. Mysterious and sometimes outright strange sea creatures glide across a deeply blue-green colored backdrop. Your eyes are wide with wonder as you and a deep-sea explorer wade through the ruins of a lost and wondrous civilization. Why am I speaking so theatrically?
But you're not in search of historical artifacts or unique Coral Reefs, although there are plenty.
What you want is the real hidden treasure.
How to Win Lost Secret of Atlantis
Among the mysteries of the ancient ruins, the Shark is the best kept secret. The Shark is the Expanding Wild symbol and it ferociously expands onto reels 1, 2, and 3 to form new wins. Your wins are then multiplied by the number of Wilds on your screen.
The Scatter symbol is the Submarine. The Submarine awards you with up to 75 Free Spins and a 3x multiplier when you land 3 in a row.
If you're lucky enough to encounter yet another Sea Creature, the mystery unravels even further. The Sea Creature is a Bonus symbol which triggers the Sea Creatures Bonus Round when you land 3 in a row. The Creature presents you with 3 mysterious Spheres. Guess the right one, and you won't be left wondering any more as you cash in Free Coins.
Those are some of the best online pokies. But remember, now. To win the best online pokies, you've got to play the best pokies for real money. And to play the best pokies for real money, you've got to play at the best Casino for online pokies.
Remember before when we mentioned 300? All 300 online pokies at Joe's are ready for you to deposit and play now. Go forth, my young friend! Spin 'em and win 'em!