Top Casino Games for Real Money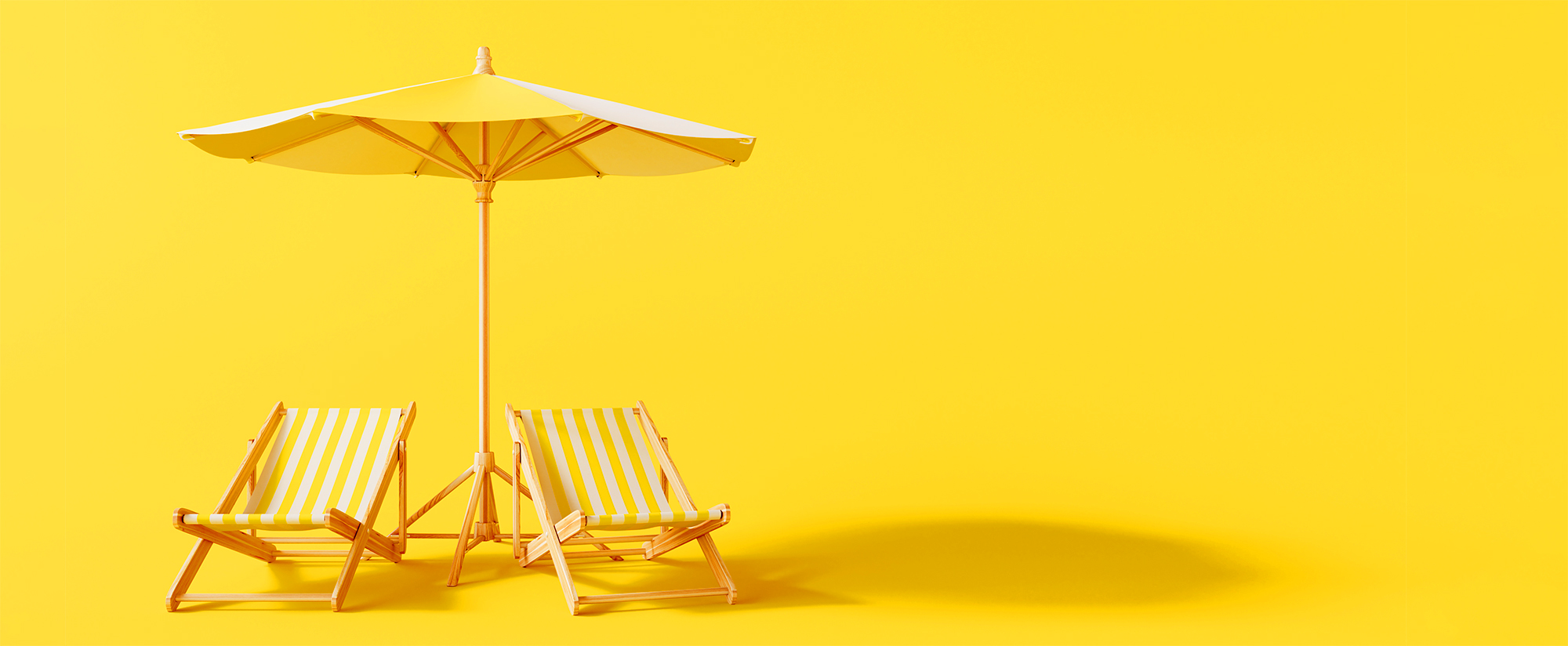 Whether you've been friends with online casino games for yonks, or you're just rolling up to play casino games for real money for the first time: as soon as you visit Joe, you're faced with heaps of options. More than you can poke a stick at.
Should you play for a massive Jackpot? Lower house edge? Bragging rights? Shits 'n' giggles, alone? For whatever reason you've come to grace me with your presence, you'll still need to decide at some point which online casino games to play. Joe Fortune unfortunately can't do that for you, though I'll happily point out some of my best.
At Joe's, we've got hundreds. But I'm not gonna lie. A few stick out more than others.
So I've compiled a list of the top online casino games for you to master with real money. Take a seat and help yourself to the fridge. I'll be sure you're fully amped up for good times and better wins.
Online Blackjack
First up for online casino games: Blackjack. A wildly popular choice. If you want to play casino games for real money, online Blackjack is a prime place to start.
Probably the biggest reason online Blackjack is king for real money, is the hilariously low house edge of 0.5%. That means that it's nearly an even match: And you can get 150% Payout for your bet. That's 50.5% to your 49.5%. Just a bee's dick behind, 'scuse the expression.
In case you've never played online Blackjack before, this is how it works:
You and the Dealer play to see whose hand will reach a sum of 21 first, without going over.
The cards are valued like this:
Ace: 1 or 11 depending on what's best for your Hand

10 + Face Cards (J, Q, K): 10

All other cards 2-9: Their nominal value
You and the Dealer each get 2 cards: one face up and one face down. You decide whether to Hit (take another card) or Fold (keep your current card).
Rinse and repeat until one of you gets as close as possible to 21, without going over. The Dealer, however, must stop when they reach 17.
Another reason why online Blackjack is a genius choice to play for real money, is that you have the option to Double Down. Just remember them as the 'Double Ds'. That means doubling your bet and doubling your Payday.
For example, if you have a total of 11 (10 + A), you should always Double Down. You have a 63.4% of winning, and doubling your money.
These are some more times you should Double Down:
On 10 when the Dealer has a 2, 3, 4, 5, 6, 7, 8 or 9

On 9 when the Dealer shows a 3, 4, 5 or 6

On A-6 when the Dealer shows 3 to 6

On A-5 or A-4 when the Dealer shows 4 to 6

On A-3 or A-2 when the Dealer shows 5 to 6
Diamond Wild Progressive Pokie
Nothing is Wilder than when you play online casino games for real money and ultimately bolt away with over one million smackers. In the case of Diamond Wild, that would be $2.53 million from the biggest of the five Progressive Jackpots.
Yep. Five.
You can watch all 5 Jackpots growing on the metre at the top of the screen as you spin through classic symbols like Diamonds, Bars, Cherries, and 7s. You know the ones.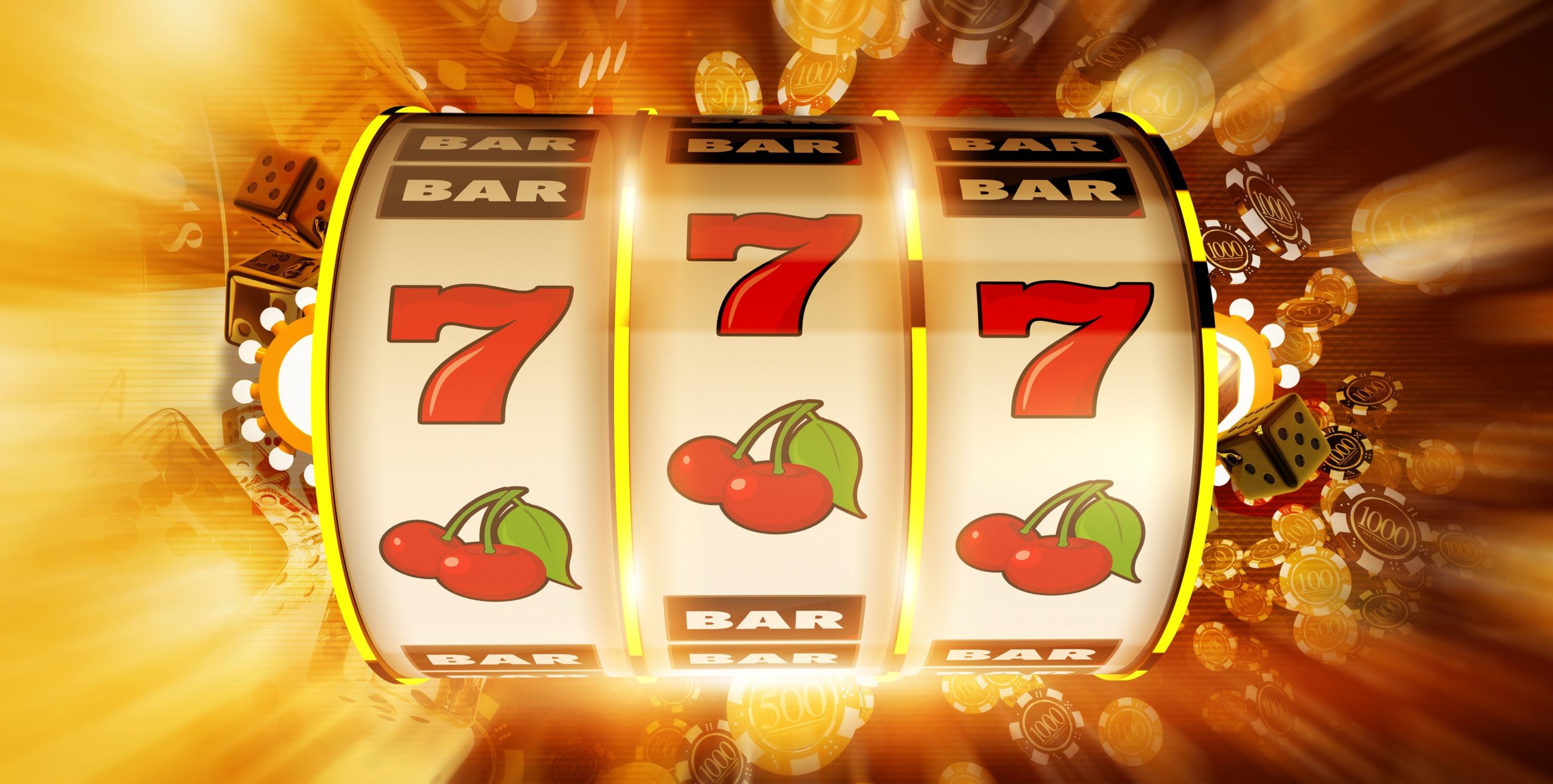 What you really want, though, are the smaller Diamonds that appear beside the other Symbols. When you land 5 or more of them, you've got a fighting chance to take home one of the Progressive Jackpots. And, if you're an all-or-nothing type and you're focussed on the big one, place the max bet and land 9. Even if you didn't place the max bet, you still win 10x to 2,500x the total bet. And if that's not your idea of big, then I have to reassess everything I know. Tear it all down.
Then – there's the Free Games.
You can get 8 Free Games when you land 3 Free Games symbols anywhere on the Reels. When you're in one of the Free Games, your winnings are multiplied by 2 (except for the Diamond winnings. Those are special and sparkly).
And that, my friends, is what makes Diamond Wild one of the best online casino games. Because, remember that when you play casino games for real money, you want to play the games that offer as many chances as possible. And I'd say winning eight Free Games with 2x the winnings, plus the chance at five different Progressive Jackpots, speaks for itself. So I'll shut up, I suppose.
A Night with Cleo Progressive Pokie
A Night with Cleo, a lifetime of riches. And scandalous fantasies. When you play casino games for real money, why not play them with the sexiest Pharaoh in history? Our sultry Cleo is an Egpytian Goddess who holds the key to a random Progressive Jackpot, reaching $70K and growing – as well as the key to her private chambers. Ooh la la.
You can unlock Cleo's Chamber through the Gamble Feature. She could just open the door for you ffs, but she reckons it'll only add to the thrill of the chase. Alrighty, so now you're in, you've got another choice to make. Cleo presents you with two swelling Lotuses. If you choose the correct Lotus, Cleo removes another piece of clothing, and you double your winnings. Choose 5 in a row, and Cleo runs out of clothing to remove. And you get 5x your winnings. And ladies, don't be shy; Cleo seems to swing both ways. Whoa, Mummy. I hear she's tootin' Carmen.
You can also get up to 180 Free Spins with x3 Multipliers when you land 3 or more of the Free Spins symbols. You don't need to remember, it'll be a happy surprise.
Then there's the Wild (that's the Cleopatra symbol) which also serves as a 2x multiplier. You can get 10 coins when you land 2 of them in a row on a Payline. Land 5 in a row, and you cash out with 10,000 coins. You can put them in an old suitcase and keep it up in your attic.
But the thing that really makes A Night With Cleo a night to remember, and one of the best choices for online casino games, is the randomly awarded progressive Jackpot. If you're looking for online casino games that are a true thrill, this is where you find it. That's because, at any point in your game, the Jackpot could burst onto the feels and leave you swooning at your fattened bank account.
When you play casino games for real money, that's about as thrilling as it gets.
Virtual Sports Online
Before you deposit and play now with online Blackjack or the best pokies, you'll want to stick around for just one more. Because you can't play casino games for real money and not try out Virtual Sports. No, you physically can't. It's the law.
As far as online casino games go, particularly Sports Betting, Virtual Sports is one of the all-round best ways to make money. They're convenient and full of variety because, and this will spin you out, instead of waiting for the season to come around on TV (or live), Virtual Sports create computer-generated games based on the real thing.
The games are generated with pre-set odds, and the outcome is determined by a random number generator (RNG) built into the software. Not bad!
And since the event is virtual, other external factors won't affect your outcome, such as weather, home-field advantage, cancelled games, etc.
You can bet on traditional sports like basketball, soccer and horse racing. But you can also bet on unconventional sports like greyhound and even camel racing!
I'll get you up to speed on the lingo. These are the most popular bets you can make with Virtual Sports:
Moneyline: You bet on a player or team to win.
Over/Under: You bet on whether the final score will be over or under the Sportsbook's prediction.
Asian Handicap: It's a form of spread betting that eliminates a draw and gives each team an equal chance to win.
Exacta: A bet made for races. You bet on who will come in first and second. They both have to be correct to win.
Trifecta: Also made on races. You bet on who will finish first, second, and third – in that order.
Odd/Even: In a race, you bet on whether the first place and second place winners will have either odd, even, or split numbers.
If you ask me, and I know you didn't, it's a fine day to punt away, and play casino games for real money. You were expecting another rhyme, weren't you? Sorry. Poetry isn't really my wheelhouse. Crack open a cold one and choose a game. We'll see you at the Payday counter.