Rock The October Reels: Really New, Reely Rad Pokies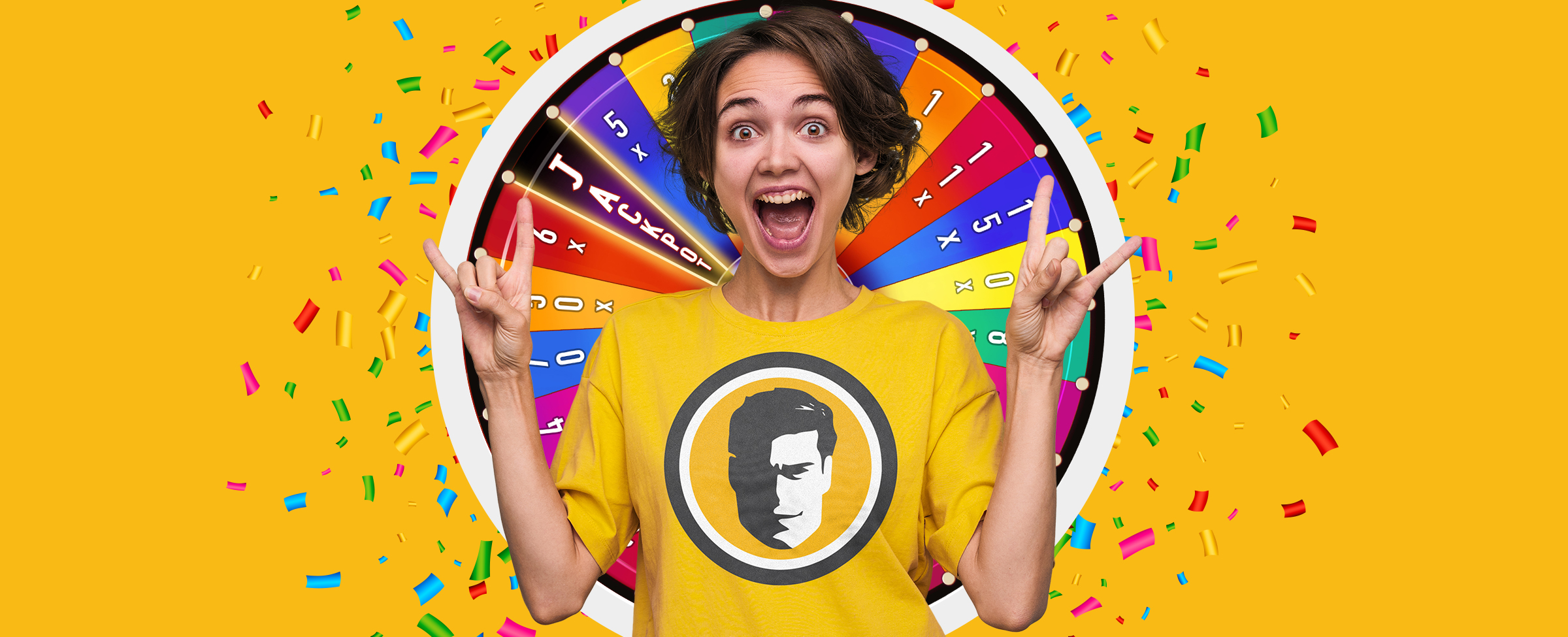 It's October 2022. Already. Time flies eh, especially when you're having fun.
And fun is what it's all about, isn't it? Well, and winning too, of course. Which is why I've pulled together a list of the top new online pokies that the people of the pokie world are going crazy for. These are the chart-topping hits at Joe Fortune Casino as we rock into October, and your boy Joe has scored you some front-row tickets to the show.
What's with all the music references? Why, because October 1st was International Music Day (which we celebrated with a round-up of all the best music-themed pokies , in case you missed it) and we're here to keep rocking and reeling for the rest of the month.
So get your ticket stamped and make your way up to the front – you're about to experience the newest hits at Joe's, for the month of October and beyond.
Best new pokie #1: Africa Goes Wild
You've seen them in books and documentaries, or maybe even on safari. But the beasts of the African wild are now coming to you, appearing on your mobile or computer screen in the Africa Goes Wild pokie.
You'll be channelling your inner David Attenborough as you frolic among the lions, elephants, rhinos, and cheetahs. You can almost picture it now… with his soothing voice narrating the action: "The reels, resting in their natural habitat, spot the player. In a remarkable metamorphosis, they transform into their adult form. Wilds."
Any spin can result in any of the animal symbols becoming Wild for that spin. Stay alert – they could even cause a stampede to help you get to the free spins round.
As wild as this game can be, nothing is wilder than if you refer a friend, or two, or even a whole herd. If you do, I'll give you each up to $75 to use in this game, or any other. Then you animals can all gather into your natural habitat – a.k.a. your living room – and laugh it up like a pack of hyenas as you kick up Wilds like rhinos on a rampage.
Best new pokie #2: Apollo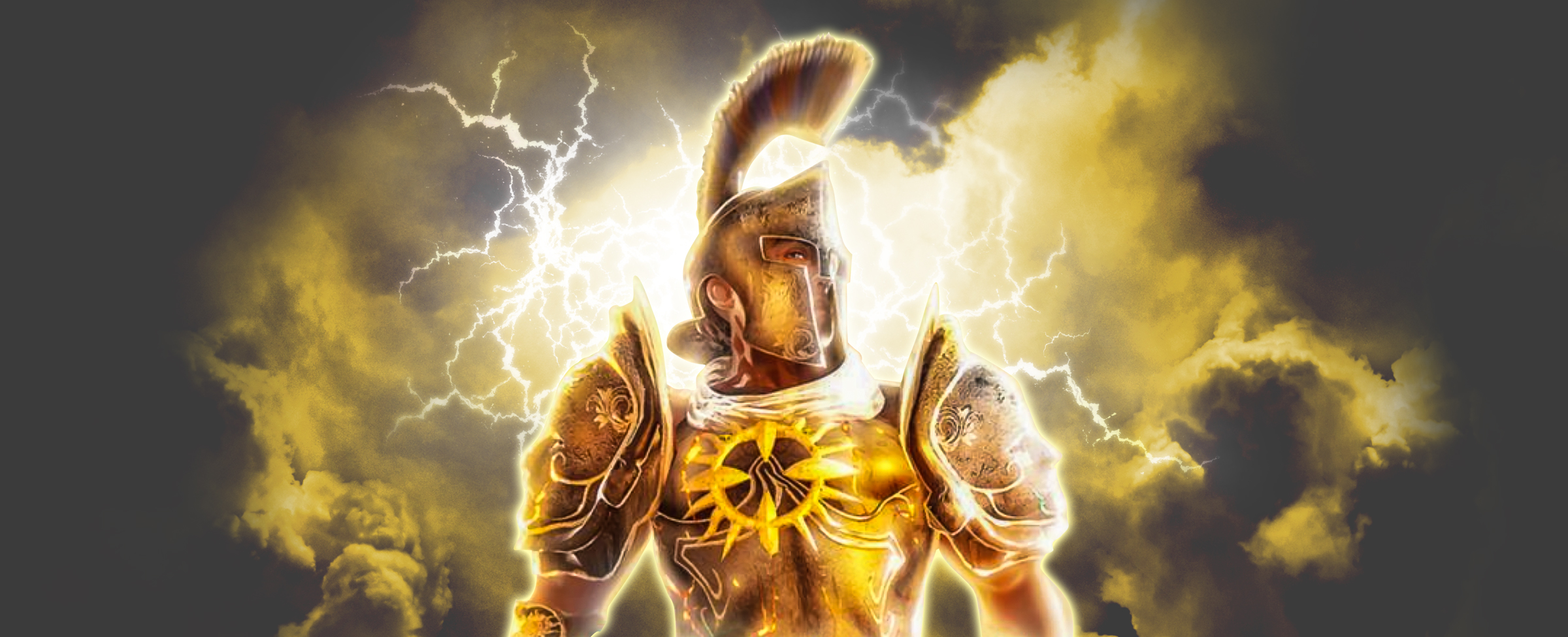 Apollo is the god of the sun, known mostly for his music, art and poetry. A bit like me.
But the famously beautiful god (also a bit like me) also had a different side, which he revealed when he fought for Troy.
In the Apollo pokie, one of our latest pokies online, Apollo stands atop Mount Olympus in his best fighting suit, slashing a sword over the game's 5 reels and 3 rows.
Being blessed with such a mix of beauty, creativity and bravery comes with its share of benefits, especially when it comes to the lady department.
The Muse of Music bonus puts you face to face with your potential suitors. As you click on coins to reveal instruments with corresponding prizes, you and your muses swoon into romance.
Oh and if you want to check in with Apollo's dad while you're at it, you can always hit him up inside the Fury of Zeus pokie… but beware that Zeus tends to be cranky if you don't come prepared.
Best new pokie #3: God's Temple Deluxe
If you're looking for new pokies to play online, it pays to consult the gods themselves. The all-knowing, all-powerful panel have spoken: their temple is officially open for new spins inside God's Temple Deluxe.
Anubis is there to accompany you and the dead kings to the afterlife, while Horus also makes an appearance to provide for and protect you.
Just as the legends say, Horus shapeshifts into a falcon. He is the Wild character on this game's unique 6-reel layout, with his shapeshifting allowing him to replace any regular symbol in the game to help you win. What a dude.
Anubis won't go unnoticed, either, and the jackal-headed god of the underworld is your Scatter, helping you win up to 1,600x your stake inside the free spins round with 12 free spins.
Best new pokie #4: Alexandria City of Fortune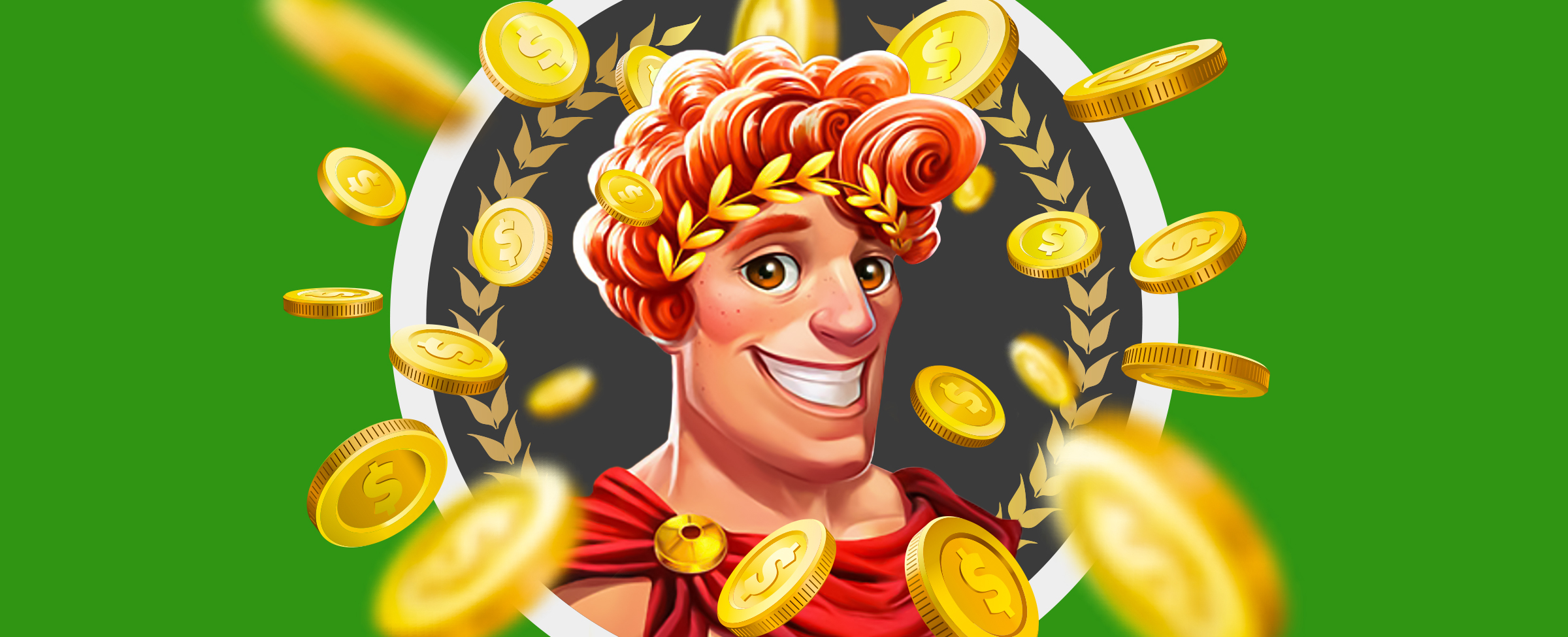 The city of Alexandria in northern Egypt was the intellectual centre of the globe, boasting the largest library in the ancient world. I'd say that's from the back of a dusty corner in my mind, but the truth is, the missus shot out that nugget of trivia.
As a port connecting Egypt and the eastern Mediterranean, Alexandria was the place to be for culture and trade. You could have gotten your hands on all sorts of riches if you were hip enough to live in Alexandria, which you can experience for yourself in Alexandria City of Fortune.
With 5 reels, 4 rows, and 1,024 ways to win, you'll help greet ship Wilds as they come into the port, dodge exploding Wilds, and open the Bonus Scroll for up to 25 free spins inside the Book of Knowledge.
Alexandria is a lovely city with plenty of opportunity. If you have big ambitions, the best way to get a fortune is to play at Joe Fortune… it says it on the tin. The next best way is to play this game with gaming crypto so that you can get up and running within minutes, and get your payout just as quickly.
Best new pokie #5: Red Temple II
If you've been feeling like growing your wisdom lately, there's a certain temple you should visit. Full of wise men and surrounded by pink cherry blossoms, this Japanese-inspired pokie has its doors wide open to help you along your path of enlightenment.
I am of course referring to the sort of enlightenment that only a jackpot win can bring. And there's a good chance you'll find it in Red Temple II.
On your journey of self-improvement you'll see samurai sword Wilds swinging through some reels while other reels can re-spin, and a bonus game will let you select Objects of different levels for a prize. You can even bang a Gong for multiple prizes inside the free spins round.
You've just been introduced to the new online pokies this month at Joe Fortune Casino, and they're all available to play as we speak.
One last thing – don't forget that our Hot Drop Jackpots are always fresh, and the jackpots are brand new every hour and every day. So choose your favourite new pokies to play online from this list, then prepare to rock out with us for the rest of October and beyond.