Learn the Best Specialty Casino Games to Play Now

Want To Try Something New? Learn The Best Specialty Games At Joe's
Know what leaves me with a heavy heart? The idea that there's so much in life to discover that will remain undiscovered. They said as much in The Lion King, if memory serves me, and they probably said it best; so forgive me as I dust off that old line back from when I was a young warthog, and plonk it right down here: in the Joe Fortune Circle of Life Casino: There's far too much to take in here; more to find than can ever be found.
But that doesn't mean we don't go looking! I mean, we all know and love the casino classics – those pokies and table games that occupy a permanent place deep down in the cockles… and yet, it doesn't escape me that even my most regular players – the ones who graduated from the mutual nod and smile routine to a hearty G'day, Tom! How you doing today, Joe? style of exchange – are blissfully unaware that there's something even more special at their fingertips. There's a red house over yonder, baby, just beyond the corner of the pokie floor. It's where the rules of the game go out the virtual window, like they never have before.
A special kind of game for a most special patron
So let's course-correct this habitual negligence with a formal intro to the ever-amazing Joe Fortune specialty games – each one-of-a-kind experiences. They offer the same handsome paydays as the pokies, but with refreshingly new gameplay and truly great designs.
Truthfully, I could wax lyrical about the virtues of specialty games at Joe's until I'm left flapping my jaw at the guy who clearly had half a dozen too many, eyed off the Blackjack table and wondered why he'd never noticed how inviting the plush green felt was. (Hey, I run a relaxed online casino – not a bloody country club.)
I'll try not to drive you to the drink as we dig out those beloved specialty game classics… ones you'll know, too, like Bingo! And then we have Tattslotto's  fiercest long-running competitor: Keno. In fact, Bingo and Keno are our two most popular specialty games. And they don't skimp on the cash rewards: expect the same progressive jackpots you've become accustomed to at Joe Fortune… perfect for crypto gambling for the likes of pokies and Blackjack.
Crypto is perfectly decent(ralised)
What's that? You don't know about crypto gambling? Well knock me over with a feather, the "special" certainly is floating about today. Okay, it's like this: when you use Bitcoin to boost your betting balance, you get your paydays within minutes. It's basically the nearest thing to magic you'll see outside of a Las Vegas convention centre. And there's truly nothing more special than 4-minute paydays if you ask me. Other than your good self! That part's implied.
Alright, team – if you're ready to discover even more progressive jackpots, more lucrative bonus rounds, and more wild themes and features at Joe Fortune, then come on over and buckle up. We're taking the road less travelled.
Arcade Games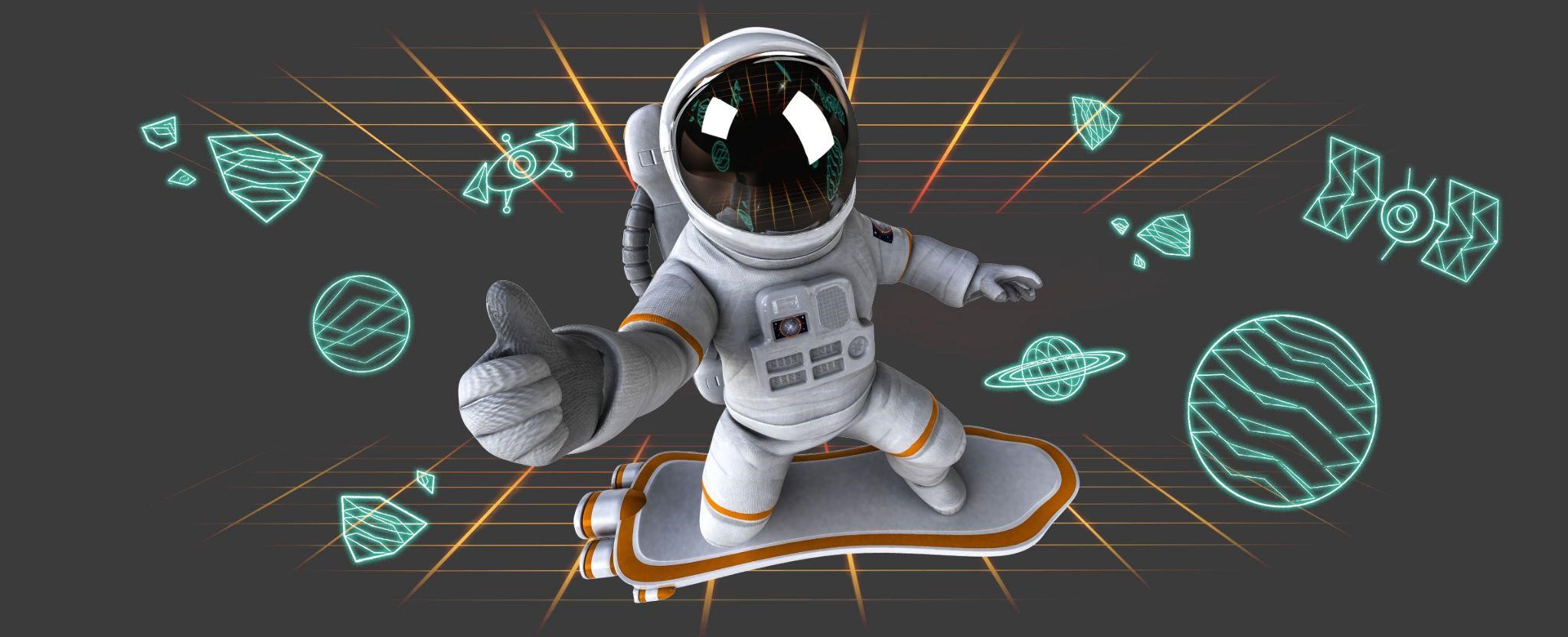 Let me set the scene: The year is 1995 and you've just snagged a stack of twenty-cent coins from the coin machine at the arcade. Pearl Jam is your jam. Your powder blue and pink parka is billowing as you glide past your crew and beeline towards your date – the righteous Mrs Pacman. You play for a few solid rounds with the cheers of your comrades drawing a crowd. Just as you think you've snagged this lucky lady, the big shot on the block enters the arcade, stealing everyone's attention from your fancy fingerwork to marvel at his slick moves on Dance Dance Revolution. You're no Rocky Racoon – you can't help but be impressed.
Ahhh, yes – the good old arcade days; scrounging for change in your mum's bedside drawers, and making plans via landlines. If you thought those days were forgotten, aside from some blessed pop culture throwbacks, you're in for a real treat. Your dedicated host with the most has already prepared some mighty fine arcade games for money right here. Didn't realize I had an arcade games casino, now, did you?
See what I mean? Special.
The best part is that you don't need paper tickets to get a prize, and that prize is a lot greater than it was in '95. Instead, try literally endless multipliers. I'll show you what I'm rabbiting on about.
Play Thundercrash Arcade Game
Introducing the stratospheric entertainment that is Thundercrash. It's my first and only arcade game thus far, but it's such a cracking ride that I'm scouting for more, so watch this space!
Here's how it works: you're the captain of a spaceship, and you're on a mission.
You start things off by selecting an avatar with suitably arcade-like, blocky pixelation. A new game screen pops up and you hit "Place Bet". Before you know it, your ship is launched into outer space, and you're watching multipliers start to stack up at the speed of sound. Okay, okay. Maybe, say, one every second, but that's still pretty fast – just cruise with the theme here a moment.
It's your captain's duty to remain on high alert, so fun as it is to watch the multipliers soar, you can't get too comfortable in your fancy captain's seat. At any moment, and without warning, your ship could crash into some sort of invisible meteor, taking all of your multipliers – and your crew – and you! – with it. And that's not good for anyone's service record. If your specialty space-senses are telling you a crash is imminent, and if you'd like to keep your rewards, you'll want to pounce on the "Cash Out" option. You can do this at any time, unless you're already headed for the great space abyss. You'll save yourself, your trusting fellow travellers and your ship. But, secretly, it's the life of those scooped-up multipliers that would have flashed before your soon-to-be-incinerated eyes.
Thundercrash is truly a game of chance, but the rewards can be astounding. In fact, plenty of  Thundercrash players end up on their own type of leaders' board, otherwise known as the Joe Fortune Winner's Circle. Of life.
Bingo Games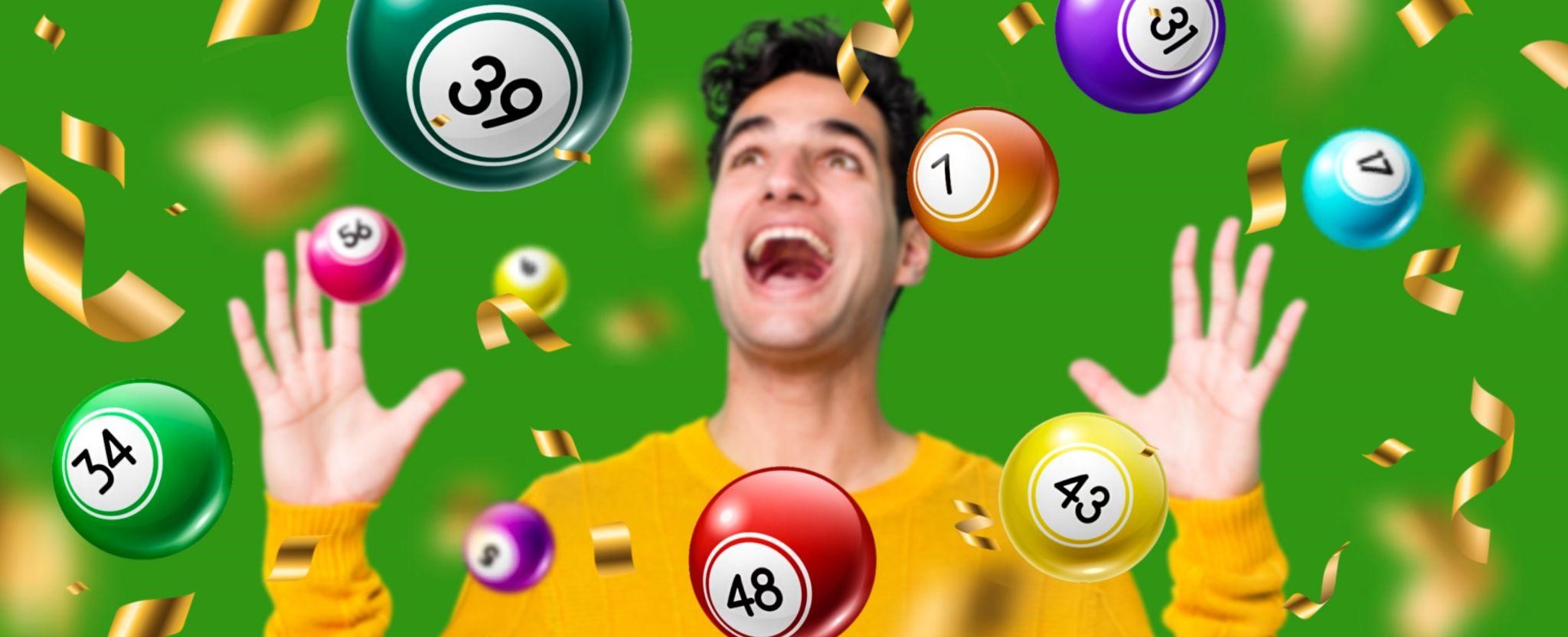 First, let me tell you what Bingo at Joe Fortune is not.
It is not a community hall full of blue rinses on pension day, it doesn't have a prize table holding balls of yarn, and there is no announcer shouting 'those lovely legs eleven!'. That's another type of game entirely, and while winning a fifty on "two fat ladies: eight-eight" has its own appeal – it's just not quite as profitable as Bingo casino games at Joe Fortune. Them's the facts.
For each type of my Bingo, you start with four cards. You place your bet, and kick back while 30 balls roll consecutively in your direction. Any numbers on your card that match the balls are then crossed off.
But here's the biggest difference:
When you play Bingo at a Bingo online casino like Joe's, you don't just win for your standard side-to-side, up-to-down, and diagonal lines. You get special patterns in each game, much like you do in pokies. When you land matching numbers in a pattern, sometimes you get to play a bonus round, like a penalty kick game in soccer or a spot of fishing in a pond for prizes. Mix it up!
Some games even let you buy more balls if you're just one short. If you happen to land a Bingo within the first 30 balls, then you could even win the progressive jackpot.
And that's how real money Bingo works at a Bingo online casino.
In fact, I have an entire online Bingo guide that delves into greater detail about the game and some key strategies you can put to work. For now, I'd like to highlight the best version of Bingo we've got, which you can play right here or on the go-go.
Play Go-Go Bingo
Go-Go Bingo is the most authentically classic version of the game I have on offer, with a straightforward and simple interface working wonderfully on your mobile devices.
You get four cards, 30 random numbers to match and for those times when you're *this* close, can buy more when you're a number short. Plus the colours, music, and sound effects are so pleasantly upbeat, it feels like the Bingo announcer is making the rounds and dealing out high fives.
One more thing – Bingo is traditionally a game played with friends, so why would online Bingo be any different? My suggestion is to call up some buddies and spread the good word, because when they sign up with Joe's, you get a special $50 reward through the Joe Fortune refer a friend program.
What can I say? My people's people are my people, too!
Scratch Cards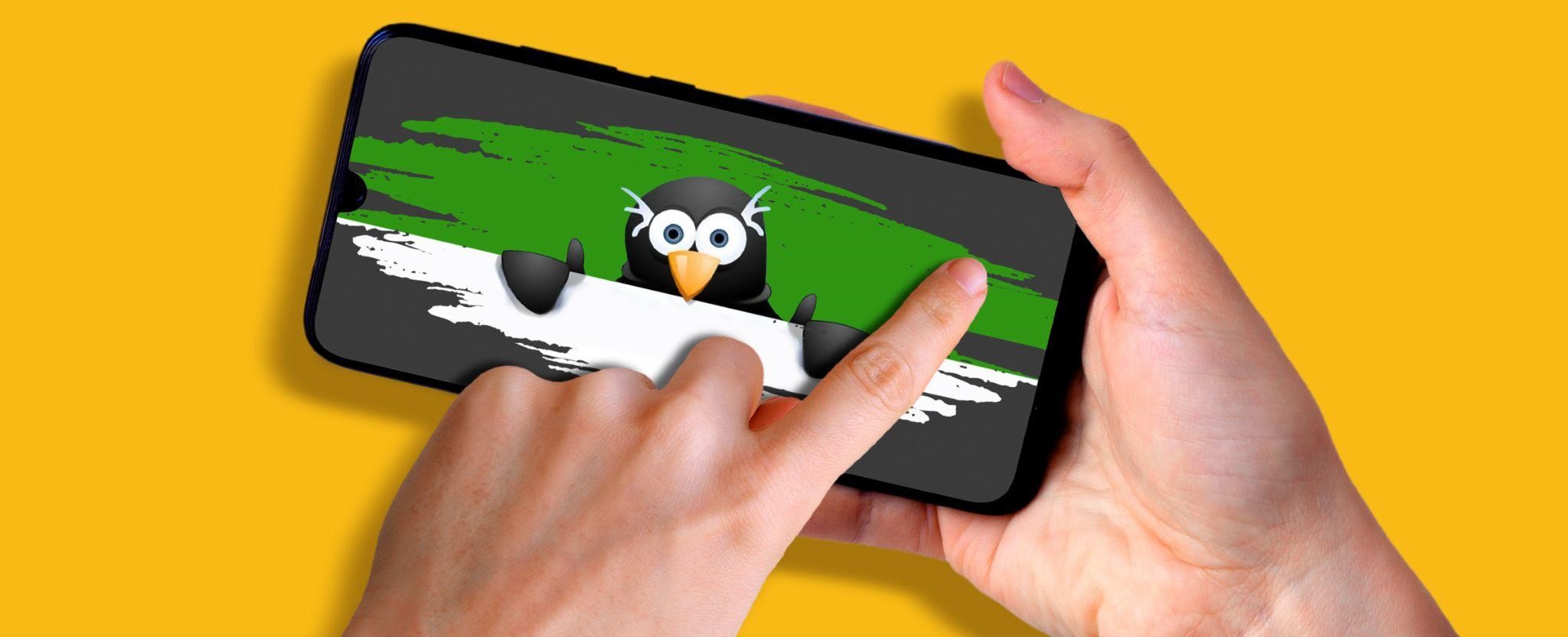 Another modern classic, coming in hot!
There's still something warm and fuzzy about buying a Scratchie , whipping out a 5 cent piece, and scratching at each block for the big reveal. Call me a dinosaur, but the thought of seeing treasured practices like these fade into the history books puts a little ache in my heart. Well folks, it turns out that pain is a great motivator, which is why I've created the Joe Fortune scratch cards. Yep, you guessed it – I'm a scratch card casino, too! Well, my namesake is.
Unlike the other specialty games here, scratch cards can only be played on mobile. It's that whole "scratch" effect that you need a touch screen for. I accept nothing less than the 'authentic recreation' of the whole experience.
Each game starts with one card and six spaces. You can either physically "scratch" them open with your finger (safety directions: use your fingertip, not your nail – I can't fix stuffed up screens, people!); or, if you were that kid who went hunting for their Christmas presents before the day arrived, you can hit "reveal" to kill the anticipation. You get a prize when you reveal three matching symbols, which all have a different value. Then the game starts over, and your scratching finger gets some more muscle definition.
Scratch cards are some of the most fun mobile casino games to date, especially when it comes to the adorable little critters in Penguin Payday.
Play Penguin Payday
Picture this: six little penguin chubbers with unique personalities slide over the ice to welcome you. That's what you can expect inside Penguin Payday. The youngest tike of the group pays 1x your bet when you match three of them. There are a few orange tufts of hair, some goofy smiles, wonky eyeballs, a bodacious penguin bottom wiggling its tail, and a Mr Snooty Patooty with an attitude that pays the highest in the game at 80x your bet.
Just be sure to flip your phone into landscape mode to get the best experience.
Keno
If you've ever thrown your lot into classic Tattslotto, then you already know a thing or two about how to play Keno online. It's not called the lotto lovers game for nothing!
The Joe Fortune Keno online casino has a version of the game called Keno Draw. To play the game, you pick 15 numbers out of 80. Maybe they're based on your lucky numbers, some birthdays, or totally at random using the "Quick Pick" option in the game. When you hit "Go", 20 random numbers will appear, and your own numbers will be highlighted if they match.
The more numbers you match, the more money you make – it's that simple! You don't even need to go to a post office to buy the card. And considering you plough through each round of Keno Draw in mere seconds, there's no question that it stacks up as one of the best options for quick wins at Joe's.
In case the kid version of you never knew it: it is my most solemn assessment that you are special, and that specialty games are made exactly for the likes of you. In a sea of vanillas, you're a triple fudge brownie in a waffle cone. ("You've got the waffle part right, Joe", a head voice announces, and it's my dry-witted ladyfriend.) That said, you don't need anything special to play Joe Fortune specialty games, just a deposit – a Bitcoin deposit if you're really bringing the special – as well as the unflinching desire to have a good time. If you're one in a million, then the universe has already shown that you're a winner from your hat to your heels.
Hot Drop Jackpots are now at Joe Fortune, with hourly and daily jackpots to be won!