Biggest Progressive Pokies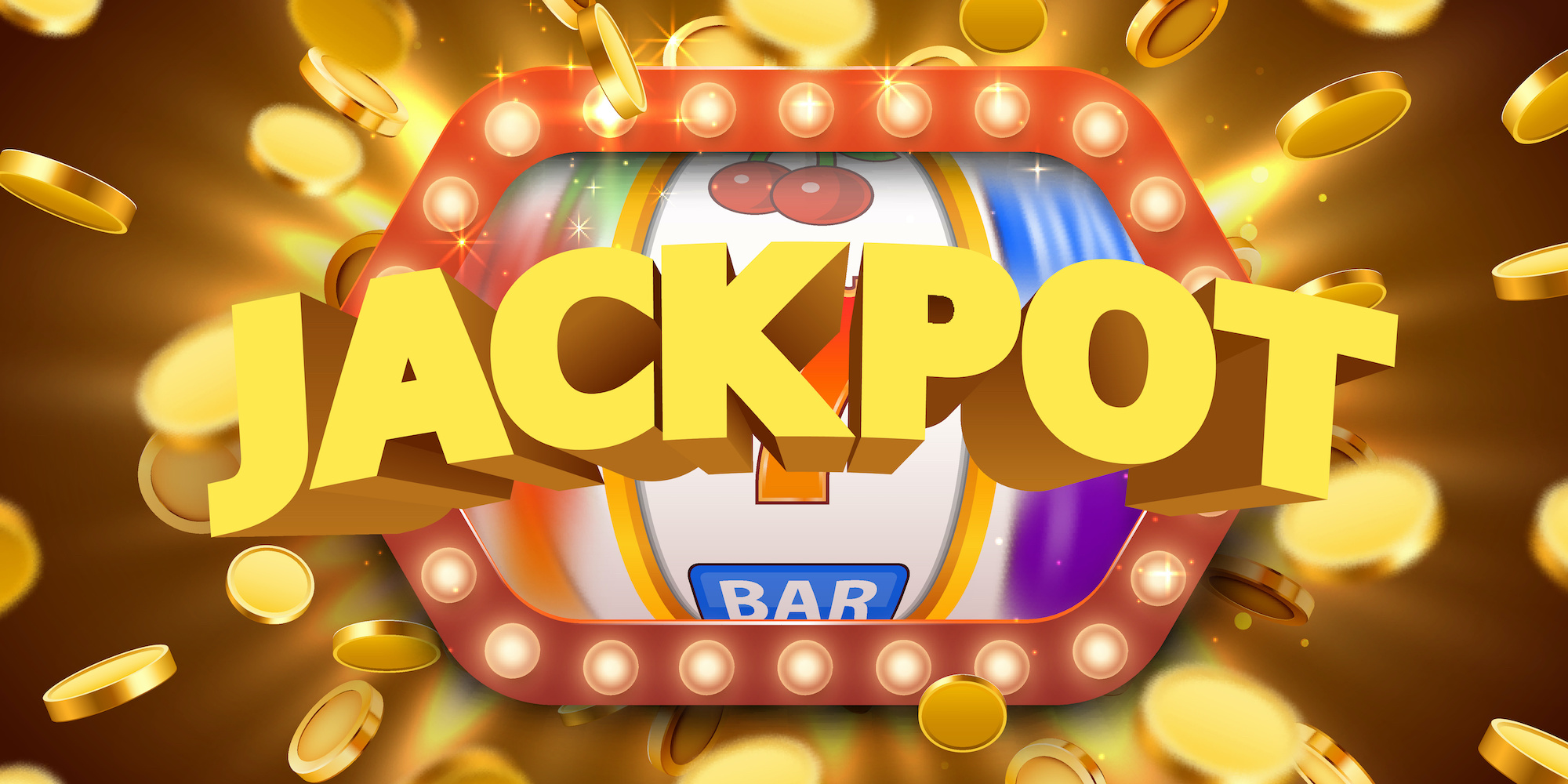 G'Day, traveller. Joe here. Welcome, come on in. Leave your shoes on, the missus isn't here. So I've got a few tricks to put up your sleeve, if you've got time for me? Grab a cold one from the fridge, and pull up a pew. As I always tell my mates, friends don't let friends miss an opportunity to fill their wallets with golden fifties.
Now, we both know that thrill of watching dollar signs get fatter as you play. So, good news: It's not just a case of the more you play online pokies, the more you win (whoah! Easy, tiger – that concept isn't going anywhere except straight to the pool room).
The even-bigger reason is that, with the best online pokies, you have a happy bonus in the form of the best progressive pokies. (Hold your politics, peeps – I'll suss out who is the lesser knob when I vote.) We're talking about a Scrooge McDuck-sized cash pile that doesn't quit. Each time that wheel is spun, the progressive Jackpot grows bigger. And bigger. And bigger. Until: boom! The winner takes it all. Lucky bastard.
That's what pokies for real money are all about. And since I have the best progressive Pokies, and some pretty good advice, too, guess who's lining up to be the winner now?
My guide to pokies for real money is gonna be worth its weight in gold. So which of the best Joe Fortune progressive pokies will we start with? I reckon the Ultimate.
Ultimate Super Reels
Ultimate Super Reels for the ultimate super good time. If you dig the classics with an edgy twist, you'll appreciate this 5 Row 5 Reel online pokie.
The "edgy" twist comes in with the Reels themselves. They are not as they seem. What appears to be 5 common Reels are reely, in fact, 3 normal Reels and 2 Bonus ones. The Bonus Reels are numbers 4 and 5.
How to Win Ultimate Super Reels
In order to activate Reel number 4, you have to make a line bet of 10. There you'll see the Symbols +50, +150, +750 and +1,000. If you land one of these next to a standard winning combo, that number of coins is added to your win.
To activate the 5th Reel, you need to make a line bet of 15. And this is where it gets a bit more Ultimate. On Reel number 5, you have the chance to spin x2, x5, and x10 Multipliers.
Care to hear where the "Ultimate Super"-ness comes in?
I'll give you a clue. It has to do with the Progressive Jackpot. When you spin the "Ultimate Super Reels" Symbol 3 times in a row, plus the +1000 Symbol and the x10 multiplier, the $367K Progressive Jackpot is all yours.
Super. Without the annuation.
Absolute Super Reels
Wait up! I've got more. Who says "ultimate" has to be the ultimate? Now, Absolute. That's some stiff competition for the absolute, ultimate title, right?
This pokie for real money has a Progressive Jackpot of $367K. And as far as online pokies go, this one is similar to its Ultimate counterpart. Except Absolute Super Reels is more like a flashy rock show. And you are Bon Scott at center stage.
How to Win Absolute Super Reels
Rock on and bet at least 10 coins to activate Reel number 4. On this Reel, you see the Symbols marked +50, +750, and +1000. Get one of these Symbols alongside another winning combination, and that amount is added to your win.
Play for 15 coins, and you amplify your wins even more. The 5th Reel comes alive with Multipliers and Re-spins. When you get a x2, x5, or x10 alongside another winning combination, you get that Multiplier.
As for the Progressive Jackpot. When you get a combination of three Absolute Super Reels symbols, the +1000 Symbol, and the x10 Multiplier, that baby's Absolutely yours.
Rock 'n' roll, hey? But wait – there's more.
Diamond Wild
Welcome to the Wild world of winning. It's a bright and shiny world out there. And a rich one, at that. Don't be fooled by the classic Symbols of the Bell, Cherry, Bars, and Red 7's. Or the satisfying clunk of the Reels stopping in place. This game is far from outdated.
Free Spins, Wilds, and 5 different Progressive Jackpots make these online pokies some of the best progressive pokies out there.
How to Win Diamond Wild
The setup of Diamond Wild has 20 Paylines over 5 Reels. You can choose to bet on either 1, 5, 10, 15, or all 20. You win when you land any Symbol from left to right on a given Payline.
When you land 5 Diamond Wild symbols in a row, you get 2,500 coins. Then, as the Wild symbol, the Diamond Wild substitutes for any other Symbol in the game for a winning combination except for the Free Games Symbol.
When you spin 5 or more smaller Diamond Symbols with a max line bet of 10, you get your chance at one of the Progressive Jackpot. Oops. Pardon me. Jackpots. Plural. Which is exactly what makes this one of the best progressive pokies.
But if you want the biggest Jackpot, then you have to spin until you get 9 smaller Diamond symbols.
Single spins for huger wins. Damn, we love pokies for real money.
Gold Rush Gus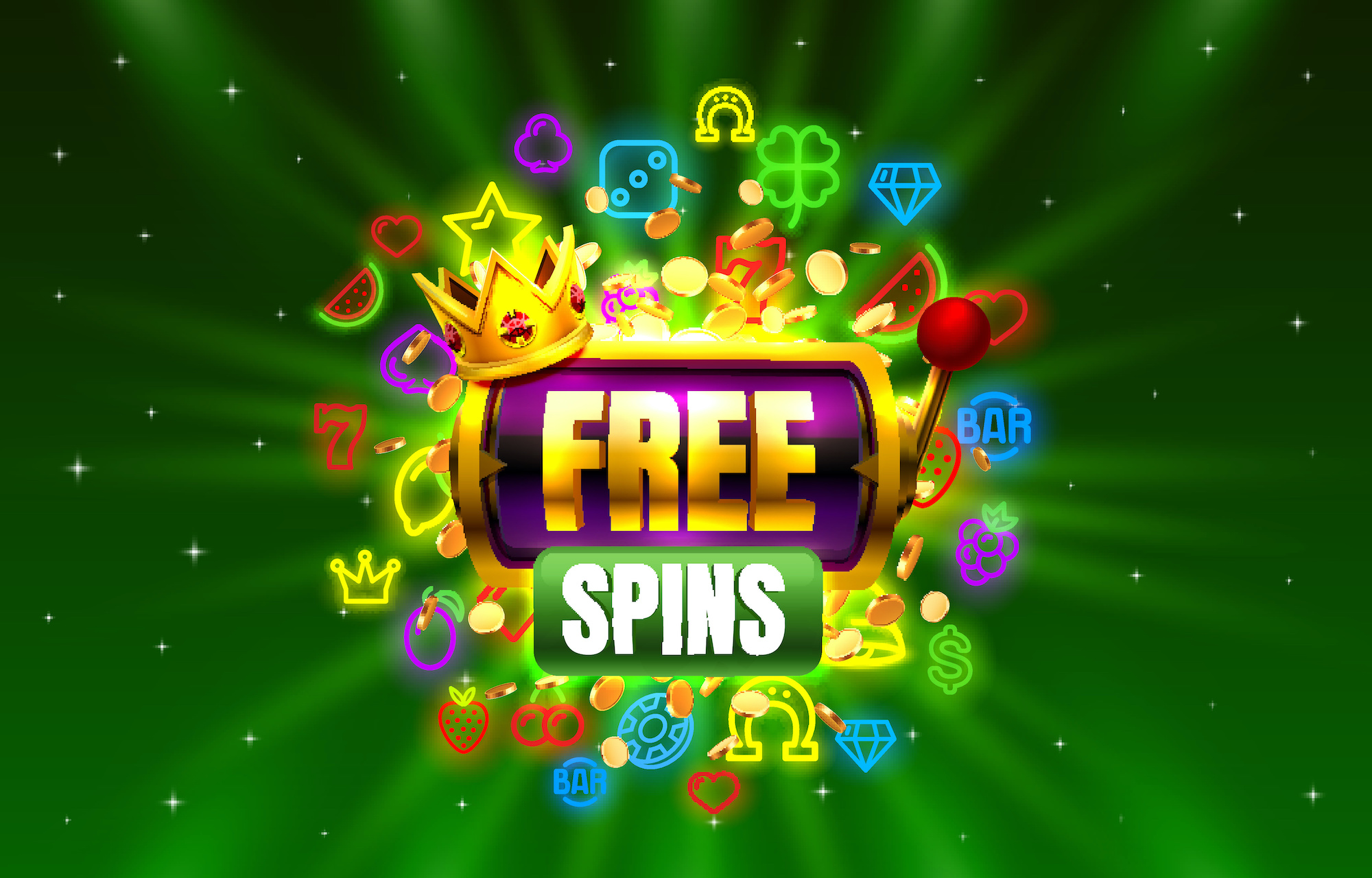 One last stop on the best progressive pokies tour before you can deposit and play now.
This time, you'll need to grab your pickaxe and follow Gold Rush Gus as you crack open the earth in search of riches. A rope slips through your winning combinations over 5 Reels and 10 Paylines.
Free Spins, Re-spins, and a $354K Progressive Jackpot wait for you to claim from underground.
How to Win Gold Rush Gus
If you want to dig up the Jackpot for a real Rush of excitement, you need to land the Treasure Chest. Find a Diamond inside, and your work is done! I'll tell your boss.
Even if you don't strike the big one, there are plenty more Treasures waiting to be found. You'll win mini Jackpots when you get only 5 Gems of any kind in a row.
To get to the Bonus Game, you need to find the Map. Once there, you're eligible to win a special prize based on your wager.
If extra spins are more your thing, then Gus has you covered. Land three of the five Spin Symbols and get 5, 10, or 15 spins with multipliers of 2x, 3x, and 4x. All can be retriggered.
Gus is the man when it comes to the best online pokies.
In case you didn't pick up on it yet: The best Joe Fortune online pokies come down to the best progressive pokies. That's the way the world works. Or the cookie crumbles. Or the Reels spin. Or the Diamond sparkles. Either way, you've got the best pokies right here at Joe's place. Make your wager, spin the Reels, and cash it out.