No Work, All Play: Best Pokies for the Long Weekend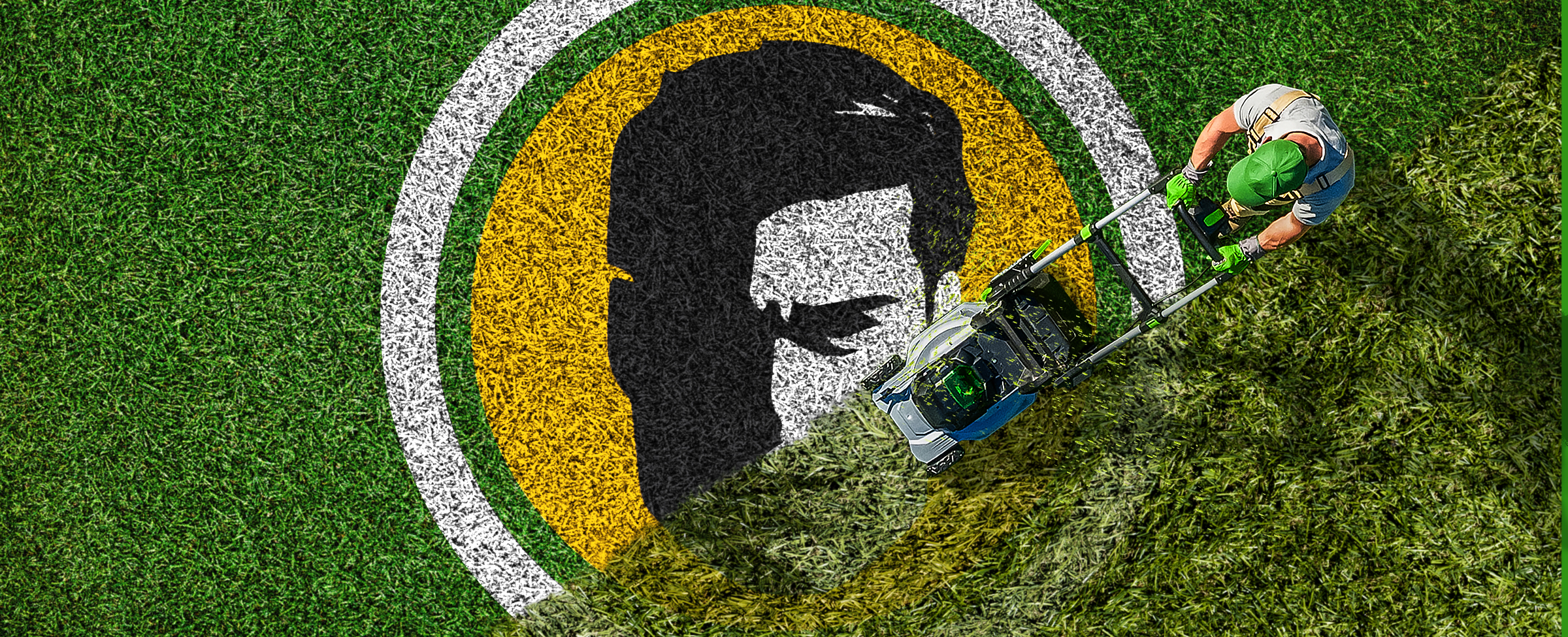 If anything transcends all divides among the Australian populace, enjoying unanimous and unwavering reverence, it's for a day – any day – that we all rightfully have off work. It's almost certainly the glue that binds us together as a nation, holding a sacred place in our laid-back, easy-going hearts.
The moment the clock ticks over knock-off time each Friday, a collective sigh can be heard by nine-to-fivers from Hobart to Broome – it's time to clock out from work and let loose! And if it's a long weekend, then bless the heavens: we are hitching a free ride on the shoulders of giants who wrangled the public holiday for all of us, by some means or another. Queen's birthday? Put down your pens! Labour Day holiday? Put down your labour!
An extra day or two on the weekend means you have more time for yourself, and more time to play. As a part of the glue that binds Joe Fortune, that means more time for you to play here, which means more time to spin and win.
With an extra day or two to let your hair down, chances are you'll be looking for a change of scenery. That's where I can help, with these Joe Fortune online pokies to play right alongside your long-weekend undertakings. Phew! That's enough big words for now.
Lawless Ladies
It's just not proper to do anything else but your job while you're at the office or the depot or the worksite or even your home setup when you're on the clock. Sure, a breather here, a sandwich there, a spot of joke telling when the mood calls for it… but when the weekend strikes, a game like Lawless Ladies really gives you the chance to push your boundaries.
There ain't no one 'round these parts gon' tell you what ta do.
That is, except for the Sheriff. He's got an eye on you lawless lot, and he's flashing his Wild badge symbol around to try and intimidate you into giving yourself up. If he makes his way over, he'll put you in cuffs, but also triple your pokie wins. If you bust down the doors and make it into free spins, you could triple your winnings yet again. Above all, always stay on high alert for the progressive jackpot, because it can strike at random after any winning spin.
10 Times Vegas
If you're looking for a good story to tell at happy hour for years and years to come, there's no better time and place to create legendary memories than with Vegas pokies and a long weekend in the O.G. place itself!
The moment you check in to that suite and hit the Strip, 10 Times Vegas sweeps you away to begin the type of tale that Vegas is built on. The lights are extra bright on this neon-lined landscape, but you won't find Elvis hitching two patrons who may have had a few too many. Instead, you'll be graced with another brand of wild.
Wild symbols in the game substitute regular symbols and multiply your wins by x2, x5, or x10. If that substitution on reel 3 also results in a winning re-spin, you can randomly meet the jackpot symbol and land three of them to get the big jackpot. And that will be a tale to tell for all time to come.
Larry's Lucky Tavern
I'm sure you've already got a solid crew to hang out with over the long weekend, but if you have room for one more, Larry is just the guy to liven things up.
You can meet him at his own Larry's Lucky Tavern, and you won't be disappointed when you do. When Larry's buddies push open the doors, he may shove two oversized, frothy brewskies into your open palms as free spins symbols which offer 10 free spins and tripled wins.
There's also a pokies bonus game where you can choose an entire barrel of brew. Don't worry about that hangover the next day, you'll have plenty of time to recover over the long weekend!
Chillin' Penguins
When a long weekend rolls around every now and then, many of us love the chance to kick back and chill, just like these Chillin' Penguins.
These penguins don't let their freezing arctic home stop them from relaxing in the sun. They've carved out an icy pool inside a ground of sand, and they've got all the accoutrements to recline and rewind.
When six of the same penguin symbols float over reels one and five, they freeze into place while the rest of the reels spin. If more matching penguins land, they freeze in place, too. If all of the spaces freeze, then don't worry one bit about the cold. Just imagine that you're frozen into place in the most relaxing position and the lemonade straw stuck squarely inside your puckered lips. Plus you get an extra special prize. So, you know – just chill.
Shopping Spree
If you've spent a few days of your long weekend making bank in pokies online, there's only one logical next step to take.
We pokies players win cash to spend it, amiright? (Disclaimer: Joe Fortune does not roundly endorse profligate spending on material goods… unless it's with someone else's bank balance.)
Shopping Spree takes spending your cash to a whole new level. You won't even remember that off-handed thing your colleague said to you in the coffee room while you're all bathed in the light of the luxury shop and swooping up lipsticks and diamonds into your bag.
About those diamonds – you'll want to keep an eye on those. All you need are five of them on max bet to get the huge progressive jackpot. Let's just say if you get this jackpot, there's a good chance you can afford to buy some more diamond rings. And some opals. Heck, you could even buy the whole store. And that is how you spend a baller long weekend!
Cricket Legends
Maybe on one lazy Monday afternoon at the tail end of your long weekend, you find yourself flipping through the latest winners at Joe's – it's an entertaining read, even if I do say so myself. Then your buddies knock on the door, and they ask you to come outside. The sun is shining, no one has to work, and it's the perfect time for a game of cricket!
That's when you jump off the couch and right into Cricket Legends. This isn't any old cricket pitch, though; this field has 243 ways to win, and if your ball doesn't quite smash into the wicket, the pokies game gives you another legendary chance.
The symbols that make up a win are replaced by new ones through the tumbling reels. Some reels can randomly turn Wild, and up to 25 free spins with increasing multipliers could be awarded via the scatter. Trust me, you'll need that extra day or two just to get through all of these cricket features!
Royale With Cheese Megaways
One of the best parts of a long weekend is the opportunity to quit the calorie counting and have an all-out, proper bingefest. In the case of Royale With Cheese: Megaways, that's as true for food as it is for prize winning.
There is no shortage of binge-worthy snacks and wins around here, especially given the sheer number of winning ways available. In fact, the number of symbols on the board are changing with every spin according to the horizontal tracker above the board. You'll get just as much variety as a five-page menu!
As those delicious symbols cascade, you'll be most happy to have an extra day to digest all this goodness. I mean, when you land three burger bonus symbols, you'll not only trigger coronary artery disease, but you'll also trigger the Build Your Burger bonus round. Have it your way, as they say. Two patties, thanks. And don't forget the cheese!
So – an extra day means extra play! And now that you have my list of recommended online pokies to fire up on your next long weekend, with extra time to spin, you're all set for the occasion. If none of these particular pokies tickle your fancy, and your very particular gaming palate will only entertain Mr White in the Library with the Candlestick, then my newest pokie roundup will surely inspire you. I will not stop until you're inspired. Only like purple carrots? I'll call every grocer in the state until I find them, and if I come up empty, I'll dip some regular carrots in food colouring and cook them to perfection. Customer. Service. The first principle of Joe Fortune, the man and the casino. Enjoy your day off, my fellow slacker!