Watch and Play With Joe's Favourite Casino Movies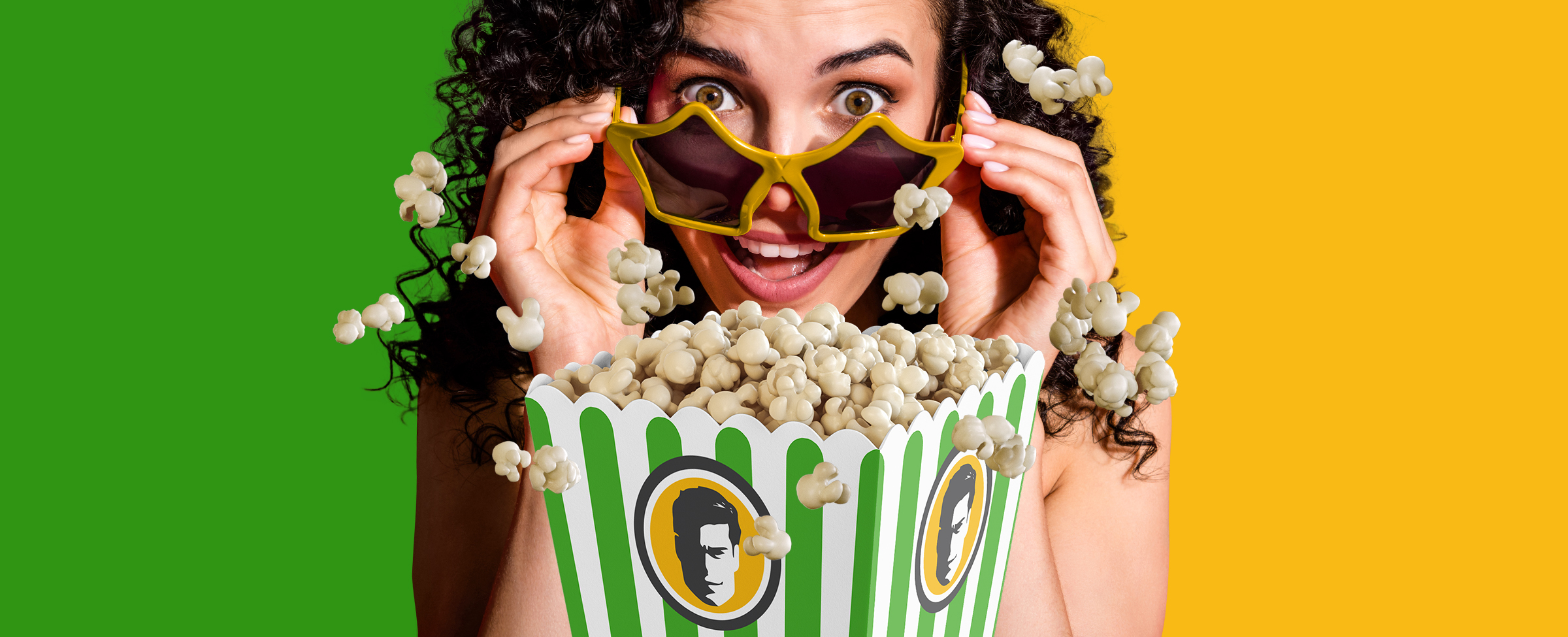 Alright, players: who doesn't get caught up in the rush of mob bosses, card counters, heists, high stakes and the dazzling lights of Vegas? You may want to drift into a romantic comedy while the rest of us take the adrenaline option.
As the owner of what some have described as "Australia's finest online casino" (thanks, mum), I'm guilty of indulging in more than my fair share of casino movies. Who knows, one or two of these classics might've inspired me to open my own digital doors to amazing games at Joe Fortune Casino.
It doesn't matter if you're keen for online pokies or dedicated to a time-tested strategy on table games, I'm on standby with the best casino games to accompany every title in my watch-along list of casino movies.
So grab the popcorn, brothers and sisters. We're going to remember – or discover! – some of the best casino movies and the games that pay tribute to them. And vice versa.
---
Sign up at a crypto casino like Joe Fortune and claim your $5,000 BTC Welcome Package.
---
Casino + European Roulette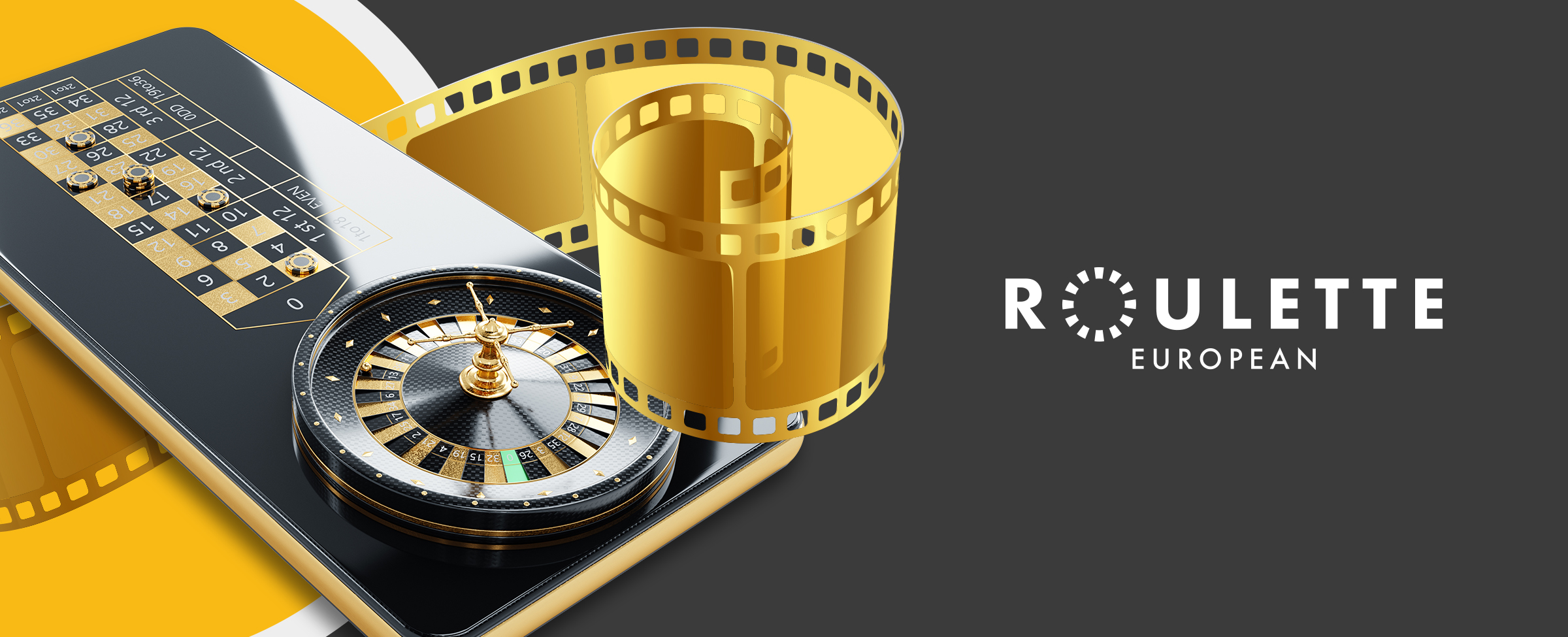 If Joe Pesci's penchant for bloody murder in Casino doesn't have you running a mile, then this one's a gem. 1970s mob enforcer, Nicky Santoro, is recruited by Sam "Ace" Rothstein (Robert De Niro) to keep order on the floor of a Vegas casino empire while the backroom criminal operations run rampant. Like any good classic, it stars larceny, lies, and bloody murder.
Aside from the gratuitous violence, for which in real life, as the Joe in Joe Fortune, I have no stomach, the setting of this iconic film is bursting at the seams with the glamour and prestige of European Roulette.
Between scenes of gangsters wasting their foes in the desert and Sharon Stone's Ginger looking sultry at the Craps table, you can find me throwing down outside even money bets on red and black, or odd and even – the easiest bets to win in online European Roulette.
Combined, they make up almost 50% of the wheel and pay out accordingly. If you want to make mob-sized returns, choose a bet with a higher return (and higher risk). To help you out, here's my Roulette guide which lays out the options. Be glad that Nicky Santoro is no longer in the business!
Casino Royale + Video Poker
James Bond has just obtained a License to Kill, and he's sent by the inimitable 'M' to defeat terrorist financier Le Chiffre in a high-stakes poker match. And let's just say, Bond does not disappoint.
The ladies seem to like Casino Royale as much as the blokes, although my wife murmured something about Daniel Craig in blue shorts at the beach. I think blue is her favourite colour. Either way, I like to channel that tropical casino energy and try my hand at online video poker while I'm watching the world's favourite secret agent glare menacingly at the villain across the felt.
I've got video poker for all types to enjoy. This is how many fancy poker moves you need to know: 0. Nada. Nought. Zero. Zilch.
All you really need is a basic knowledge of poker hands to get the job done, and I've already got those covered for you in my video poker guide.
Jacks or Better is a great one to start with, and you can play it with up to 10 hands. Joker Poker throws a wild card into the mix, and Bonus Deuces Wild has its own unique hands. When it comes down to fashion and cocktails, you're on your own, I'm afraid.
Ocean's 8 + The Mob Heist Pokie
Debbie Ocean is a renowned con artist, and she just got out on parole. She's looking for another job, so she gathers a crew of eight highly skilled ladies to pull off a sophisticated heist at the Metropolitan Museum of Art in New York City.
While I may not be a hacker, a pickpocket, or owe a single dime to the government like the members of Debbie's Ocean's 8, I've got a certain online pokie at Joe Fortune Australia that gives me plenty of practice being a heister myself. Who knows? If you get good at it, too, maybe one day director Gary Ross will come knocking on your door for a movie deal.
While these ladies are duplicating gems as they attempt to steal the Toussaint necklace at the Met Gala, I'll be working with the Goon and taking orders from the Big Boss in The Mob Heist pokie. Your mission here is to locate the safe and rob a bank. You'll need to use many of the same skills as the team of eight, and carefully sneak the metal safe bonus symbol onto the correct reels to get your shot 1000x your bet.
---
When you refer friends to Joe Fortune, you both can get a $50 referral bonus.
---
21 + Blackjack
In 21, a team of brilliant MIT students led by the big brains named Ben, join together to employ the skills of card counting in Blackjack to pull a fast one at the casino. While it goes well for a while, let's just say the casino operators aren't too keen on seeing people win too much.
The good news is that I'm not anything like those casino operators!
When you play online Blackjack at Joe's, I'll let you do all the card counting you want! I'm really more of a cheerleader than a casino mob boss, so you won't see me breathing over your shoulder as you decide how likely it is for the dealer's second card to be an Ace.
I'd rather give you all of my best Blackjack tips right up front. For instance, never hit on 17, always double down on 11, and always split two aces. See? Helpful. Anything else you need to know is laid out crystal clear in this Blackjack guide, so give it a read and enjoy your game.
Fear and Loathing in Las Vegas + Spin the Wheel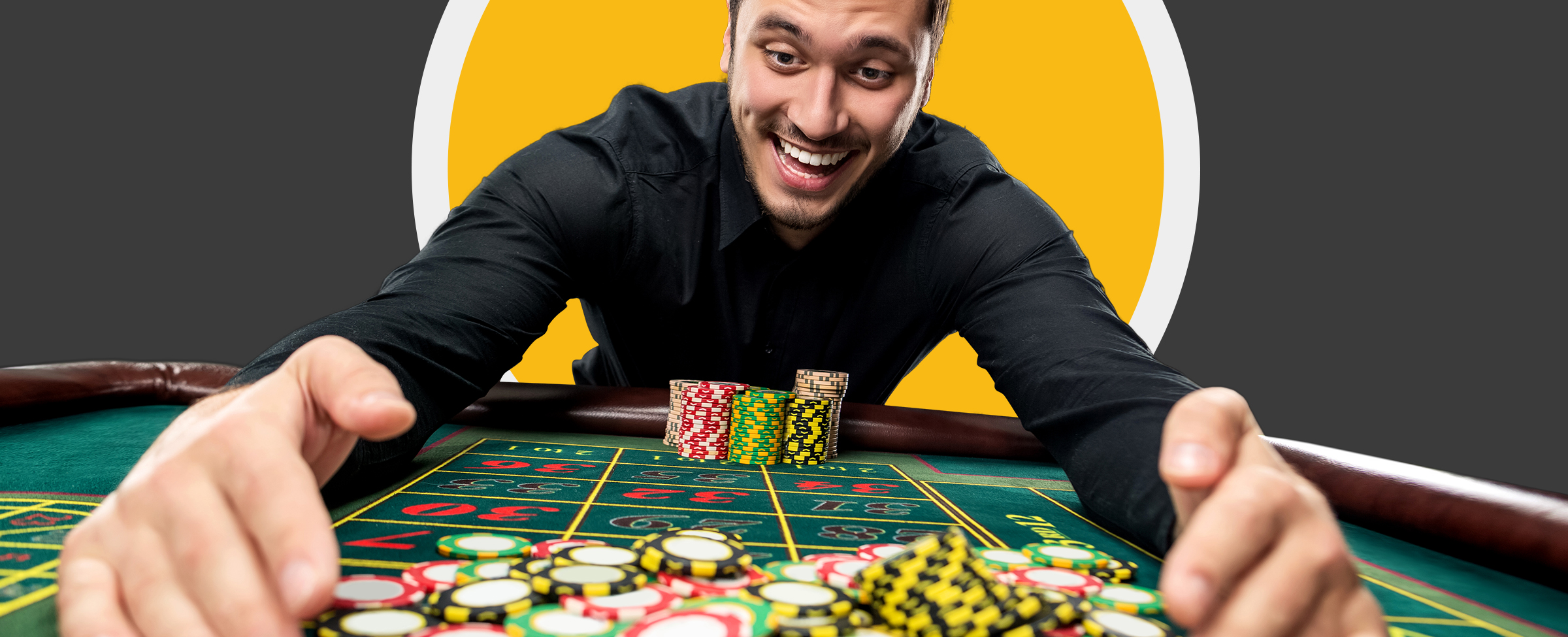 Nothing quite compares to the idea of a 1970s road trip in the US of A, at least for nostalgia-suckers like me. Especially in a convertible. And in particular if you're sky-high on Sunshine Acid while chasing the American dream in Vegas.
That's if Raoul Duke and Dr. Gonzo are to be believed, and who am I to argue?
If you're looking for a hit while Johnny Depp and Benicio del Toro's characters make their way through the casino high as a kite, then trip on the stunning array of coloured visuals and exploding multipliers within Spin the Wheel. It's infinitely safer than the cocktail these hilarious delinquents consumed.
Not only is the wheel itself reminiscent of a visual rainbow trip with the colours blending together into a tornado, when you land on the number you bet on, the screen erupts into beams of flashing colour and trippy space music. Plus, there's no high that's quite as thrilling as watching the multiplier pointer land on your number at the highest value. Gimme some of that good stuff.
Hangover + Tiger Temple Pokie
If you think you've ever experienced a killer hangover, just remember for a second what Phil, Stu, Alan, and Doug experienced at a bachelor party in Vegas. Even if you've had to ask your friends what exactly you did once the tequila bottle was empty, I think it's safe to assume that most of us haven't found ourselves in the bathroom with a live bengal tiger. Pity.
It's that hilarious, iconic scene that motivates me to open up the Tiger Temple new pokie to take a spin while the boys in Vegas retrace their steps and reverse Stu's marriage to Jade the escort.
Once you start hitting up the big guns, like Majestic Tiger Re-Spins with doubled prizes or the Fortune God Free Spins feature, trust me: you won't be forgetting this game any time soon, even if you've had way too many drinks.
What are your casino movie faves? Let me know what I should add to my list when you bump into me, and if you haven't yet tried any of these movie-star games, now is the time to pop some popcorn and swing open the doors of Joe Fortune online casino. Who knows? You might even walk out with heavier pockets than our leading characters.
---
Learn about how you can win hourly and daily drop jackpots with Hot Drop Jackpots.