Crypto Pokies in Australia
Welcome to the world of crypto gaming at Joe Fortune, the premier online casino for players looking to use bitcoin and other cryptocurrencies to play their favourite online pokies. With our user-friendly platform and exceptional customer service, we make it easy for players to enjoy a wide range of pokies, all while using their preferred digital currency. Plus, with our generous $5000 welcome bonus for new players, you'll have even more chances to hit the jackpot. So whether you're an experienced bitcoin user or just getting started, sign up today and start playing at Joe Fortune's crypto pokies!
Play with crypto & Claim Your Welcome Bonus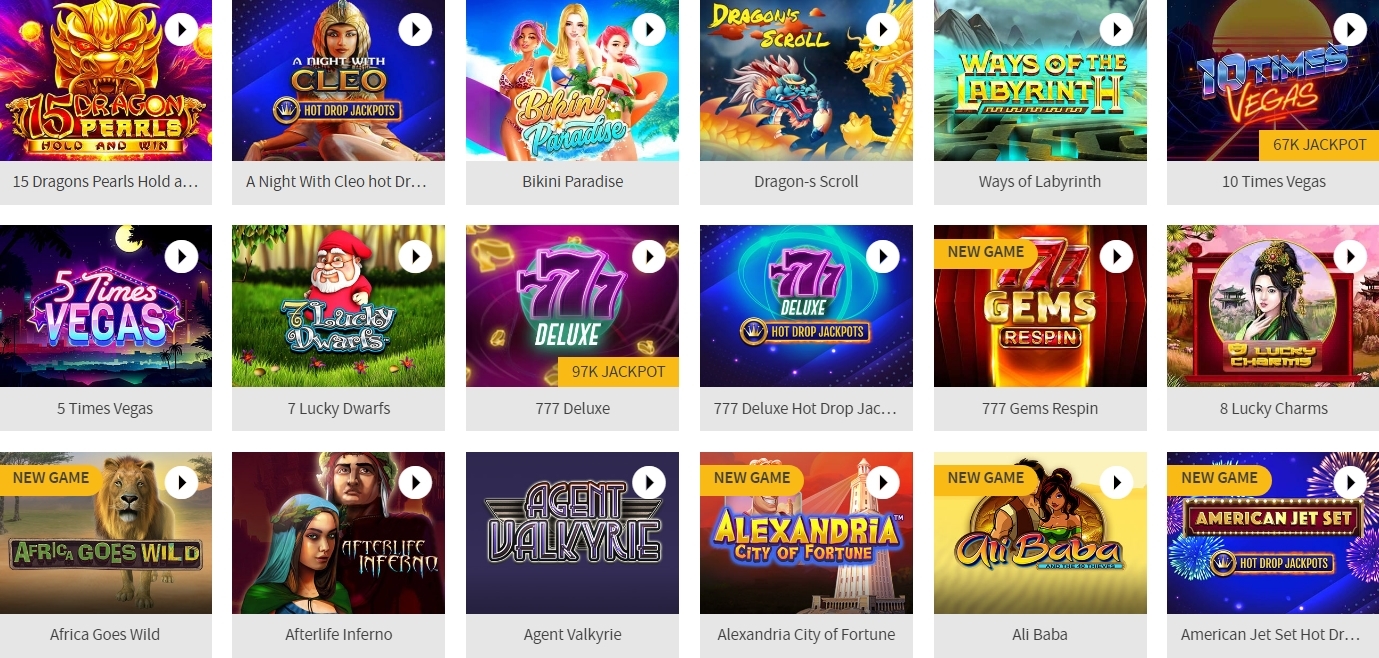 Crypto pokies are big and getting bigger everywhere, including here in Australia and at Joe Fortune specifically.
They're growing because they're, well, almost as cool as Joe is. Now that cryptocurrency has been around for a number of years, more people are becoming familiar with using it for all kinds of everyday things, including a dose of Joe and his online casino.
Not to toot our own horn, but Joe Fortune recognized early all the benefits and flexibility crypto can provide casino players. This could include you, who might be already very knowledgeable when it comes to technology and online transactions.
You want quick and simple deposits that don't have to have a credit card company's approval? Bitcoin pokies make that happen (we use "Bitcoin" interchangeably with "Crypto" here, since a lot of people seem to do the same). You'll even see Litecoin slots here and there, since that's a popular cryptocurrency that Joe also lets you pay with.
You want a pokies payment method that doesn't have the limits that credit cards often do? Crypto offers that.
How about speedier withdrawals and bigger bonuses? You guessed it – crypto pokies make both possible.
More privacy for you is also a key perk of playing Bitcoin slots in Australia with Joe Fortune. No one can see your transactions without you saying okay (technically, you approve the transaction and don't actually say okay out loud, but you get the idea). A bank account is also not needed to step quickly into the slots tables when you play crypto pokies online with us. ("Slots" are what much of the rest of the world calls pokies, just FYI).
Your playing experience is also going to be less expensive when you use crypto for your pokies, which means more money to use when you aim for those giant pokie payouts.
We don't charge transaction fees when you use crypto, no matter which coin you're playing with. Third-party companies are not necessary to make a crypto deposit into your Joe Fortune account, and so we don't need to pay any transaction costs on our end. How's that for transparency?
Keep in mind, it's not just slots or pokies that crypto can help you enjoy even more. Whether you're playing any casino games, including Bitcoin Blackjack, Bitcoin Roulette, and tons more at Joe Fortune, these benefits are always part of the plan.
Joe knows that Aussie crypto casino players deserve the best online pokie experience. Crypto makes it just that much simpler and rewarding.
How to play Crypto Pokies at Joe Fortune
You don't need to be a crypto expert or have even played online pokies before to enjoy crypto slots at Joe Fortune. We've made the process as simple as possible so you can claim your bonus and start playing instantly.
Step 1: Sign up for an account with Joe Fortune by hitting the Play Now button on any webpage.
Step 2: Open the digital wallet you use to hold Bitcoin, Etherheum etc.
Step 3: If you haven't already, purchase your cryptocurrency of choice from your exchange wallet (you can typically use your debit or credit card to make the exchange).
Step 4: Transfer your purchased crypto to your digital wallet
Step 5: Transfer the funds from your digital wallet to your Joe Fortune account. Within moments you'll see your total balance displayed as AUD.
When it comes to online pokies with instant payout results, our crypto slots are the cream of the crop. There may be times, however, when you'll prefer to use alternative deposit methods to fund your account, or even try your hand at free online pokies before spending any cash and playing online pokies for real money. If you're looking for ways to play slots without using crypto, we also have plenty of PayID online pokies and Neosurf slots that you can enjoy using these popular electronic payment methods for online pokies.

Why play pokies with crypto at our casino?
This is a solid question mate! There are lots of reasons to play pokies using Bitcoin or any of a number of other cryptocurrencies at Joe Fortune.
For starters, when you play using crypto you automatically can take advantage of the lowest minimum wager AND the highest maximum bet at Joe's crypto casino. Those regular currency players have higher minimums and lower maximums, but you get the full range.
As we mentioned above, withdrawals that get to you quickly are another great feature for Joe Fortune's crypto pokies players. You'll be even giddier when you see the bonuses that come your way as a Bitcoin pokies player, which we'll get into in a moment.
Safety is a core part of crypto slots. You'll see the funds convert into USD right when they hit your account. Plus, there's no risk of credit card fraud. The blockchain that supports every crypto transaction is super secure – there are no extra eyes or hands on your crypto. It goes where you tell it to go, so you can play crypto pokies when you want, with peace of mind.
Bonus benefits are bigger for crypto slots players compared to regular currency players too. Joe know crypto, and he likes to reward his fellow crypto casino players. We'll tell you more about our Bitcoin pokies bonus benefits below…
Benefits of Crypto Slots
As well as being able to unlock our top bonus offers when you use cryptocurrencies to load up your account, you'll also be able to access a whole host of additional benefits that will have you feeling like a high-roller in no time.
For instance, when you play any of our crypto slots, you can take advantage of both the lowest minimum wager and the highest maximum bet. Players using traditional currencies will typically need to meet higher minimums and bet lower maximums, but as a valued crypto player you can access the full range.
That's not all, did we mention the speedy withdrawal process that happens when you win playing, for example, our Litecoin pokies? Plus, if you prefer a simpler way to make deposits into your account without having to get approval from your credit card company, then playing with crypto is a no-brainer.
Then, there's the enhanced security that comes from using cryptocurrencies in our casino. The blockchain that supports every deposit or withdrawal you make with crypto is encrypted, which means no one will be able to get their eyes or hands on your bankroll. Playing with crypto also ensures that your private personal details are kept that way; only you'll know the details of the transactions you're making.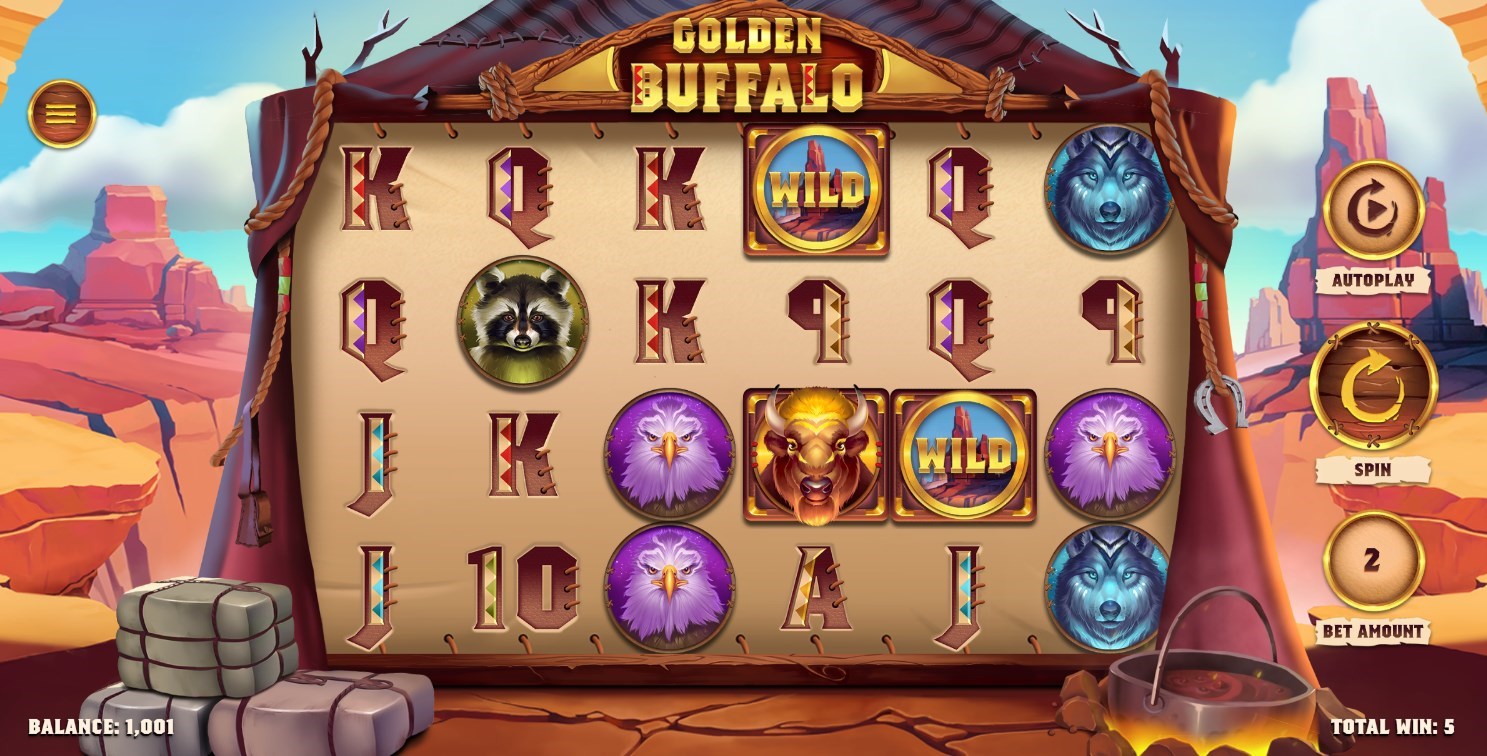 What are the Crypto Pokies you can play at Joe Fortune?
Joe also knows great games. We have hundreds of cool pokies, from fantasy to mystery and adventure to straightforward classic slots that will make you feel like you're sitting in Las Vegas. There are always new ones coming online regularly too, so your crypto pokies are always fresh.
Our Pokie of the Week is also a great feature, giving you a new game to play each week and keeping those crypto slot skills fresh.
Jackpots for our crypto pokies range from the low thousands and into the hundreds of thousands, and you can see right on our online casino page the current jackpot that's up for grabs for some of them, along with the amount that might just be waiting for you.
Some of our most popular crypto pokies are Fury of Zeus, which takes you back to ancient Greece and lets you mingle with the gods. Or how about A Night with Cleo for some frisky fun, plus an endless list of other great games to suit your style.
Crypto Slots Bonus
Playing crypto slots here at Joe Fortune is easily the best way to enjoy your casino gaming experience and, when you sign up and use Bitcoin or any of our other accepted cryptocurrencies, you can get your hands on an amazing bonus offer. All new players can receive up to $5000 in bonuses, but as a crypto player, you'll be the recipient of an even higher match bonus.
The best bonus for playing crypto slots in Australia just keeps on giving. Not only will you receive a match bonus on your first deposit, you'll get more cash added to your account with subsequent deposits too.
Here's how our crypto bonus works:
150% match bonus on your first deposit (up to $2,000) AND 30 free spins in our crypto slots.
75% match bonus on your second deposit (up to $1,000)
120% match bonus on your third deposit (up to $2,000)
Other cryptocurrencies you can play pokies with at Joe Fortune?
Litecoin casino pokies (LTC is the crypto symbol for Litecoin) are popular at Joe Fortune, with Bitcoin pokies also high on crypto-savvy players' lists.
Australian pokies players can also use Joe Fortune as a Bitcoin Cash casino (BCH), Bitcoin SV (BSV, USD Tether (USDT), as well as an Ethereum casino (ETH) to fuel their fun for crypto pokies.
Depending on your preference – many people have a favorite coin to use – you can utilise any of those mentioned above. All of them give you access to the same great bonuses and benefits that make Joe Fortune the home for online crypto casino fun.
What other crypto casino games can you play at Joe Fortune?
Our top selection of crypto pokies is a great place to start at Joe Fortune, as you know already.
But the other games you can play, all funded by your cryptocurrency, are also some of the best around compared any online casino in Australia.
Playing with a live dealer – right from the comfort of wherever you're sitting – is one great way to experience Joe while using crypto. Bitcoin blackjack, baccarat, and more are all available with a real casino feel, with our cool and classy live dealers right there interacting with you.
Cool specialty games and virtual sports are also available, whenever you want to hit pause on the pokies. There's something for every player, from relaxing ways to get away to adrenaline-fueled adventure games.
Joe knows crypto. And with all the extra advantages it offers when playing pokies, you should too.