Let's Learn Some Aussie Slanguage!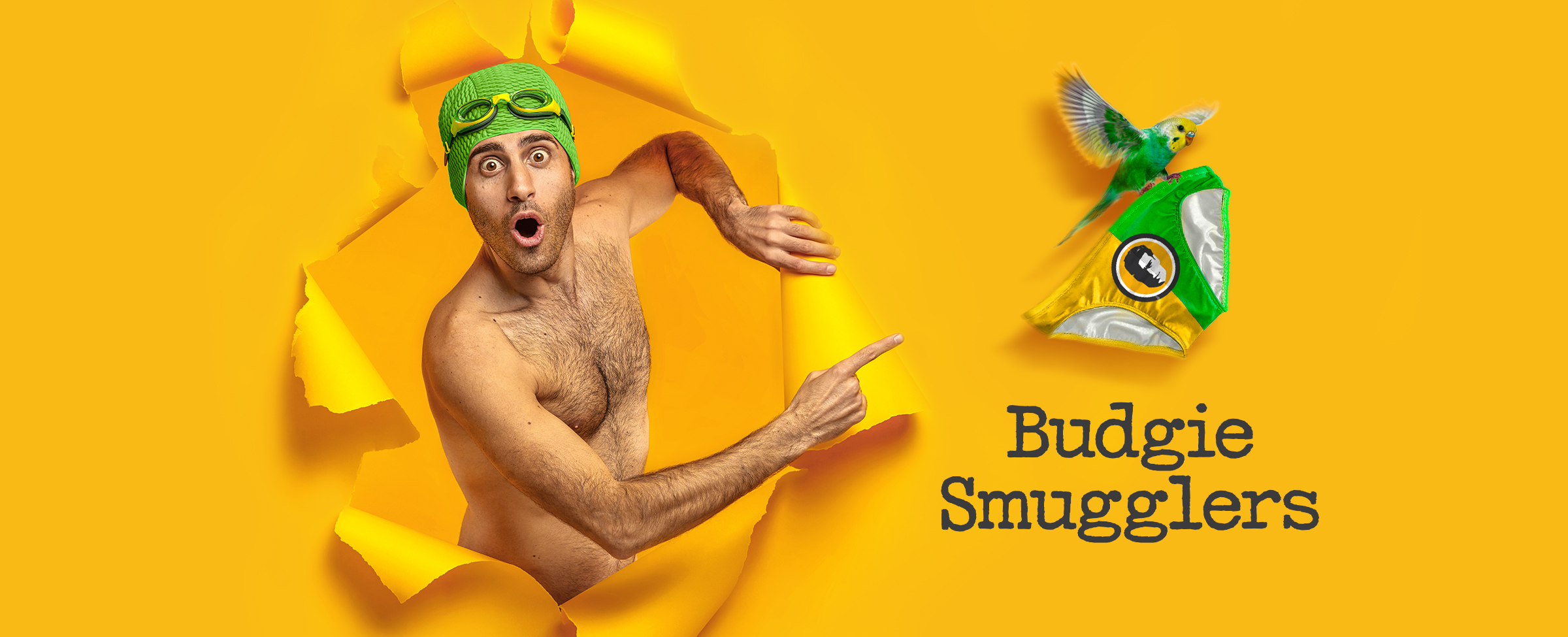 G'day, mate!
Against my better judgement, I've been doing some thinking lately. Ruminating, even. Dangerous, I know.
I was trying to work out what it is that makes other people cotton on to the fact that we're Aussie.
Is it because we wear thongs in winter? Or that we neck beers like it's an Olympic sport? Or that we've been to Bali more times than our own nation's capital?
Yeah but nah. I mean, nah but yeah. To me, it's clearly because of the way we sound. I don't just mean the charming accent (if I do say so myself) – I reckon it's our unique vocabulary that really gives it away.
We Aussies have distinct ways of saying things, and to me at least, the true measure of how Australian you are isn't how many times you've seen Daryl Braithwaite live, but how well you can hold your own in a proper 'strayn convo.
So if you think you've got a decent handle on our local lexicon, this little quiz should be piss-easy for you. And depending how well you do, I'm going to suggest the perfect Joe Fortune Casino pokie game to match your Aussie slanguage skill level.
Ready to put your knowledge to the test and discover which new pokie fits the bill? Course you are.
What does it mean?
RIghto. Let's see if you can provide the Aussie version of these terms. Jot down your answers, then scroll down to see how you did. Keep scrolling a bit more, and you'll get to see a pokie that matches your Aussie skill level.
Easy
Medium
Hard

The afternoon
Someone who has a mullet and parks their Commodore on the nature strip
Very tired; exhausted
Australia, as pronounced by no. 2 above
Can of beer; small boat

McDonalds
An insulated box to keep your VB cold
Toilet; Western Sydney
Boxed wine; the best invention ever produced by mankind
Numerous different sports that involve a ball that is rarely kicked

Swimming attire made famous by Tony Abbott
Someone with the dress sense of a Kath & Kim episode
A burnout aficionado (see no. 2)
The middle of nowhere
To kiss
Our Answers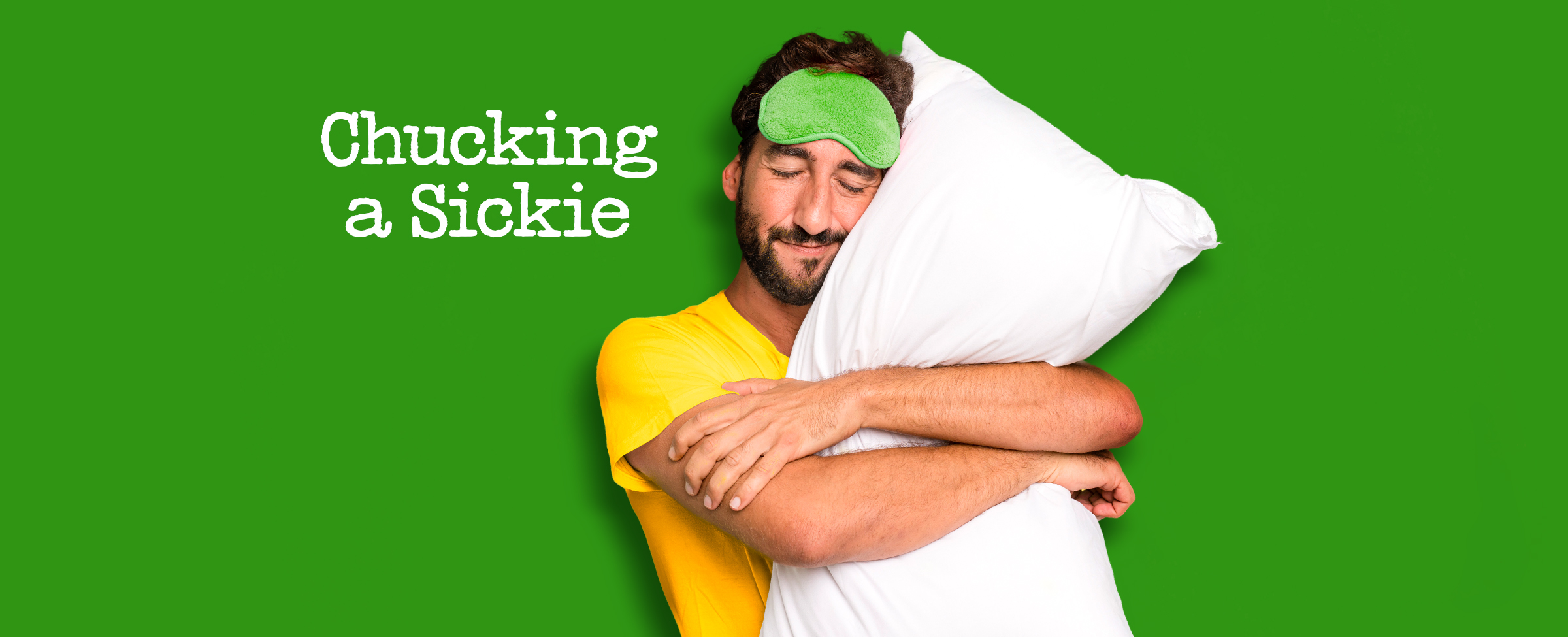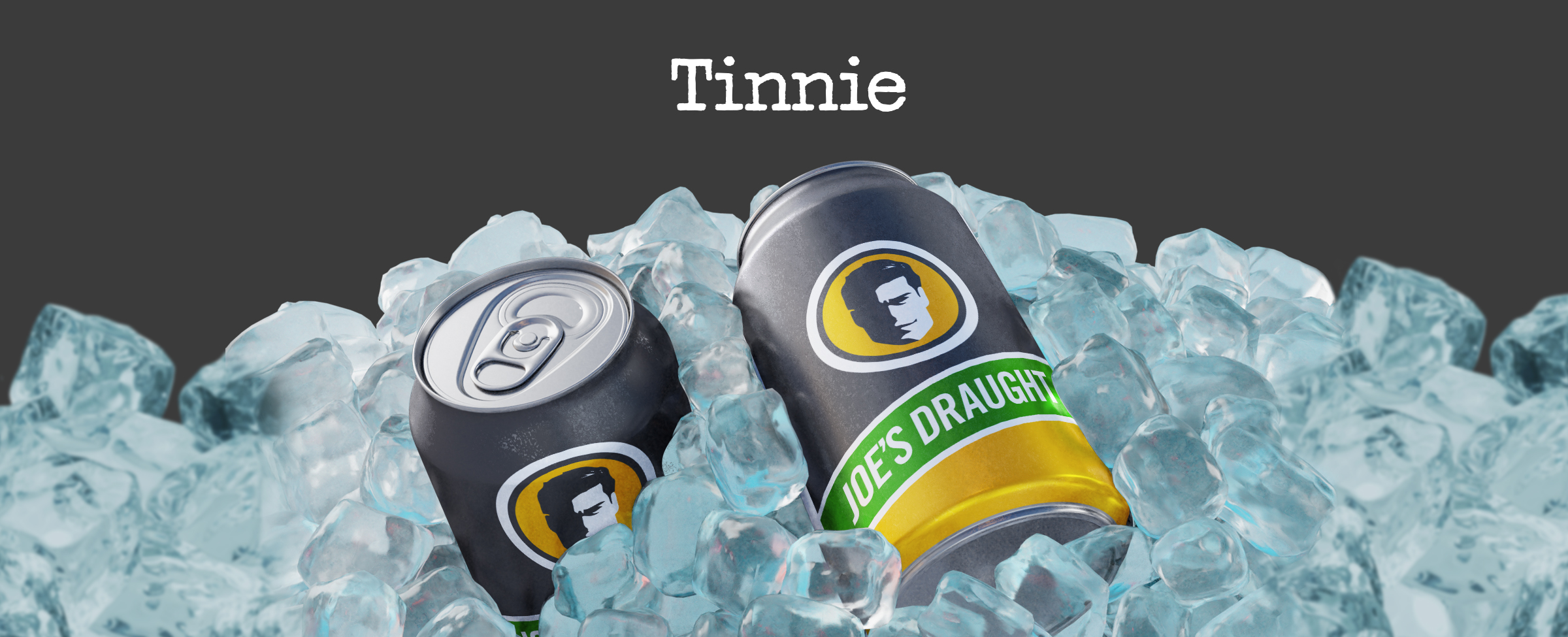 These are the words we came up with, but maybe you have your own!
Arvo
Bogan
Buggered
'Straya
Tinnie/Tinny
Maccas
Esky
Dunny
Goon (Bag)
Footy
Budgie Smugglers
Dag
Hoon/ing
Woop Woop
Pash
Evaluate your slanguage skills: are you at an easy, medium or hard level?
Well, how did you go?
Are you a true-blue, ridgey-didge expert of all things Aussie slang? Did you know most of them, but got caught up on the rest? Did you only get the easiest ones? Either way, I've got the perfect Aussie pokies to complement your level of Aussie-ness.
Oh and I should mention, all of the games I'm about to mention can be played through crypto gambling. No longer do you need to wait for your payout like a dole bludger outside Centrelink – this way, you get your wad of pineapples toot suite.
An Easy, Low-Challenge Game
If you answered mainly just the easy ones, then you may be the type that avoids a lot of slang, or maybe you're not from Australia at all. That's great – we love foreigners. As long as you arrived on a plane and not a boat.
Either way, you might enjoy a nice, simple game with easy controls and a straightforward path to win. Inside 5 Times Vegas, you won't have to strain your brain or read the paytable more than once. In fact, you could play this game while sprawled out on your porch and swatting mozzies without even a second thought. Even a Queenslander could win at it.
Basically, it's a 3×3 pokie set on the skyline of Las Vegas. You have three paylines to match classic symbols for a win, plus Wild multipliers to amp it up even more. That's about as breezy as it gets!
A Moderately Challenging Game
If you got most of the slang words, and let's be honest, most of them were in the "easy" and "medium" categories, you might enjoy a game right in the middle. This one has something more to offer, but it isn't as complex as a tax return, so I'm sure you'll do fine.
Head over to the Hot Drop Jackpot section. You'll find games that each have three progressive jackpots that must drop at key intervals, including every single hour.
A Night With Cleo Hot Drop Jackpots fits the bill perfectly. Cleo is a sultry Egyptian Pharaoh, (you'd know her from your history books if you actually paid attention) and she's got just the right amount of charm and mystery to keep a moderate challenge-seeker interested.
There are 5 reels and 3 rows to spin through, and three scatter symbols that will land you in a free spins round with multipliers of 3x.
If you want a little more, you could always initiate the Double Up gamble feature after any winning spin to double your wins and get close enough to Cleo to go in for a cheeky pash.
A Challenging Game
Jeez Louise. Someone grab my sunnies, there's a shining star who's just walked in!
If you got all of the slang words right, or maybe nearly all of them, it sounds to me like you're a true Aussie, and I'd say those thongs are looking rather great on your feet!
For someone like you, I've got a big challenge in the game Genesis Island. Like a kebab run through the city after a night on the turps, not only will you have to brave the Mega Reel feature with mega symbols taking over the grid, you'll also have to run from prehistoric dinosaurs, gorillas, and other vicious creatures of the wild Earth.
There are four different features to tackle in this game on top of the ones in the base game, all rendered in gorgeous high-end, almost console-like graphics. And if you want some extra help navigating the complicated jungle of features, you can always invite a friend and take advantage of the referral bonus. I won't just give you mates' rates – I'll give you each up to $75 to play.
From one Aussie to another, I'll assume you did bloody well on this quiz. There's plenty more where that came from, so don't hesitate to come back and give the next Aussie challenge at Joe Fortune Casino a whirl.