How to Play Pokies on Your Mobile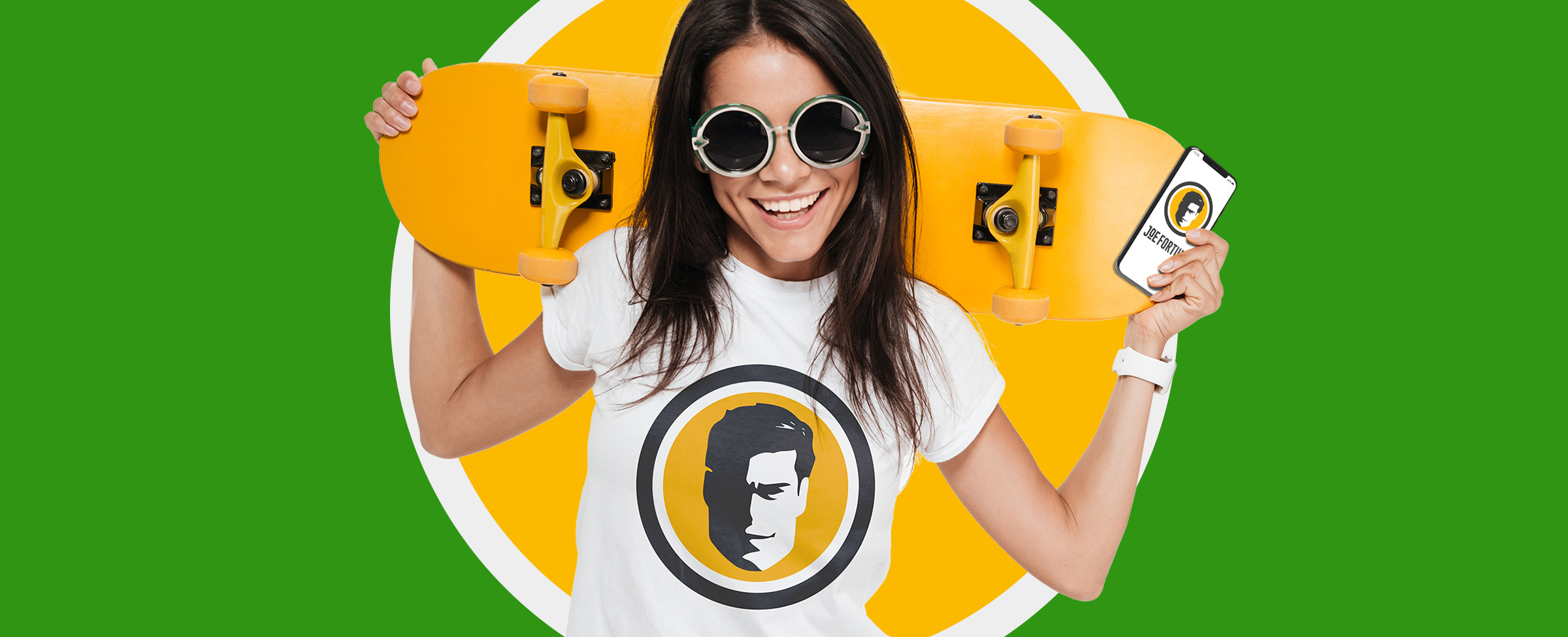 Ahh, the interwebs. Giving us access to breaking news and cats on skateboards since its birth on January 1st, 1983 (yes, that's a fact – I Googled it). Another amazing piece of technology gifted to us throughout the intervening years are those precious hunks of metals always either in our pockets or hands. You know what I mean – the handy devices holding the key to our contacts, music, and video evidence of all the embarrassing things our mates have done since high school.
I'm of course talking about our smartphones. Ahhhh, gone are the days of landlines restricted by twirling cords and dial-up connections that boot you offline whenever Nana rings to confirm Sunday dinner. And with the two genius inventions combined – the internet and our smartphones – we officially have the ability to play any game, at any time, on the Joe Fortune mobile casino.
Isn't the modern world grand?
In fact, I'm no stranger to catching the occasional spins on mobile slots while I'm out and about myself. You know how it goes. Condemning "the system" while collecting free spins in Cyberpunk City as I wait for my coffee. Dreaming of a forgotten life as a mob boss in Good Fishes while dropping a line at the end of the jetty. Stuff like that.
Which makes me think, where do you like to go and play mobile slots? Now you know where Joe goes, let's look at some pokies and see where they could take you. These mobile pokies are the perfect games to play while you're out and about, and I've got one for practically every occasion.
So, what do you say? The weather's lookin' fine, so grab your mobile and follow me outside.
How to Play on Mobile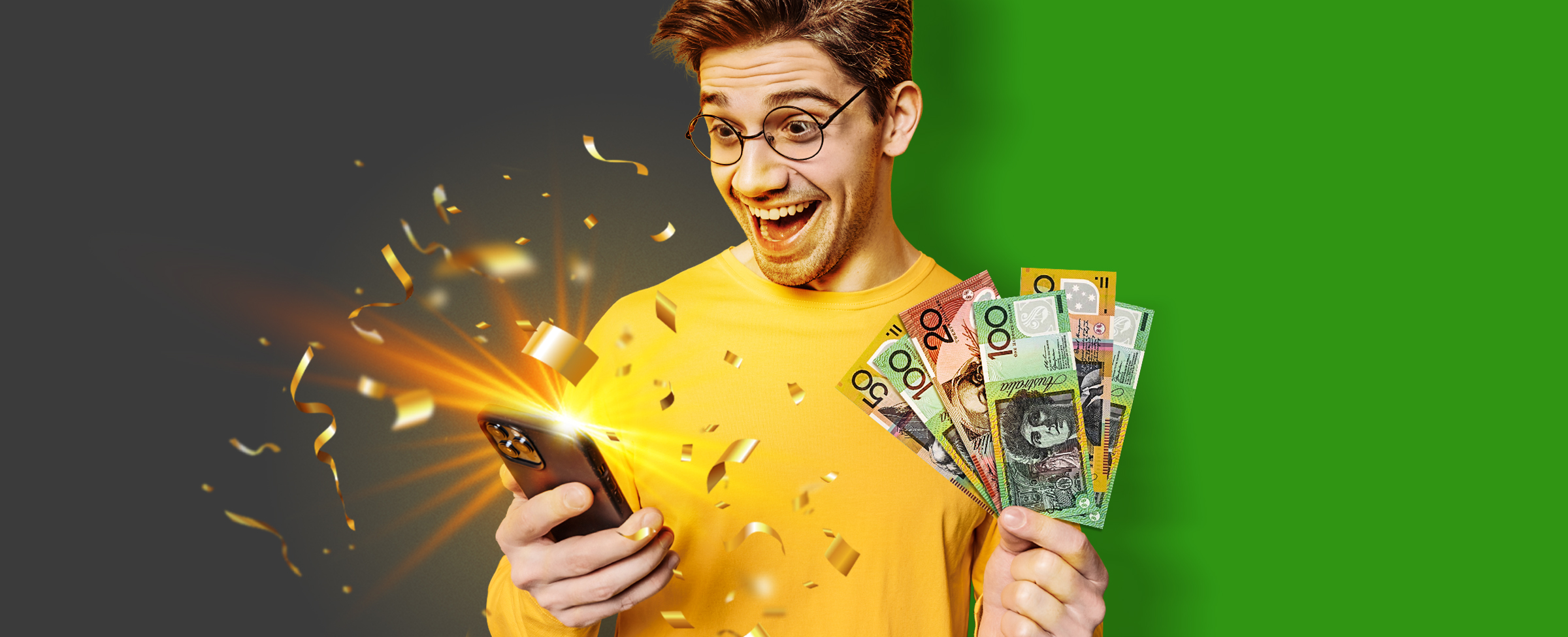 Before you run off with your games in hand, make sure you know how to access games to play on your mobile.
Don't stress, because I make playing mobile games super easy. All you have to do is open up your mobile's browser, sign in to your account (or sign up if you're a newbie), find your game as usual, and start playing on your phone.
The game automatically sizes down to fit the smaller screen, and most of the game's controls are tucked away neatly inside a hamburger icon, so everything's kept nice and tidy.
Plus, since Joe Fortune supports crypto gambling, you can cash out your winnings within minutes when you deposit and withdraw with Bitcoin – all before you've taken your final bite of avocado toast at brunch.
What Game to Play Based on Where You Are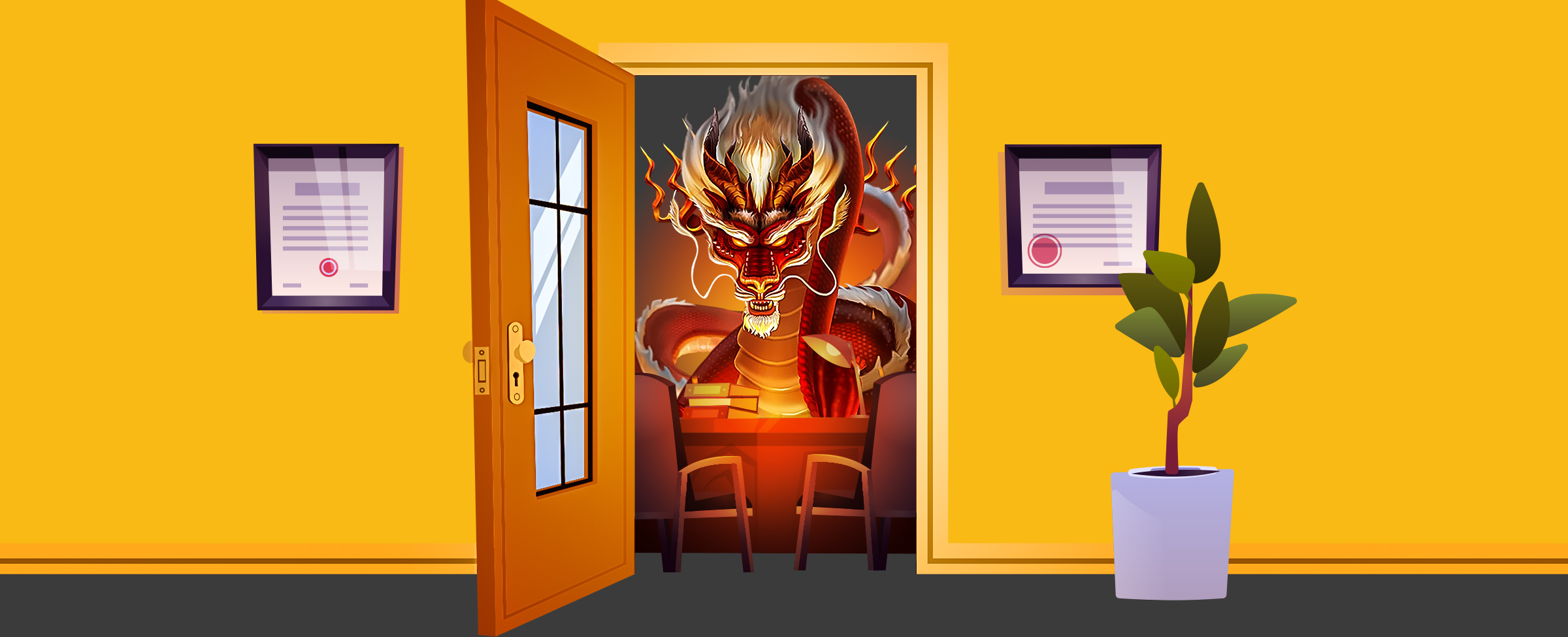 As one of the best casinos in Australia, Joe Fortune has a colossal selection of games that are bound to complement whatever you're doing in your day. I've personally tried each game in each of these scenarios, so I can vouch that they're sure to go with the flow.
At the Park: Animal Wilds
It's a nice, sunny day outside and you decide to take a stroll in the park. Cheerful birds chirp overhead, a derpy dog slobbers past your feet, and some dimwit on a bicycle goes the wrong way on the boardwalk. Cue the bewildered, husky voice of Sir David Attenborough: Isn't nature remarkable?
Well, if you ask me, it's the wild animals who make the park a park, and no day on the lush, green grass is complete without a few spins through the Animal Wilds pokie. If you're an animal lover, you'll be coo-ing and aww-ing along with this convivial bunch of wild critters, all appearing as extra large symbols in the game.
As you're lounging under a tree at the park sipping on daiquiris with the polar bear, some multiplying Wilds may appear to increase the size of your wins. The giraffe may have had one too many, but his Scatter ways will award 10 free spins with tripled wins, so make sure you two stay nice and chummy!
At the Mall: Shopping Spree
Now, let's say the weather isn't so good. You remember you've had your eye on those new generation sneakers you caught an ad for, as well as a new controller for your Playstation, come to think of it. Naturally, you grab your biggest shopping bag and jet over to the stores because it's time to go on a Shopping Spree!
Luckily for you, you won't have to hold back on what you buy. There's an abundance of funds floating around this pokie to snatch up and use to pay for your goodies. There's a Big Money Scatter bonus bouncing around the reels, and a Mystery Grab Bag to dip your hand inside and see what you get, kind of like the discount rack at Kmart.
Some might say the stilettos, lipstick, and handbags make this one of the best casino games for women, and they might be right – but I say anyone who's got the money to spare wouldn't mind taking a day off to hit up some shops and treat themselves to something pretty. Especially when that something involves a progressive jackpot capable of reaching the millions.
Oh yes, I said millions.
At a Meeting With Your Boss: Dragon Blast
It's Friday afternoon and the clock is just about ready to tick over to 5:00 when you accidentally hit "reply all" – with all including your cartoonishly intimidating boss – and blasted everyone's inbox with an objectively hilarious Mr Burns meme making explicit fun of… your boss.
It was meant only for Andy in Accounts, but now he "wants to talk" on Monday.
You're an optimistic sort, and you've certainly worked hard enough to earn a promotion, but somehow this doesn't feel much like the sort of invitation that ends with a handshake and a freshly engraved name plate with your new title underscoring it.
Let's take a deep, fiery breath: you're going to need something like the Dragon Blast pokie to accompany that meeting. Either you need to harness the flaming power of this dragon to take a harsh reprimanding, or you need to prepare yourself for the level of fury the big guy is about to unleash on you.
Whichever way you look at it, that meeting should go a whole lot better once you realise Dragon Blast Free Spins could result in 10 free spins with two additional reel sets, or GIANT symbols merging onto reels 2, 3, and 4.
Oh, one more thing, just in case you weren't aware. You probably shouldn't pull this pokie out during the meeting, as bosses tend to look down on such impolite behaviour. Best to save it for inside the car before the meeting begins.
At the Pub: Bar King Deluxe
It's Saturday night, chores are done, and your buddies ring you up to meet them at the pub. As usual, everyone else is running late, so you order a drink. Now you're glancing at the clock, wondering, what's a patron to do when he's dry as a Dubbo dam in a drought?
Why, I know! Your Uncle Joe suggests you whip out Bar King Deluxe and claim your rightful position on the throne – or, you know, bar stool, same thing.
I've actually got quite a few games to play while having a pint, but none of them makes you the actual King of the bar like this mobile slot.
The Royal Court consists of the King, the Queen, and the Jester. As you might have guessed, the King is the most powerful in the game, and three Gold Bar King symbols will have you bowing out to the Jackpot Chance Feature, where you'll crack open safes to reveal matching coins.
You won't even realize it when your friends finally roll into the bar, 'cause you'll already be one pint deep and raking in up to 100x your stake on mobile pokies. First round's on you!
Play Joe on the Go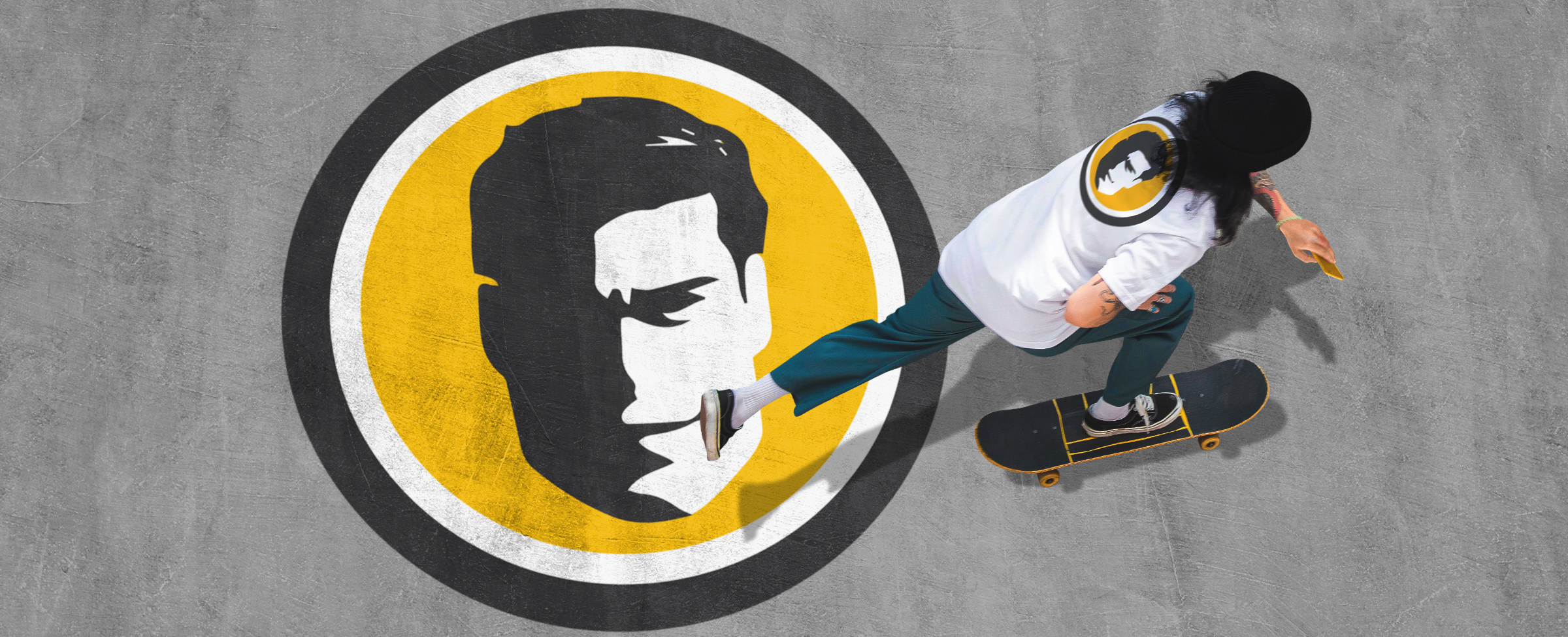 Whether you're here, there or everywhere, the Joe Fortune mobile casino has a ton of mobile pokies for you to play on the go.
Don't forget that if you refer a friend, you get an extra $50 to take outside and hit the town, or even $500 if you have 10 friends free to play mobile slots.
Regardless, be sure to look up from your phone every now and then to see what's going on in the world around you, and you just might run into the likes of me playing pokies as well. If my head's down, be sure to give me a good old nudge.
So tell me. Where do you  take Joe on the go?
Hot Drop Jackpots are now at Joe Fortune, with hourly and daily jackpots to be won!