How to Get Started Playing at Joe Fortune Online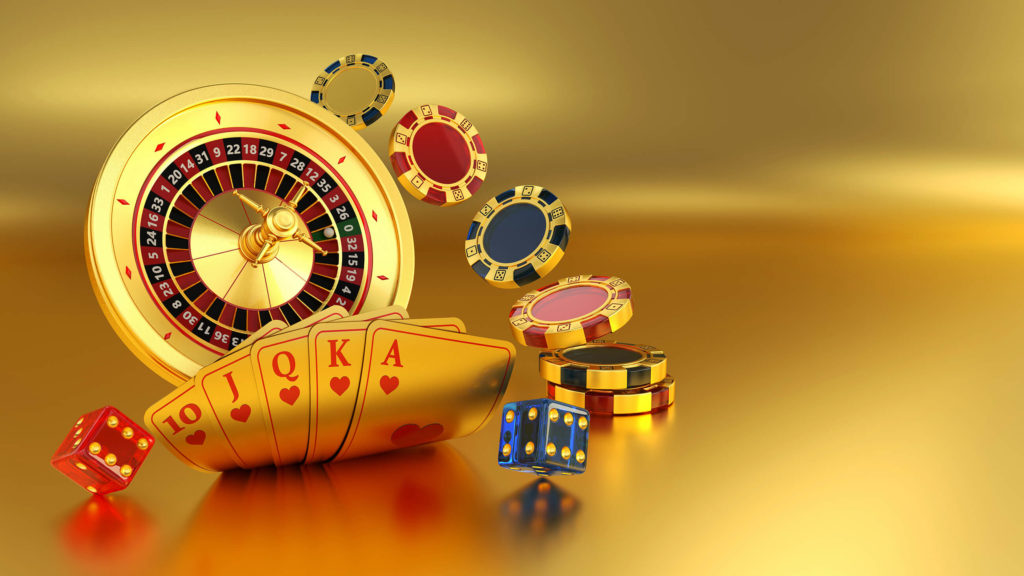 Hello there, stranger! Glad to have you here. Would I be going out on a limb to say that you're interested in an online casino for real money, where you can start playing online – for free?
If that sounds about right, you've knocked on the right door. When you sign up and play casino at Joe's, you get welcome bonuses, referral bonuses, and other freebies from the get-go. But you also get world-class games to turn your free cash into potential mountains of gold.
Phew. Is it hot in here? Follow me – I'll show you how to sign up and play casino online. It's easy.
How to Sign Up for A Free Account
First up in the long line of freebies is your very own free account. It may sound basic, but trust me on this one – there's nothing basic about a direct pass to hundreds of money-making games at a real money online casino.
All you have to do is click on the yellow button that says "JOIN" and fill out a little form. Then there you go – the account is all yours. After your free account is established, there's one more thing to do in order to sign up and play casino.
How to Make Your First Online Deposit
You'll need to make a deposit before we hit the gaming floor. This is an important way to form an understanding that we're not playing with Monopoly money, and it's standard procedure any time you want to play at an online casino for real money.
The first step is to sign into your account. (You just created a brand new one, remember? You know the details.) Then you'll click "DEPOSIT" on the top right, select your method, fill out the information, and hit "Deposit". Two steps, one word. Bam. That part's done.
In order to use your deposit to start playing online free, your next step is to collect your welcome bonus. Woo hoo!
How Online Bonuses Work
Online bonuses are a way for me to welcome you into my online casino for real money. It's free money that's either determined by a match, or with straight-up cash. If you're claiming a match bonus, that means we give you a certain percentage after your deposit, up to a certain limit.
So let's say the bonus says, "100% match up to $500" (don't be puzzled – see next section). That means if you give me $100 for playing games, I'll match you another $100, until a maximum of $500. Anything you can do, I can do better…
Get Your Welcome Bonus! Why Bitcoin is Best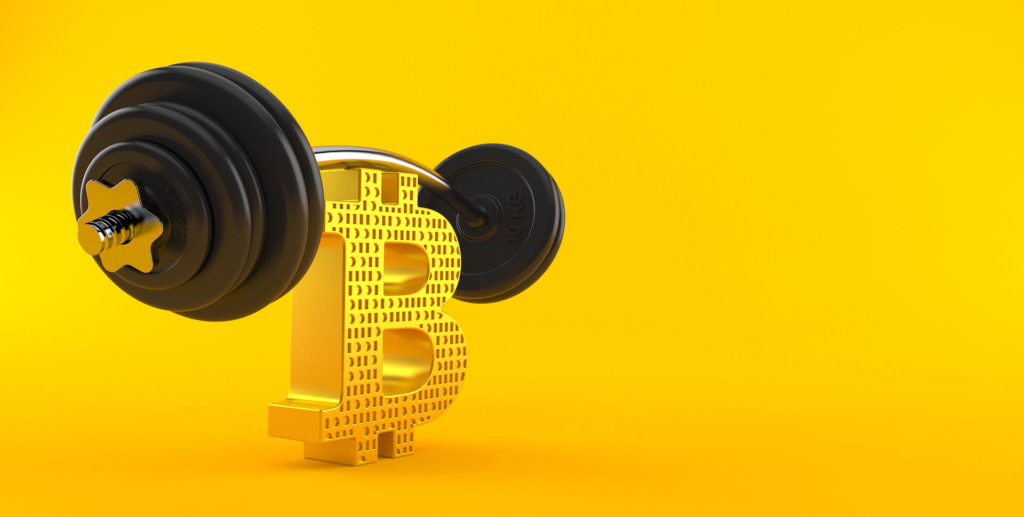 When you sign up and play casino at Joe's for the first time, you're entitled to a very generous Welcome Package. And it's not champagne and roses.
Whether you deposit with a credit card or you deposit with Bitcoin, you could earn up to $5,000 with our Welcome Package! I'm no mathematician, but isn't that a great start to your bankroll?
Other Bonuses You Can Take Advantage Of
That's the Welcome Bonus – and you can see why it's so appealing. But there are other online casino real money bonuses you can have, too.
Joe's Rewards: It's my loyalty program where you can cash in your casino points for bonus play.
Weekly Deposit Bonus: If you're a Gold Member or above, I'll match one deposit every week up to $150.
Mates Rates: Call up your friends. The more friends you connect, the more money you get. For each friend that comes around to sign up, deposit and play casino at Joe's, you both get $50.
Choose Your Pokie – What Are the Differences?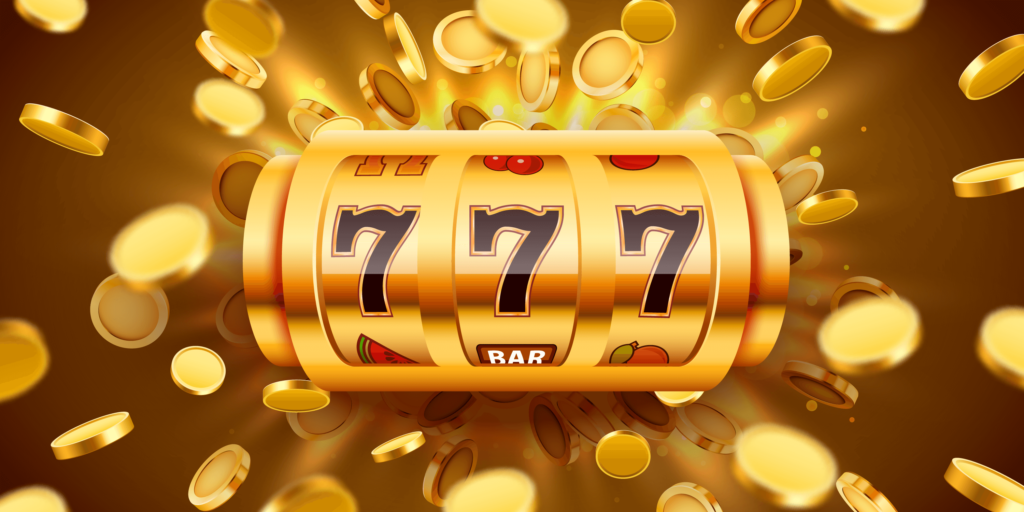 Okay, so now you have your free money and you're ready to Deposit and Play Now. With all the pokies filling out your screen, where do you even start? Let me help you. It comes down to these main categories.
3-Reels: These pokies are typically more traditional. They're light on the graphics and heavy on the prizes.
5-Reels: These pokies are the most modern. They're super immersive, creative, and offer more ways to win. Video and 3D slots are most often done with 5-reels, too.
Progressives: Progressive pokies have a jackpot that gets bigger as you play. You either win it at random or by completing a bonus game. Let's just say the jackpots are… well-endowed.
Choose Your Table Game
Even if you're not in the mood to spin pokies, we've got plenty of table games to start playing online free.
I'm sure you've heard of Blackjack, for instance. It's the most famous table game out there, and offers an incredible house edge as low as 0.14% for the right game (hint: it's Single Deck).
Or you could try your arm at Roulette. Choose from a massive array of bets and see where the wheel lands. You could get paid up to 35:1 for the right bet!
Maybe you prefer your games on the classier side of the ballroom. If that's the case, then Baccarat has got a velvet seat for you. This is the preferred game of 007 himself, and it has super fair odds for players of all types.
Fancy Specialty Games?
Last – but certainly not least – are the games that really set Joe Fortune apart. If you like to step away from the crowd and do your own thing, this is where you want to hang out.
Take Andar Bahar, for instance. This Indian-inspired game is chalked full of side bets and opportunities to win in a flash.
Roll the Dice is another sweet game to try. Originally from China, it's adorned with lively animations and chances to win at 35:1.
Or you could turn it up a notch and watch the paydays pile up in record time with Three Card Flash Rapid. Take your pick.
There you have it. Glad you stuck around. As you can see, this online casino real money likes to take care of its punters. I don't mess around, because I know that you're here for the good stuff, so once you sign up and play casino, the sky's the limit. The world is your casino oyster. Good luck out there, and just shout if you need a hand.